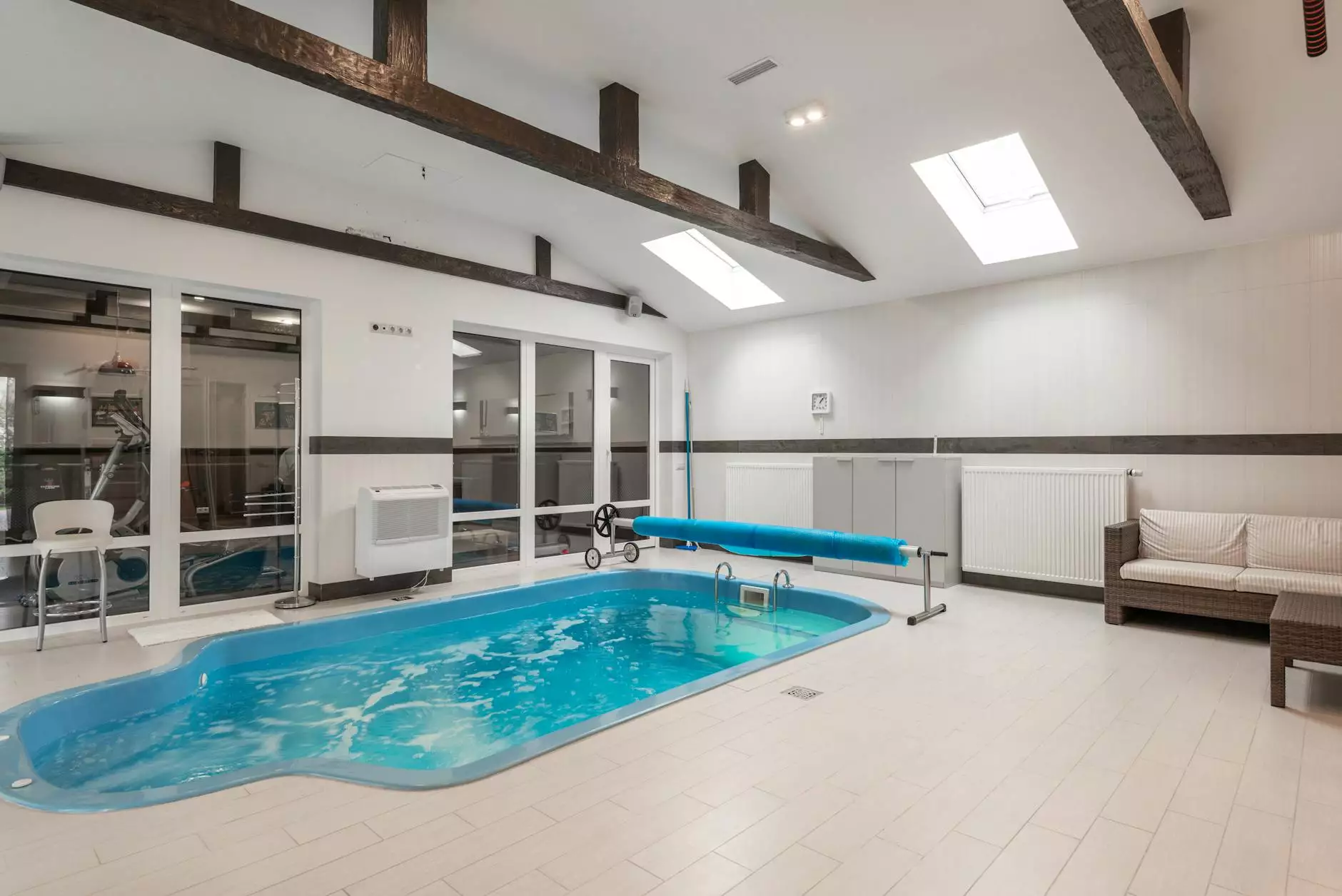 Enhance Your Commercial Roof with Spray Foam Roofing
Welcome to Aaron's Quality Contractors, your trusted partner in commercial roofing solutions. If you are looking for a cost-effective and energy-efficient way to protect and improve your commercial roof, our high-quality spray foam roofing and commercial roof coating services are your answer.
With years of experience in the industry, our team of experts is dedicated to delivering exceptional results for your commercial roofing needs. Whether you need to repair or restore an existing roof, or you are in the process of construction and looking for the best roofing solution, we have the skills, knowledge, and expertise to exceed your expectations.
The Benefits of Spray Foam Roofing
Spray foam roofing is a popular choice among commercial property owners for several reasons:
Energy Efficiency: Spray foam roofing provides excellent insulation properties, helping to reduce energy consumption and lower utility costs. It creates a seamless barrier that prevents air leakage and minimizes heat transfer, keeping your building comfortable year-round.
Waterproof Protection: Our commercial roof coating offers superior waterproofing capabilities. Its seamless and durable surface prevents water intrusion, protecting your roof from leaks, water damage, and potential mold or mildew growth.
Strength and Durability: Spray foam roofing is highly durable and can withstand harsh weather conditions, including heavy rains, strong winds, and extreme temperatures. It forms a strong bond with the substrate, ensuring long-lasting performance and minimal maintenance requirements.
Seamless Installation: Unlike traditional roofing materials, spray foam roofing is applied as a liquid that expands and cures into a solid foam, creating a seamless and uniform surface. This eliminates the need for joints or seams that are susceptible to leaks.
Versatility: Spray foam roofing can be applied to various types of roofs, including flat or low-sloped roofs, metal roofs, and more. Its versatility makes it a suitable choice for a wide range of commercial buildings.
Why Choose Aaron's Quality Contractors
When it comes to spray foam roofing and commercial roof coating, Aaron's Quality Contractors stands out from the competition. Here's why:
1. Expertise and Experience
Our team consists of highly skilled and experienced professionals who have successfully completed numerous commercial roofing projects. We stay updated with the latest industry trends and technologies to ensure that we deliver the highest quality workmanship and innovative solutions to our clients.
2. Quality Materials
We understand the importance of using top-quality materials for every roofing project. That's why we only work with trusted suppliers and use premium-grade spray foam roofing products and commercial roof coatings. This ensures exceptional performance, longevity, and protection for your commercial roof.
3. Customized Solutions
At Aaron's Quality Contractors, we recognize that every commercial roofing project is unique. We take the time to assess your specific needs and provide tailored solutions that fit your requirements, budget, and timeline. Our commitment to personalized service sets us apart from the rest.
4. Excellent Customer Service
Your satisfaction is our top priority. We strive to deliver an exceptional customer experience from start to finish. Our friendly and knowledgeable team is always available to answer your questions, address your concerns, and ensure that your roofing project is completed to your utmost satisfaction.
Contact Us for a Free Consultation
If you are ready to enhance your commercial roof with spray foam roofing or commercial roof coating, contact Aaron's Quality Contractors today for a free consultation. Our team will discuss your roofing needs, provide professional advice, and offer a competitive quote tailored to your project. Trust us to deliver outstanding results that will exceed your expectations and protect your investment for years to come.
Aaron's Quality Contractors: Your trusted partner in commercial roof solutions.