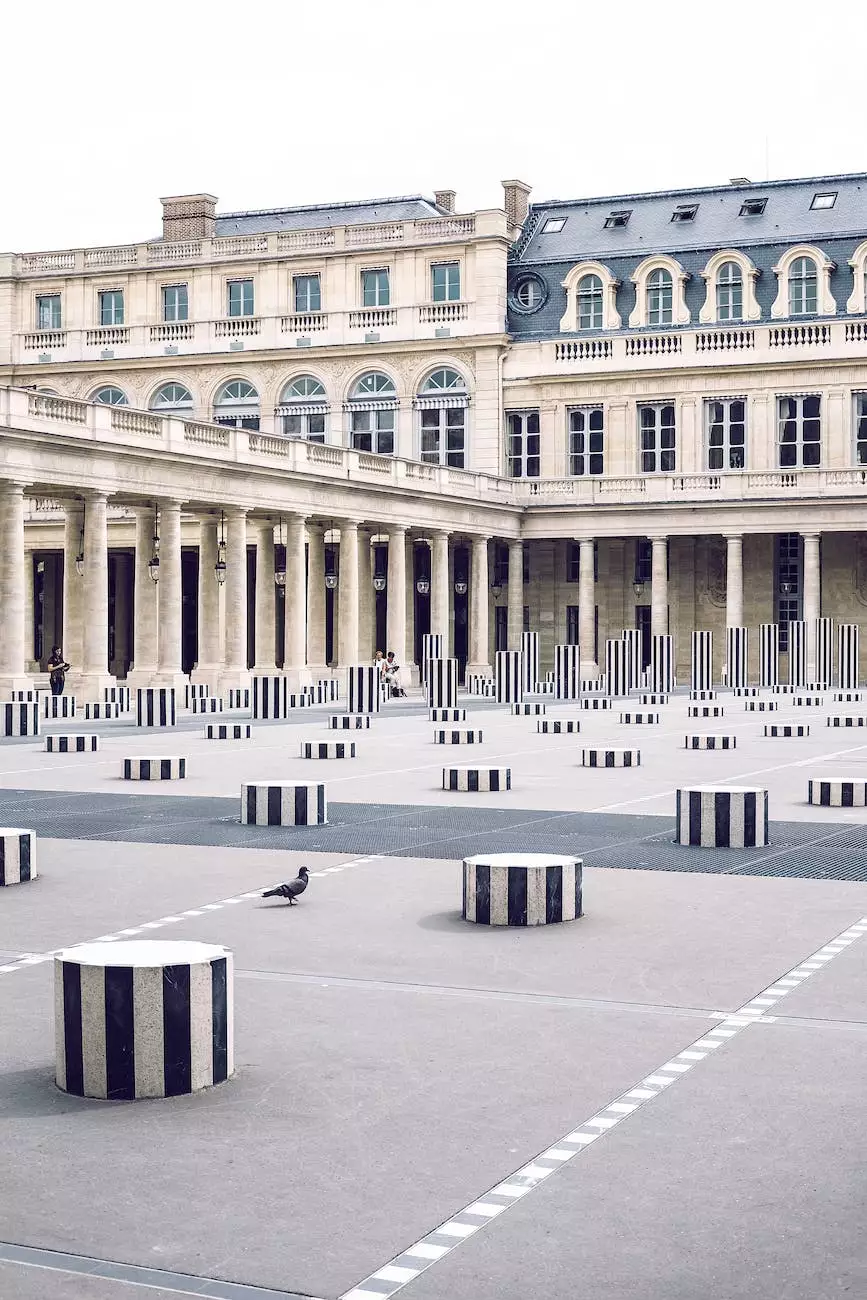 Introduction
Welcome to Aaron's Quality Contractors, your premier source for reliable home improvement and maintenance services. In this article, we will take an in-depth look at the pros and cons of asphalt shingle roofing, allowing you to make an informed decision for your home.
What are Asphalt Shingles?
Asphalt shingles are one of the most popular roofing materials used in residential construction. They consist of a base material, typically fiberglass or organic felt, saturated with asphalt and coated with granules. This composition provides excellent weather resistance, durability, and affordability, making asphalt shingles a preferred choice for many homeowners.
The Pros of Asphalt Shingle Roofing
Affordability
One of the major advantages of asphalt shingle roofing is its affordability. Compared to other roofing materials such as metal or slate, asphalt shingles are significantly more cost-effective. This makes them an attractive option for homeowners on a budget or those looking to save on roofing expenses.
Wide Range of Styles and Colors
Asphalt shingles are available in a wide array of styles and colors, allowing homeowners to achieve their desired aesthetic look. Whether you prefer a traditional, modern, or rustic appearance, there is an asphalt shingle design that suits your taste.
Easy Installation and Maintenance
Installing asphalt shingles is a relatively straightforward process, making it a preferred choice for both professional contractors and DIY enthusiasts. Additionally, maintenance is relatively simple, requiring periodic inspections and minor repairs to ensure optimal performance.
Durability and Long Lifespan
When properly installed and maintained, asphalt shingle roofs can last for decades. High-quality shingles are designed to withstand various weather conditions, including strong winds, heavy rain, and even hail. This durability ensures your roof remains intact and functional for an extended period, providing peace of mind and long-term cost savings.
Excellent Thermal Performance
Asphalt shingles have good insulation properties, helping to regulate indoor temperatures and reduce energy consumption. This can lead to lower heating and cooling costs throughout the year, making them an energy-efficient roofing solution.
Warranty Options
Many manufacturers offer warranties on their asphalt shingles, providing additional protection and reassurance for homeowners. These warranties can cover defects, premature aging, and other issues, giving you added confidence in your roofing investment.
The Cons of Asphalt Shingle Roofing
Relatively Shorter Lifespan
Although asphalt shingles can have a long lifespan, on average, they tend to have a shorter lifespan compared to certain other roofing materials. Factors such as environmental conditions and proper maintenance play crucial roles in determining the longevity of asphalt shingle roofs.
Susceptibility to Damage
While asphalt shingles are designed to be durable, they can be susceptible to damage from severe weather, such as strong winds and hail. Additionally, if not properly maintained, shingles may crack, curl, or become dislodged over time.
Environmental Impact
Asphalt shingles are not the most environmentally friendly roofing option. They are not easily recyclable and can contribute to landfill waste. However, there are eco-friendly alternatives available that offer more sustainable choices for environmentally conscious homeowners.
Maintenance Requirements
Although asphalt shingle roofs are relatively low-maintenance, regular inspections and minor repairs are necessary to prevent issues from developing. This maintenance ensures the longevity and performance of your roof.
Conclusion
In summary, asphalt shingle roofing offers numerous benefits, including affordability, a wide range of styles, easy installation and maintenance, durability, excellent thermal performance, and warranty options. However, it's essential to consider the cons, such as the relatively shorter lifespan, susceptibility to damage, environmental impact, and maintenance requirements.
If you're considering asphalt shingle roofing, consult with our experts at Aaron's Quality Contractors. As leaders in home improvement and maintenance, our knowledgeable team can guide you towards the best roofing solution for your specific needs. Contact us today to schedule a consultation and take a step towards enhancing and protecting your home with asphalt shingle roofing.