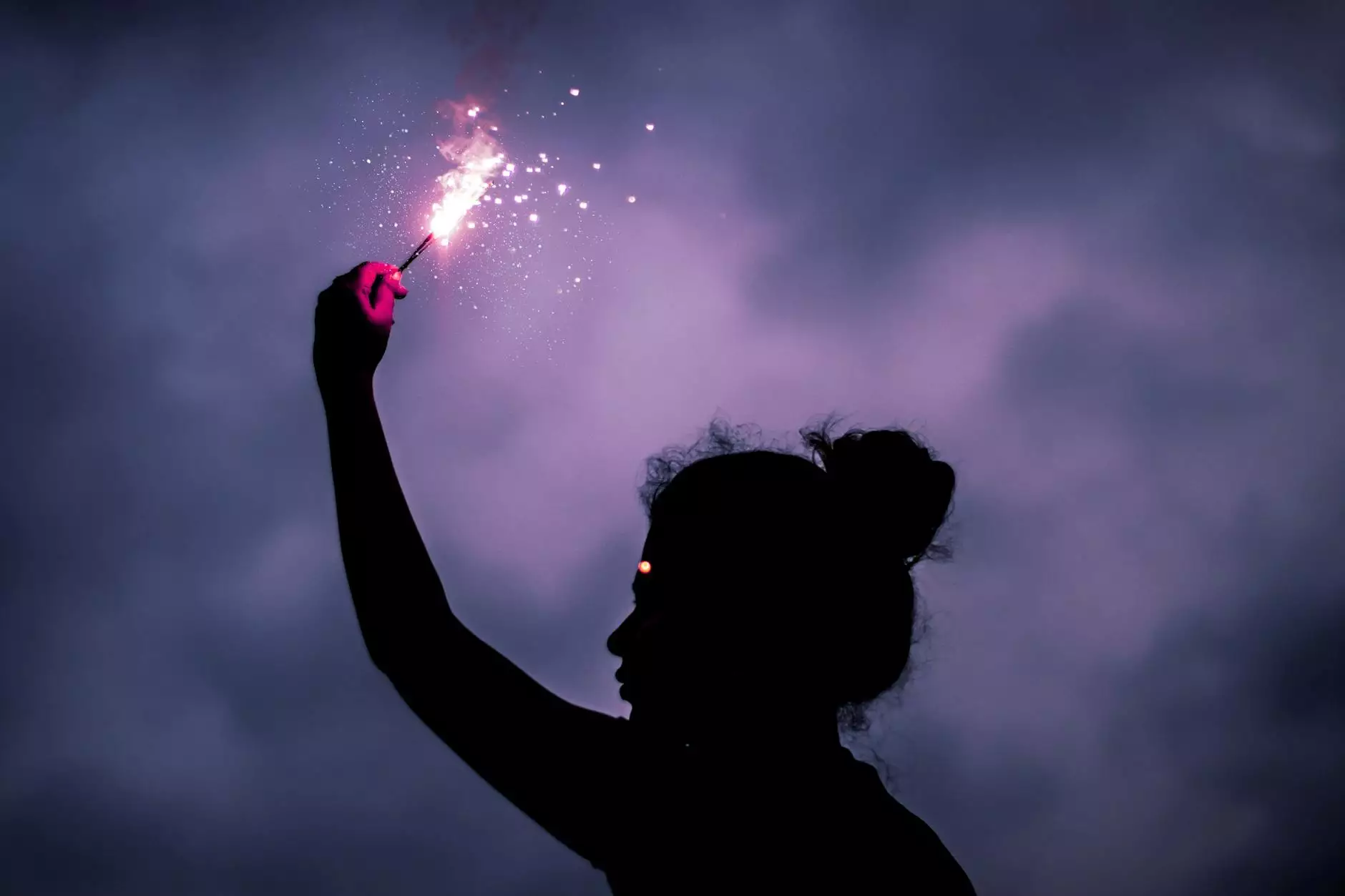 Protect Your Chimney with Professional Flashing Installation
Welcome to Aaron's Quality Contractors, your trusted source for high-quality home improvement and maintenance solutions in Omaha NE. As the leading provider of chimney flashing services, we understand the importance of a properly functioning chimney. Whether you need flashing installation, replacement, or repair, our team of experts is here to ensure your chimney is protected from potential water damage and leaks.
What is Chimney Flashing?
Chimney flashing is a crucial component in keeping your chimney watertight. It consists of thin pieces of metal, such as aluminum or galvanized steel, strategically placed around the base of the chimney where it meets the roof. The purpose of flashing is to prevent water from seeping into the vulnerable areas and causing damage to your home's interior.
The Importance of Proper Chimney Flashing
Proper chimney flashing is essential for several reasons:
Prevents Water Damage: The primary function of flashing is to create a watertight seal that prevents water from entering your home through the chimney. Without proper flashing, water can penetrate the roof, leading to costly water damage and potential mold growth.
Preserves Structural Integrity: By redirecting water away from the chimney and foundation, flashing helps maintain the overall structural integrity of your home. It prevents water from seeping into the walls, causing cracks, and compromising the stability of your property.
Extends Chimney Lifespan: Well-installed flashing provides longevity to your chimney by reducing the risk of damage caused by water infiltration. It prevents corrosion, decay, and other issues that can significantly shorten the lifespan of your chimney.
Expert Chimney Flashing by Midlands Siding Co.
At Aaron's Quality Contractors, we have a team of highly skilled professionals who specialize in chimney flashing. With years of experience in the industry, we have earned a reputation for delivering top-quality craftsmanship and exceptional customer service.
When you choose our chimney flashing services, you can expect:
Customized Solutions: We understand that every chimney is unique, and we tailor our flashing installation to suit the specific requirements of your chimney.
High-Quality Materials: We use only premium-grade materials to ensure durability, longevity, and maximum protection for your chimney.
Attention to Detail: Our team pays meticulous attention to every aspect of the flashing installation process, from proper measurements to secure fastening, ensuring a reliable and long-lasting seal.
Competitive Pricing: We offer competitive pricing without compromising on quality, providing you with the best value for your investment.
Timely Completion: We understand the importance of your time, and we strive to complete the flashing installation within the agreed-upon timeframe.
Customer Satisfaction: Your satisfaction is our priority. We go above and beyond to ensure your experience with us is seamless and meets your expectations.
Contact Aaron's Quality Contractors Today
Don't compromise the integrity of your chimney—trust Aaron's Quality Contractors for expert chimney flashing services in Omaha NE. Our team is dedicated to providing you with reliable and long-lasting solutions that will protect your home and enhance its overall value.
Contact us today to schedule a consultation or to learn more about our chimney flashing services. Don't wait until it's too late—invest in professional chimney flashing now!