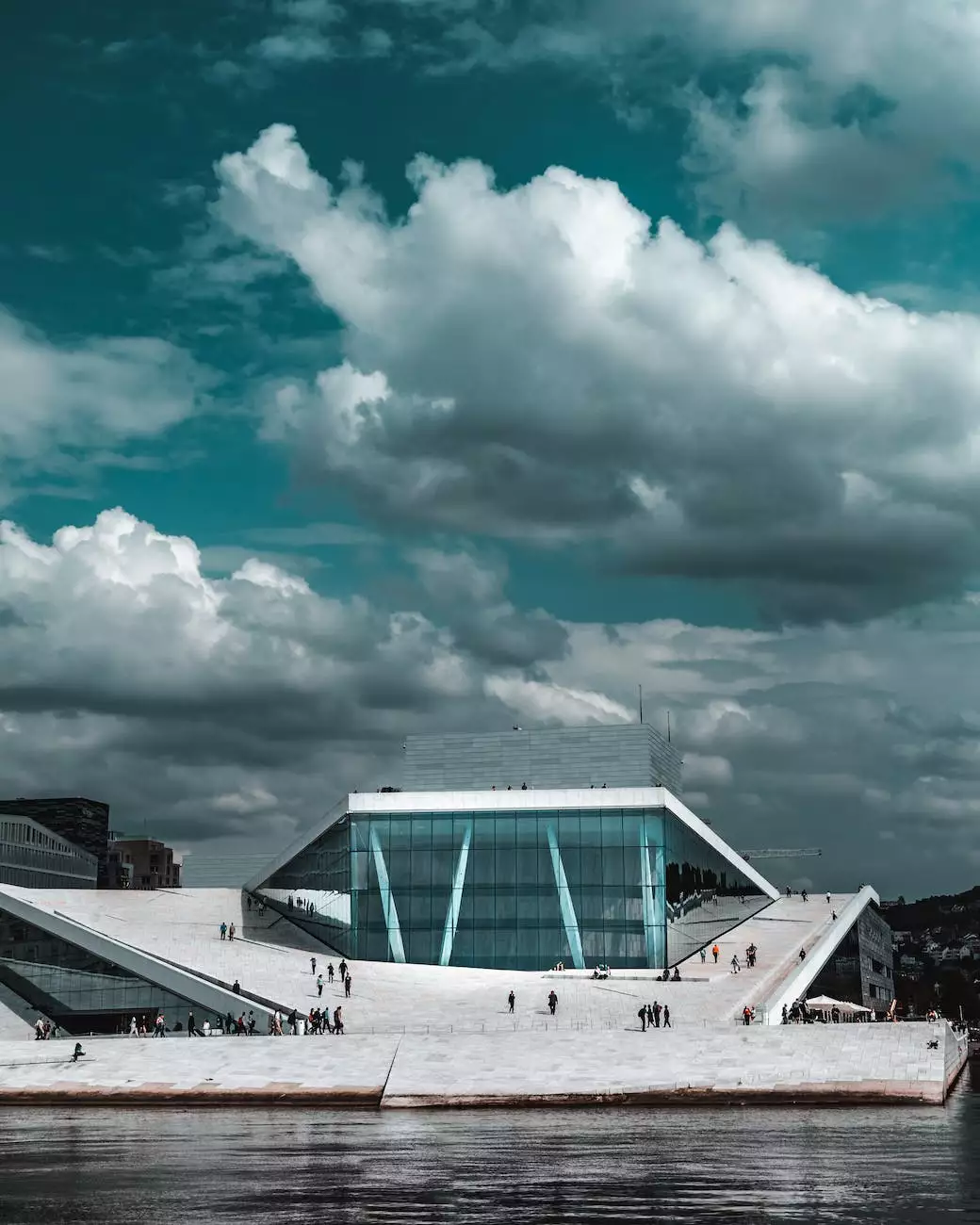 Introduction
Welcome to Aaron's Quality Contractors, your trusted partner for all your home improvement and maintenance needs. As a leading contractor in the Home and Garden category, we specialize in providing top-notch roofing services that meet the highest industry standards. With our expertise, we can help you protect your property from storm damage and ensure the longevity of your roof.
Why Schedule a Free Roof Inspection?
A roof is one of the most essential components of any home. It shields you and your loved ones from the elements, offers protection against extreme weather conditions, and enhances the overall aesthetics of your property. However, severe storms, wind, and hail can cause significant damage to your roof, compromising its structural integrity. By scheduling a free storm damage roof inspection with Aaron's Quality Contractors, you can identify any issues early on and prevent them from escalating into larger, costlier problems.
The Benefits of a Comprehensive Roof Inspection
Our expert team conducts thorough and detailed roof inspections to ensure that no potential damage goes unnoticed. Here are some of the benefits of scheduling a free roof inspection with us:
Early Detection: Roof problems often start small and go unnoticed until they become more severe. Our comprehensive inspections can identify early signs of damage, such as loose shingles, leaks, or weakened areas.
Prevent Costly Repairs: By addressing minor issues before they worsen, you can save yourself from costly repairs down the line. Our team will provide you with detailed reports and repair recommendations, allowing you to take proactive measures.
Insurance Claims: In the unfortunate event of storm damage, having documentation of a professional inspection can significantly support your insurance claim. Our detailed inspection reports can serve as evidence of the damage and help streamline the claims process.
Peace of Mind: When you schedule a free roof inspection with Aaron's Quality Contractors, you can have peace of mind knowing that your roof is in the hands of experienced professionals. We prioritize the safety and satisfaction of our customers, and our meticulous inspections reflect that commitment.
Our Approach to Roof Inspections
At Aaron's Quality Contractors, we believe in providing exceptional service that exceeds our customers' expectations. When you choose us for your free storm damage roof inspection, you can expect:
Expert Team
Our team consists of highly skilled and trained professionals with years of experience in the roofing industry. They possess in-depth knowledge of different roofing materials, construction techniques, and storm damage identification. Rest assured, we will leave no stone unturned during the inspection process.
Thorough Inspection
We take pride in our meticulous approach to roof inspections. Our experts conduct a comprehensive examination of your roof, covering all areas, including vulnerable spots and hidden damages. We inspect the shingles, flashing, gutters, attic, ventilation, and any other relevant components to ensure a comprehensive assessment.
Detailed Reports
After completing the inspection, we provide you with a detailed report that outlines our findings, including any damage detected, the extent of the damage, and recommended repair solutions. We believe in transparency and aim to empower our customers to make informed decisions about their roofs.
Professional Recommendations
Based on our findings, our experts will offer professional recommendations tailored to your specific situation. Whether it's a minor repair, a partial replacement, or a complete roof overhaul, we will guide you through the best course of action to ensure the longevity and safety of your roof.
Contact Us Today to Schedule an Appointment
Don't wait until a minor roof problem becomes a major headache. Schedule your free storm damage roof inspection now and protect your investment. Contact Aaron's Quality Contractors today to book an appointment with our expert team. We are committed to delivering exceptional service and ensuring your satisfaction every step of the way.