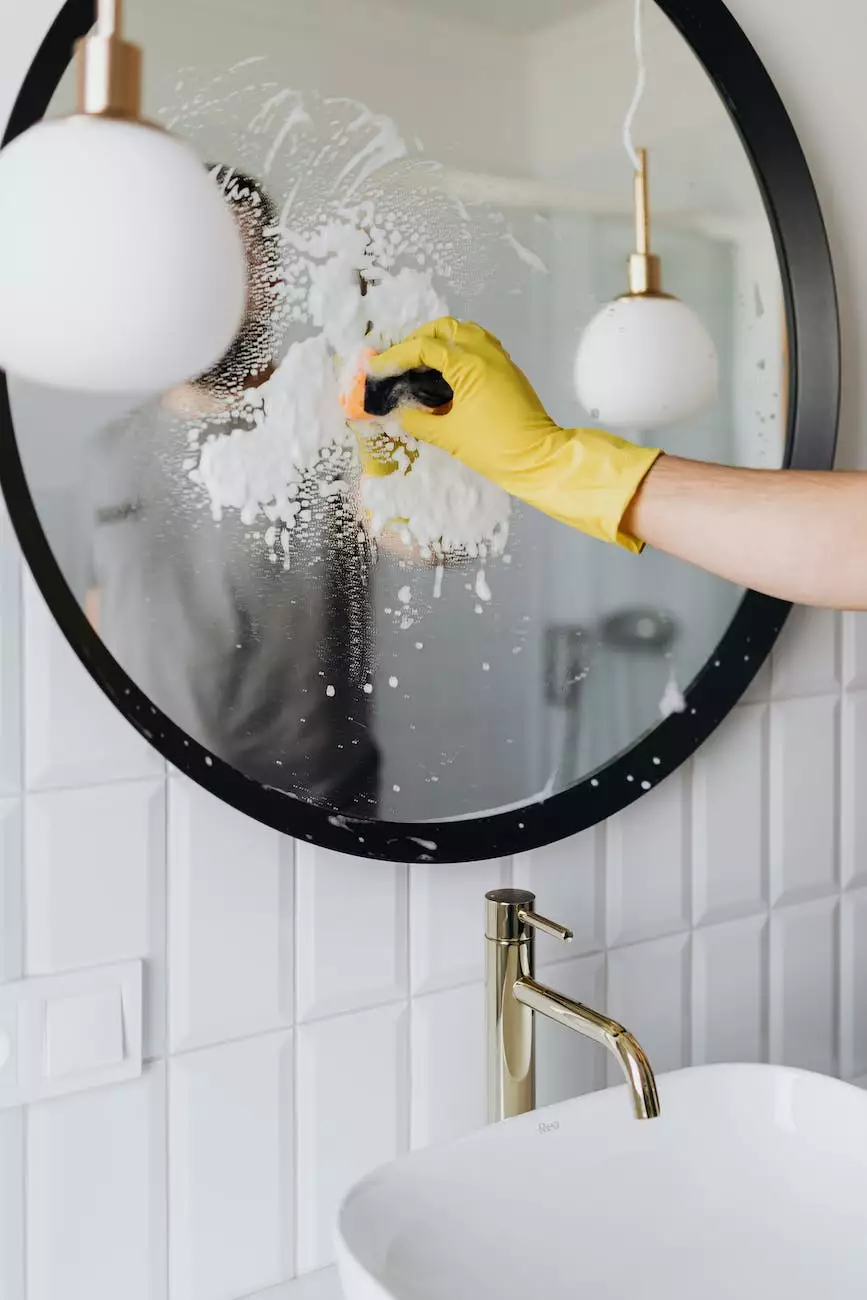 Welcome to Aaron's Quality Contractors, your premier destination for top-notch spray foam insulation services in Lincoln, Omaha, and Kearney. With our extensive expertise and commitment to excellence, we are your go-to professionals for all your home and garden improvement and maintenance needs in the area.
Why Choose Spray Foam Insulation?
When it comes to insulating your home or commercial property, spray foam insulation is the ultimate choice. Its unique formulation provides maximum energy efficiency, air sealing, and moisture control. Unlike traditional insulation materials, such as fiberglass or cellulose, spray foam insulation expands to fill every nook and cranny, creating an airtight barrier that significantly reduces energy costs and enhances indoor comfort.
The Benefits of Spray Foam Insulation
Spray foam insulation offers a wide range of benefits that make it a superior option for residential and commercial applications:
Energy Efficiency: Spray foam insulation forms a seamless seal, preventing air leakage and reducing energy loss through walls, floors, and ceilings. This results in lower heating and cooling bills.
Noise Reduction: The dense structure of spray foam helps to minimize noise transmission, creating a quieter and more peaceful indoor environment.
Durability: Spray foam insulation is long-lasting and incredibly durable. Once applied, it retains its effectiveness over time without sagging or deteriorating.
Improved Indoor Air Quality: By creating an airtight seal, spray foam insulation reduces the infiltration of pollutants, allergens, and outdoor contaminants, ensuring healthier indoor air quality.
Moisture Control: Unlike traditional insulation, spray foam insulation is resistant to moisture, preventing the growth of mold and mildew and protecting your property from potential water damage.
Our Spray Foam Insulation Services
At Aaron's Quality Contractors, we specialize in delivering top-of-the-line spray foam insulation services to homeowners and businesses in Lincoln, Omaha, and Kearney. Our team of highly skilled and certified technicians utilize state-of-the-art equipment and premium-grade materials to provide you with exceptional results, every time.
Residential Spray Foam Insulation
When it comes to maximizing energy efficiency and comfort in your home, our residential spray foam insulation services are second to none. We understand the unique insulation needs of homeowners and can customize our solutions to meet your specific requirements. Whether you are insulating new construction, renovating, or retrofitting an existing property, our team will ensure your home is properly insulated and protected.
Commercial Spray Foam Insulation
For businesses in Lincoln, Omaha, and Kearney, our commercial spray foam insulation services are designed to enhance energy efficiency, lower operational costs, and create a more comfortable environment for staff and customers. From office buildings and retail spaces to warehouses and industrial complexes, we have the expertise to handle projects of any scale.
Contact Us for Superior Spray Foam Insulation
Ready to experience the numerous benefits of spray foam insulation? Contact Aaron's Quality Contractors today for a free consultation. Our friendly and knowledgeable team will assess your insulation needs, discuss the available options, and provide you with a detailed quote tailored to your requirements. With our meticulous attention to detail and commitment to customer satisfaction, we guarantee a hassle-free experience and exceptional results. Trust Aaron's Quality Contractors for all your home and garden improvement and maintenance needs in Lincoln, Omaha, Kearney, and the surrounding areas.