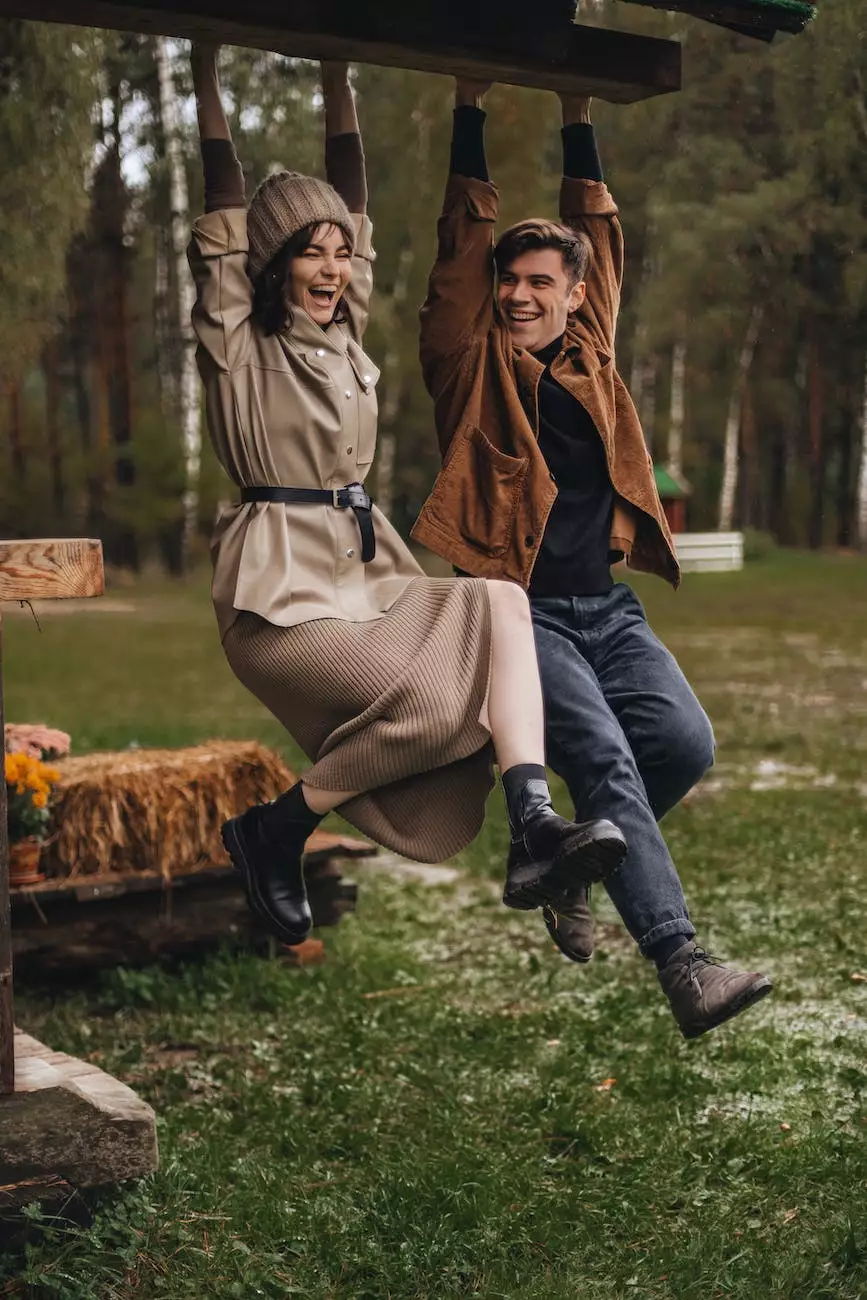 Welcome to Aaron's Quality Contractors, your top choice for high-quality elastomeric roof coatings in the home and garden industry. With our expertise in home improvement and maintenance, we are committed to providing exceptional solutions for all your commercial roofing needs. Discover how our innovative elastomeric roof coatings can enhance the durability and energy efficiency of your commercial property while maintaining its aesthetic appeal.
Why Choose Elastomeric Roof Coatings?
Elastomeric roof coatings are an excellent choice for commercial properties due to their outstanding protective properties and longevity. These coatings are specially formulated to create a seamless, waterproof barrier that safeguards your roof against harsh weather conditions, UV radiation, and other external threats. Their ability to expand and contract with temperature changes ensures superior durability and reduces the risk of leaks and cracks.
The Benefits of Elastomeric Roof Coatings
When you choose elastomeric roof coatings for your commercial roofing project, you'll enjoy a wide range of benefits:
Energy Efficiency: Elastomeric roof coatings provide excellent insulation, reducing heat transfer and lowering your energy consumption. This leads to significant cost savings on your heating and cooling bills.
Extended Roof Lifespan: By adding a protective layer to your roof, elastomeric coatings extend its lifespan, delaying the need for costly replacements. This results in long-term savings and less disruption to your business.
Seamless Waterproofing: Elastomeric roof coatings create a seamless, monolithic membrane that prevents water infiltration. Say goodbye to leaks, water damage, and the associated repair expenses.
Reflective Properties: These coatings have high reflectivity, minimizing heat absorption from the sun. As a result, your building remains cooler during hot summer months, reducing the strain on your HVAC system.
Eco-Friendly Solution: Elastomeric roof coatings are environmentally friendly, as they can be applied without the need for roof tear-offs and contribute to reducing landfill waste.
Our Expert Commercial Roofing Services
At Aaron's Quality Contractors, we specialize in delivering top-notch commercial roofing services tailored to your specific needs. Our team of experienced professionals is dedicated to providing comprehensive solutions that ensure the longevity, functionality, and aesthetic appeal of your roof. When it comes to elastomeric roof coatings, we offer:
Evaluation and Consultation: Our knowledgeable experts will assess your roof's condition, identify any existing issues, and recommend the most suitable elastomeric roof coating system for your commercial property.
Surface Preparation: We meticulously clean and prepare the roof surface, ensuring optimal adhesion and a seamless application of the elastomeric coating. Proper surface preparation is crucial in maximizing the coating's performance.
Quality Application: Our skilled technicians apply the selected elastomeric roof coating system using advanced techniques and industry-leading equipment. We prioritize precision and attention to detail to achieve a flawless finish.
Ongoing Maintenance: To ensure the longevity of your elastomeric roof coating, we offer regular inspections and maintenance services. Our team will address any potential issues promptly, preserving the integrity of your commercial roof.
Contact Us Today
Don't compromise on the quality and durability of your commercial roofing. Trust Aaron's Quality Contractors to deliver exceptional results with our high-end elastomeric roof coatings. Our dedication to customer satisfaction and expertise in the home and garden industry sets us apart from the competition. Contact us today to discuss your commercial roofing needs and schedule a consultation with our skilled team.
Category: Home Improvement and Maintenance