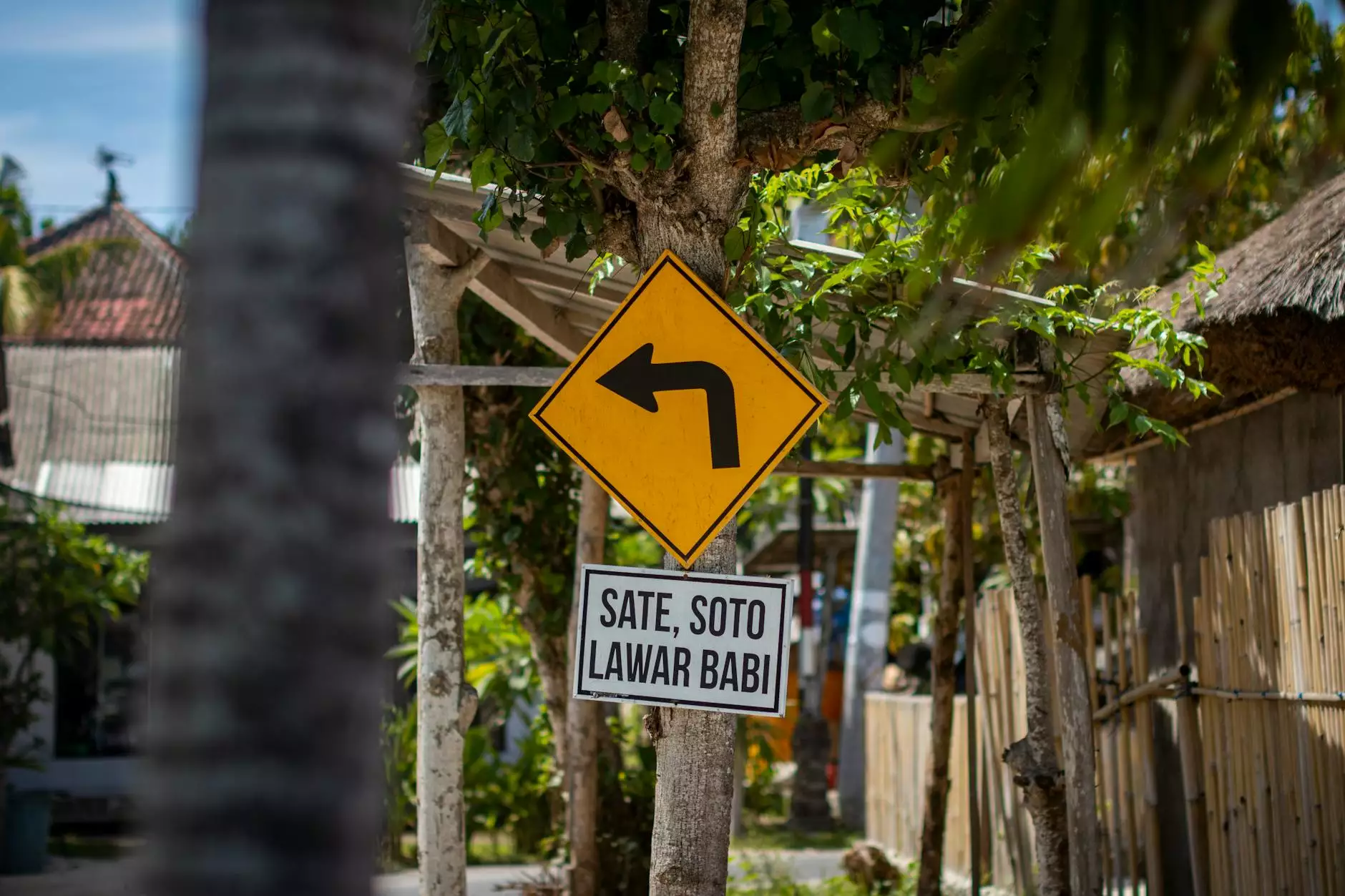 Welcome to Aaron's Quality Contractors, your trusted partner for all your commercial roofing needs in Lincoln, Omaha, Kearney, and the surrounding areas. With years of experience in the industry, we specialize in providing high-end roof restoration services that ensure the longevity and durability of your commercial roof.
Why Choose Aaron's Quality Contractors for Roof Restoration?
When it comes to commercial roof restoration, it is crucial to work with a professional and experienced contractor who understands the unique challenges and requirements of commercial buildings. At Aaron's Quality Contractors, we pride ourselves on being the top choice for roof restoration in the Lincoln, Omaha, Kearney area.
Here's why our customers trust us:
Expertise: Our team of roof restoration professionals has extensive experience in the industry. We have successfully completed numerous projects, providing exceptional results for our clients.
Quality Materials: We use only the highest quality materials for roof restoration, ensuring your commercial roof is built to withstand the elements and the test of time.
Thorough Inspection: Before starting any project, our experts conduct a detailed inspection of your commercial roof to assess its condition and identify any underlying issues that need to be addressed.
Customized Solutions: We understand that every commercial building is unique, which is why we offer tailored roof restoration solutions that meet your specific needs and budget.
Efficiency: Our team works diligently and efficiently to complete your roof restoration project in a timely manner, minimizing disruption to your business operations.
The Roof Restoration Process
Our roof restoration process is comprehensive and ensures that your commercial roof is restored to its optimal condition. Here's a breakdown of our process:
1. Inspection and Assessment
Our experts conduct a thorough inspection of your commercial roof, identifying any damage, leaks, or underlying issues that may be present. This assessment allows us to develop a tailored restoration plan.
2. Cleaning and Preparation
Prior to the restoration, we clean and prepare the roof surface by removing any debris, dirt, or moss. This step ensures proper adhesion of the restoration materials.
3. Repair and Replacement
If there are any damaged or deteriorated sections of the roof, we repair or replace them using high-quality materials. This ensures the structural integrity of your commercial roof.
4. Application of Roof Coating
The next step involves the application of a premium roof coating that provides an additional layer of protection against UV rays, water damage, and other environmental factors. Our coatings are highly durable and weather-resistant.
5. Final Inspection
Once the restoration work is complete, our experts conduct a final inspection to ensure that the roof has been effectively restored and meets our high-quality standards.
Benefits of Roof Restoration
Investing in roof restoration for your commercial building offers numerous benefits:
Extended Lifespan: Roof restoration can significantly extend the lifespan of your commercial roof, saving you money in the long run by delaying the need for a full roof replacement.
Cost-Effective: Restoring your roof is a more cost-effective option compared to a complete roof replacement. It allows you to address issues and improve the performance of your roof without breaking the bank.
Enhanced Energy Efficiency: A properly restored roof can improve the energy efficiency of your commercial building by reducing heat transfer and lowering utility costs.
Improved Appearance: Roof restoration can enhance the overall appearance of your commercial building, giving it a fresh and well-maintained look.
Environmental Benefits: By opting for roof restoration, you contribute to reducing landfill waste by extending the life of your existing roof instead of replacing it.
Contact Us for Your Roof Restoration Needs
Don't wait until your commercial roof becomes a major problem. Contact Aaron's Quality Contractors today for reliable and professional roof restoration services in Lincoln, Omaha, Kearney, and the surrounding areas. We are committed to delivering exceptional results and ensuring the integrity of your commercial roof for years to come.
Call us at (phone number) or fill out our online contact form to schedule a consultation with our roofing experts. Invest in the longevity of your commercial roof with Aaron's Quality Contractors!