Employment Opportunities at Aaron's Quality Contractors
Aug 9, 2019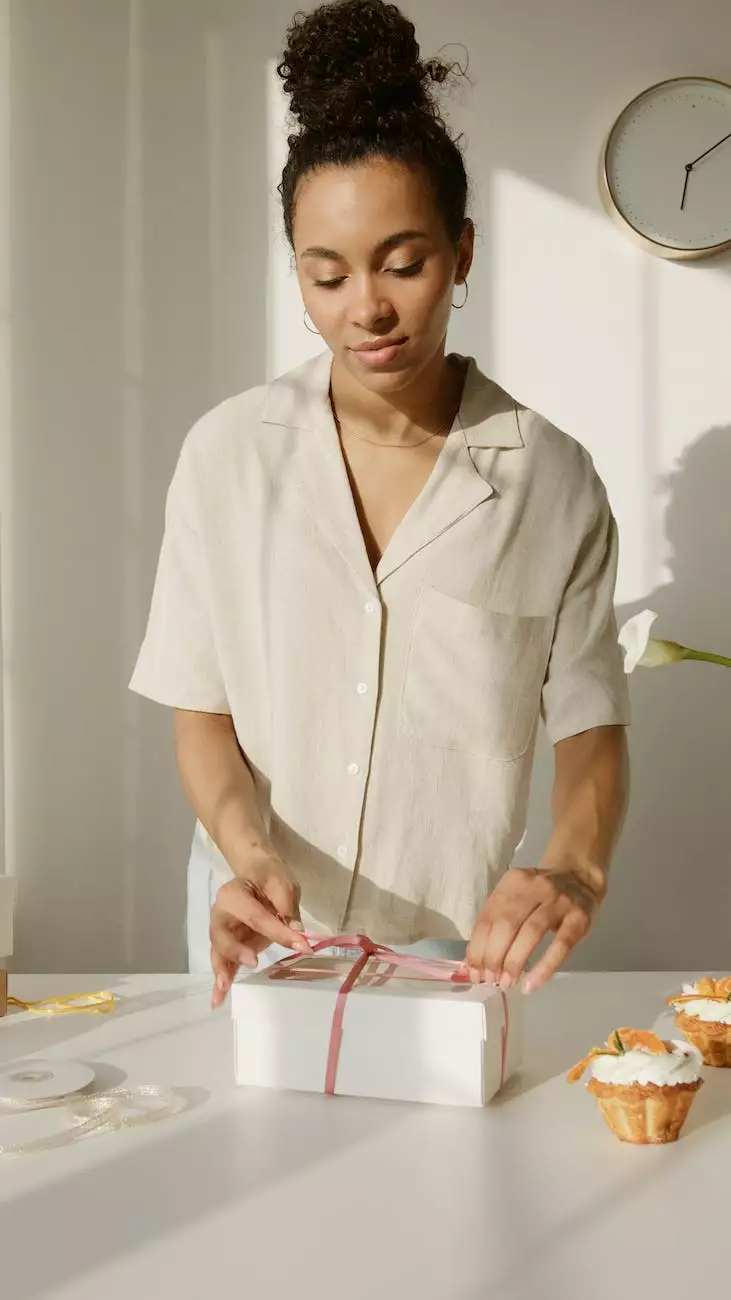 Join Our Team in the Home and Garden - Home Improvement and Maintenance Industry
We are thrilled to offer exciting employment opportunities in the commercial roofing sector. Aaron's Quality Contractors is a reputable company serving the Lincoln community and the surrounding areas. We take pride in being a trusted name in the home improvement and maintenance industry, and we attribute our success to our dedicated and talented team of professionals.
Why Choose Aaron's Quality Contractors?
At Aaron's Quality Contractors, we strive for excellence in our work and foster a positive and supportive work environment. When you join our team, you can expect the following:
Competitive salaries and benefits
Opportunities for growth and career advancement
A collaborative and inclusive workplace culture
Ongoing training and development programs
State-of-the-art equipment and technologies
A commitment to quality and customer satisfaction
Positions Available
At Aaron's Quality Contractors, we have a variety of positions available to suit different skill sets and interests.
1. Commercial Roofing Technician
As a commercial roofing technician, you will be responsible for installing, maintaining, and repairing roofing systems for our commercial clients. This role requires a high level of expertise in roofing materials, tools, and techniques. Experience in the industry is preferred, but we are also willing to train motivated individuals who are eager to learn.
2. Project Manager
Our project managers play a critical role in overseeing roofing projects from start to finish. Responsibilities include coordinating with clients, managing budgets, ensuring quality control, and supervising the construction teams. Strong leadership and organizational skills are necessary for this role.
3. Sales Representative
If you have excellent communication and negotiation skills, our sales representative position may be the perfect fit for you. As a sales representative, you will be responsible for generating leads, nurturing client relationships, and closing deals. Previous sales experience in the construction or home improvement industry is highly desirable.
4. Administrative Assistant
Our administrative assistants provide vital support to our team by managing paperwork, scheduling appointments, and assisting in general office tasks. Proficiency in administrative software and excellent multitasking abilities are essential for this role.
Benefits Package
We offer a comprehensive benefits package to all employees, including:
Competitive salaries
Health, dental, and vision insurance
Retirement savings plans with employer contributions
Paid vacation and holidays
Flexible work schedules
How to Apply
If you are interested in joining our team at Aaron's Quality Contractors, please fill out the application form below. We review all applications carefully and will be in touch with qualified candidates for an interview. We look forward to hearing from you!

Full Name:Email:Phone Number:Position of Interest:Commercial Roofing TechnicianProject ManagerSales RepresentativeAdministrative AssistantAdditional Information:
Contact Us
If you have any questions or would like to inquire about employment opportunities at Aaron's Quality Contractors, please feel free to reach out to us. We are always here to help.
Phone: (123) 456-7890
Email: [email protected]
We look forward to hearing from you and discussing how you can join our team of professionals in the exciting field of commercial roofing.