Outdoor Construction | Des Moines, IA
Sep 20, 2020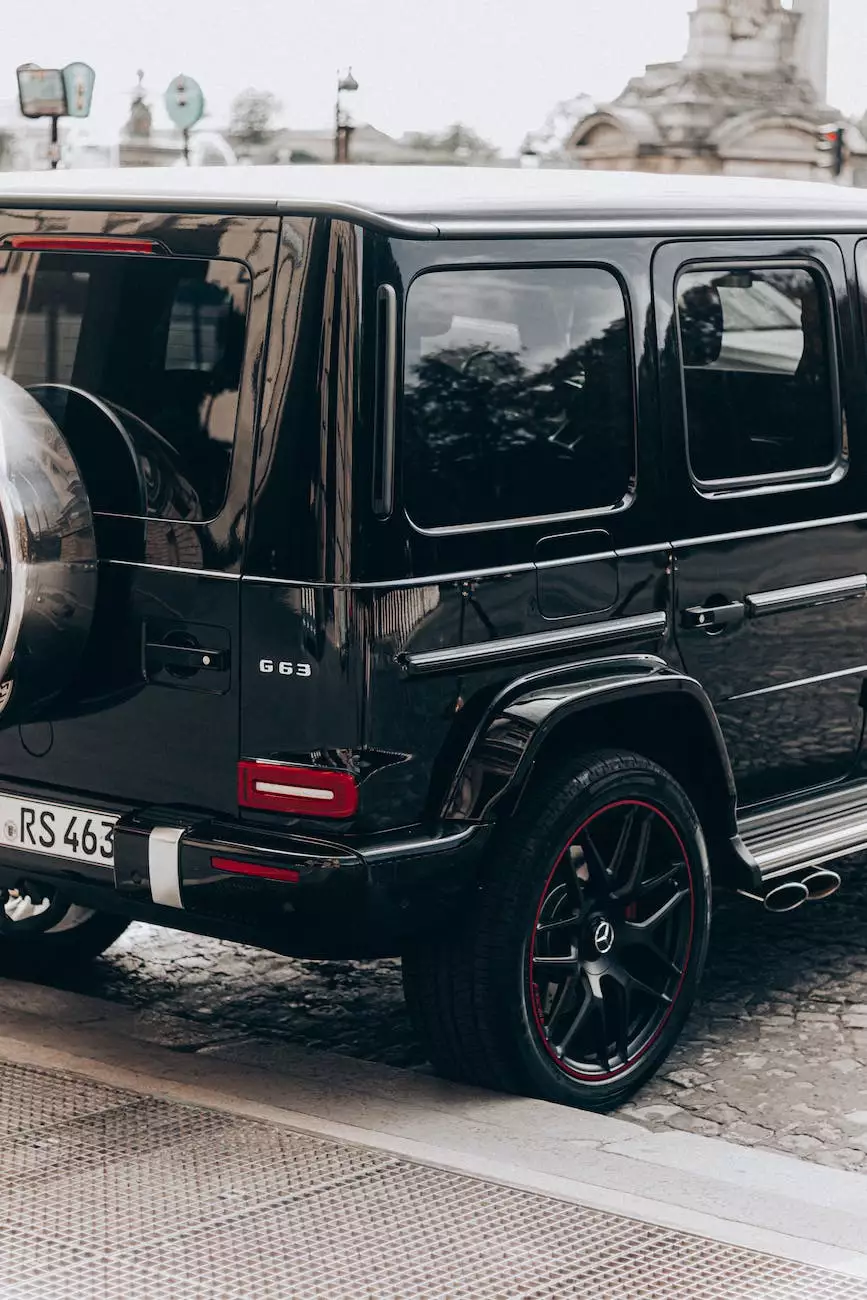 Welcome to Aaron's Quality Contractors, the leading outdoor construction company in Des Moines, IA. With years of experience in the industry, we specialize in providing high-quality home improvement and maintenance services to enhance the beauty and functionality of your outdoor living space. Whether you're looking to create a stunning outdoor entertainment area, a tranquil garden retreat, or upgrade your existing features, our expert team is here to bring your vision to life.
Professional Outdoor Construction Services
At Aaron's Quality Contractors, we take pride in offering a comprehensive range of outdoor construction services tailored to meet the unique needs and preferences of our clients in Des Moines, IA, and the surrounding areas. With our attention to detail, superior craftsmanship, and dedication to customer satisfaction, we have earned a reputation as the go-to contracting company for all your outdoor projects. Our services include:
Deck and Patio Construction: Transform your outdoor space with a custom-designed deck or patio that provides the perfect setting for entertaining guests or enjoying quiet evenings outdoors.
Landscape Design and Installation: Create a breathtaking landscape that complements your home's architecture and showcases the natural beauty of your surroundings.
Water Feature Installation: Add a touch of tranquility to your outdoor oasis with a professionally-installed water feature, such as a fountain, pond, or waterfall.
Outdoor Kitchen and BBQ Area Construction: Enhance your outdoor entertaining experience with a fully-equipped kitchen and BBQ area, complete with state-of-the-art appliances and stylish design.
Garden and Flower Bed Design: Our expert team can assist you in designing and installing beautiful gardens and flower beds that will add color and charm to your outdoor space.
Fire Pit and Outdoor Fireplace Construction: Stay cozy during cooler evenings with a custom-built fire pit or outdoor fireplace that not only provides warmth but also adds a touch of elegance.
Retaining Wall Construction: Improve the functionality and aesthetics of your landscape with sturdy and visually appealing retaining walls that help prevent soil erosion.
Why Choose Aaron's Quality Contractors?
When it comes to outdoor construction, we understand that you have several options to choose from. Here are some reasons why we stand out from the competition:
1. Experience and Expertise
With years of experience in the industry, our team of skilled contractors has the knowledge and expertise to handle projects of any size or complexity. We stay up-to-date with the latest industry trends and techniques to ensure the highest level of craftsmanship and quality in every project we undertake.
2. Attention to Detail
We believe that attention to detail is key to delivering exceptional results. Our team meticulously plans and executes each project, considering every aspect of the design and construction process. From the initial concept to the finishing touches, we leave no stone unturned to ensure your complete satisfaction.
3. Superior Customer Service
At Aaron's Quality Contractors, we prioritize customer satisfaction above all else. We are committed to providing an outstanding customer experience from start to finish. Our friendly team takes the time to understand your specific requirements, offering personalized solutions that align with your vision and budget.
4. High-Quality Materials
We believe that using top-notch materials is crucial for the longevity and durability of any outdoor construction project. That's why we source only the highest quality materials from reputable suppliers. We work with trusted brands to ensure that your outdoor features not only look stunning but also withstand the test of time and various weather conditions.
5. Custom Design Options
At Aaron's Quality Contractors, we understand that each client has unique preferences and requirements. That's why we offer custom design options to bring your dream outdoor space to life. Our team will work closely with you, considering your ideas and providing expert recommendations to create a design that blends seamlessly with your existing architecture and reflects your personal style.
Contact Us Today
Ready to transform your outdoor space into a stunning oasis that you'll love for years to come? Contact Aaron's Quality Contractors today for all your outdoor construction needs in Des Moines, IA. Our dedicated team is ready to discuss your project, provide expert advice, and offer a competitive quote.
Trust Aaron's Quality Contractors for your home improvement and maintenance projects. We are the go-to outdoor construction company in Des Moines, IA, offering top-notch services that will surpass your expectations. Don't settle for anything less than the best - contact us now!