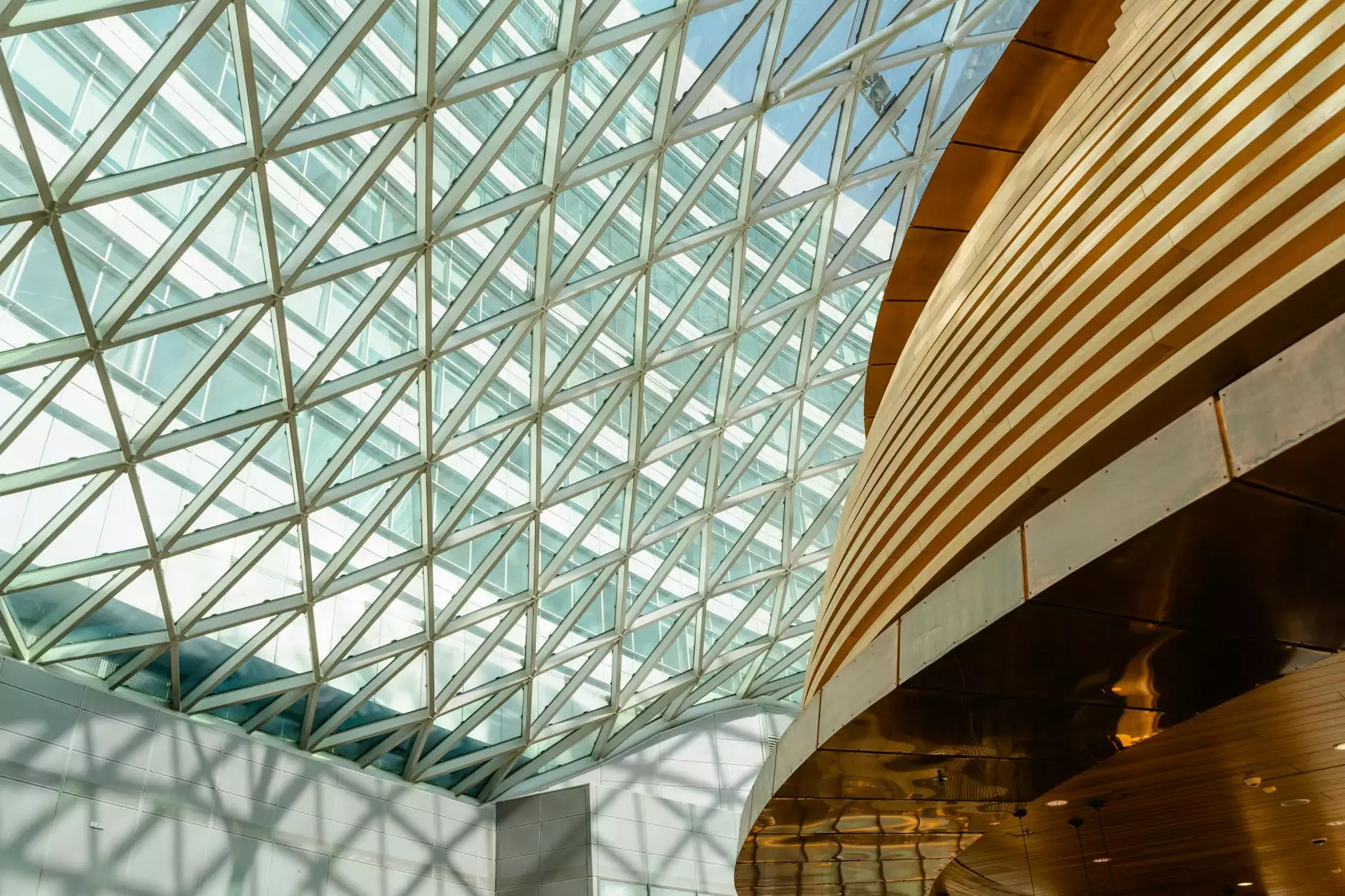 Expert Assistance for Roof Insurance Claims
Aaron's Quality Contractors, a leading name in the Home and Garden - Home Improvement and Maintenance industry, offers comprehensive commercial roofing services, including assistance with roof insurance claims. We understand the complexities of the insurance process and strive to guide our clients through it with expertise and professionalism.
Navigating the Insurance Claims Process
Filing an insurance claim for your commercial roofing can be a daunting task. Our team of experienced professionals is here to simplify the process for you by providing detailed information, step-by-step guidance, and extensive support throughout the entire claim process.
Documentation and Assessment
In order to ensure a successful insurance claim, it is crucial to have proper documentation and a thorough assessment of the damages. Our team will conduct an in-depth inspection of your commercial roof, identifying any issues, documenting the damage, and preparing a comprehensive report that can be submitted to your insurance company.
Negotiating with Insurance Companies
Dealing with insurance companies can be challenging, especially when it comes to understanding policy coverage, claim valuation, and negotiation. At Aaron's Quality Contractors, we have extensive experience in working with insurance companies and can effectively negotiate on your behalf to ensure that you receive fair compensation for your commercial roof damage.
Why Choose Aaron's Quality Contractors?
When it comes to roof insurance claims for commercial roofing, choosing a reputable and knowledgeable contractor is paramount. Here's why Aaron's Quality Contractors should be your top choice:
Expertise: Our team consists of highly skilled professionals with years of experience in the roofing industry. We stay up-to-date with the latest insurance policies and guidelines to provide you with accurate information and exceptional service.
Comprehensive Assistance: We offer comprehensive support throughout the entire insurance claims process, from initial assessment to final settlement. Our goal is to make the process as smooth and hassle-free as possible for our clients.
Proven Track Record: Over the years, we have successfully assisted numerous clients in filing and settling their roof insurance claims. Our satisfied customers are a testament to our dedication and expertise in this field.
Quality Workmanship: As a leading contractor in the industry, we pride ourselves on delivering high-quality roofing services. We work with top-grade materials and employ skilled craftsmen to ensure that your commercial roof is restored to its optimal condition.
Contact Aaron's Quality Contractors Today
If your commercial roof has suffered damage and you need assistance with roof insurance claims, don't hesitate to contact Aaron's Quality Contractors. We are here to provide you with the support you need, answer any questions you may have, and ensure that you receive the compensation you deserve. Trust in our expertise and let us help you through the insurance claims process.
Remember, when it comes to commercial roofing and roof insurance claims, Aaron's Quality Contractors is the name you can trust. Reach out to us today to schedule a consultation or request more information about our services.