Foundation Repair Water Proofing | Lincoln, Omaha, Kearney
Sep 24, 2018
Foundation Repairs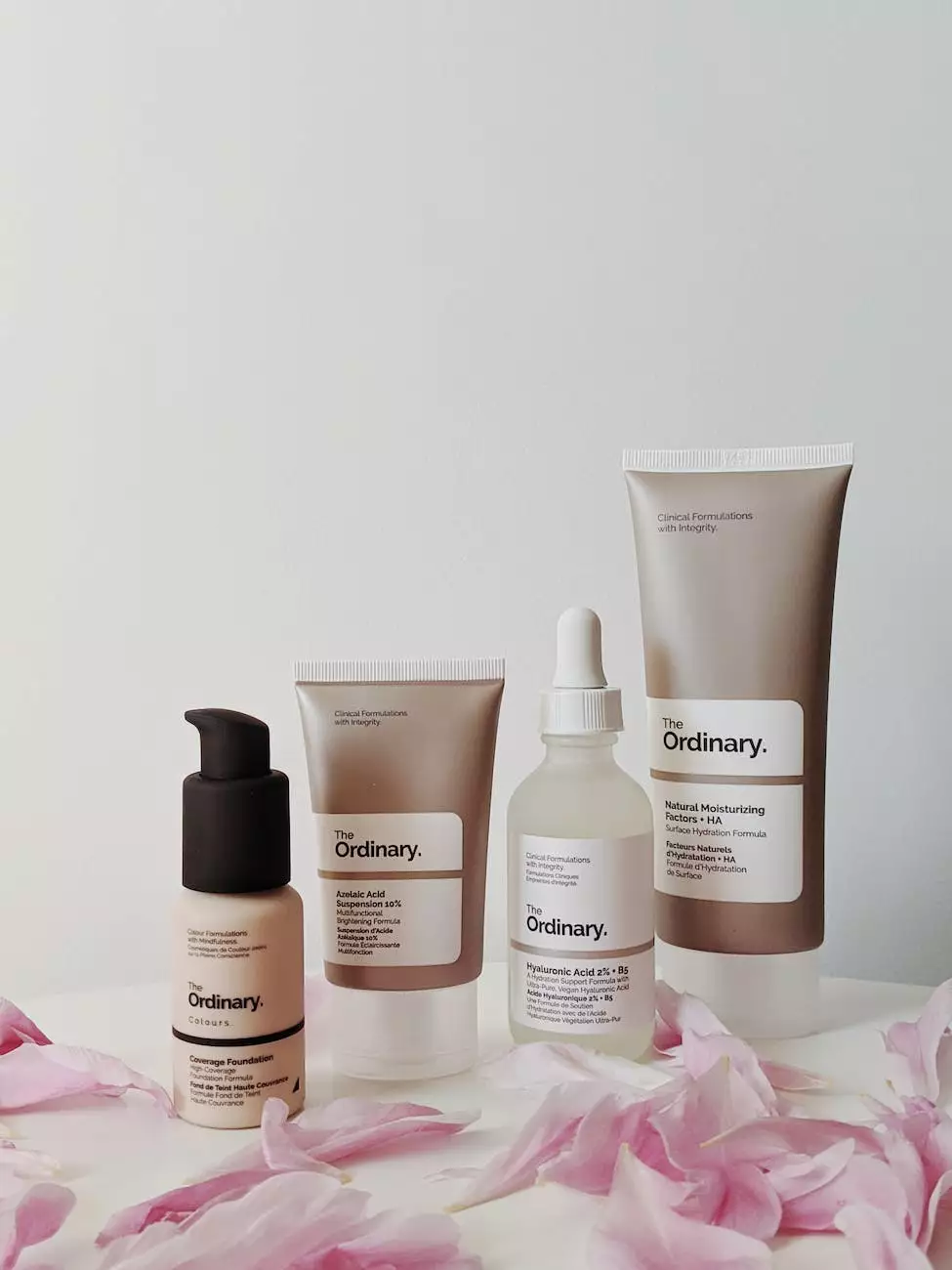 Quality Foundation Repair and Water Proofing Services in Lincoln, Omaha, and Kearney
Welcome to Aaron's Quality Contractors, your trusted partner for all your foundation repair and water proofing needs in Lincoln, Omaha, and Kearney. With our expertise in the field, we are dedicated to providing top-notch services to keep your foundation strong and protect your home from water damage. Trust us to deliver high-quality solutions that will exceed your expectations.
Why Foundation Repair Matters
Your home's foundation is a crucial element that provides stability and support. Over time, various factors such as soil movement, excessive moisture, and poor construction can lead to foundation issues. It's essential to address these problems promptly to prevent further damage to your property.
At Aaron's Quality Contractors, we understand the importance of a solid foundation. We have a team of highly skilled and experienced professionals who specialize in foundation repair. Whether you are dealing with cracks, settling, or other foundation issues, we have the knowledge and tools to deliver effective solutions that stand the test of time.
Comprehensive Foundation Repair Services
We offer a wide range of foundation repair services tailored to meet your specific needs. Our team will conduct a thorough inspection of your property to assess the extent of the damage and recommend the best course of action. We utilize advanced techniques and high-quality materials to ensure long-lasting results.
1. Crack Repair
Foundation cracks are a common problem that should not be ignored. They can indicate underlying structural issues and allow water to seep into your home, leading to further damage. Our experts will identify the cause of the cracks and provide professional repair solutions to prevent any further deterioration.
2. Foundation Leveling
If your foundation has started to settle or sink, it's crucial to address the issue promptly. Our team is well-equipped to handle foundation leveling using proven techniques such as slab jacking or pier and beam repair. We will restore the integrity of your foundation, ensuring it is level and stable.
3. Waterproofing
Water damage can wreak havoc on your home's foundation. Our water proofing services are designed to keep your basement dry and prevent water penetration. We employ effective measures such as installing drain systems, applying sealants, and improving drainage to protect your foundation from excess moisture.
Choose Our Expertise
When it comes to foundation repair and water proofing, you can trust Aaron's Quality Contractors to deliver exceptional results. Here's why we are the preferred choice of homeowners in Lincoln, Omaha, and Kearney:
Experience and Expertise: With years of industry experience, our team has the necessary skills and knowledge to handle even the most complex foundation issues.
Quality Materials: We use only the highest quality materials to ensure the longevity and durability of our repair work.
Customized Solutions: Every home is unique, which is why we tailor our services to suit your specific needs and budget.
Excellent Customer Service: We prioritize customer satisfaction and strive to exceed expectations with our friendly and reliable service.
Affordable Prices: We believe that high-quality foundation repair and water proofing should be accessible to all homeowners, so we offer competitive pricing.
Contact Us Today
Don't let foundation problems undermine the safety and value of your home. Contact Aaron's Quality Contractors today for expert foundation repair and water proofing services in Lincoln, Omaha, and Kearney. Trust us to protect your investment and provide you with peace of mind. Schedule a consultation with our team today!