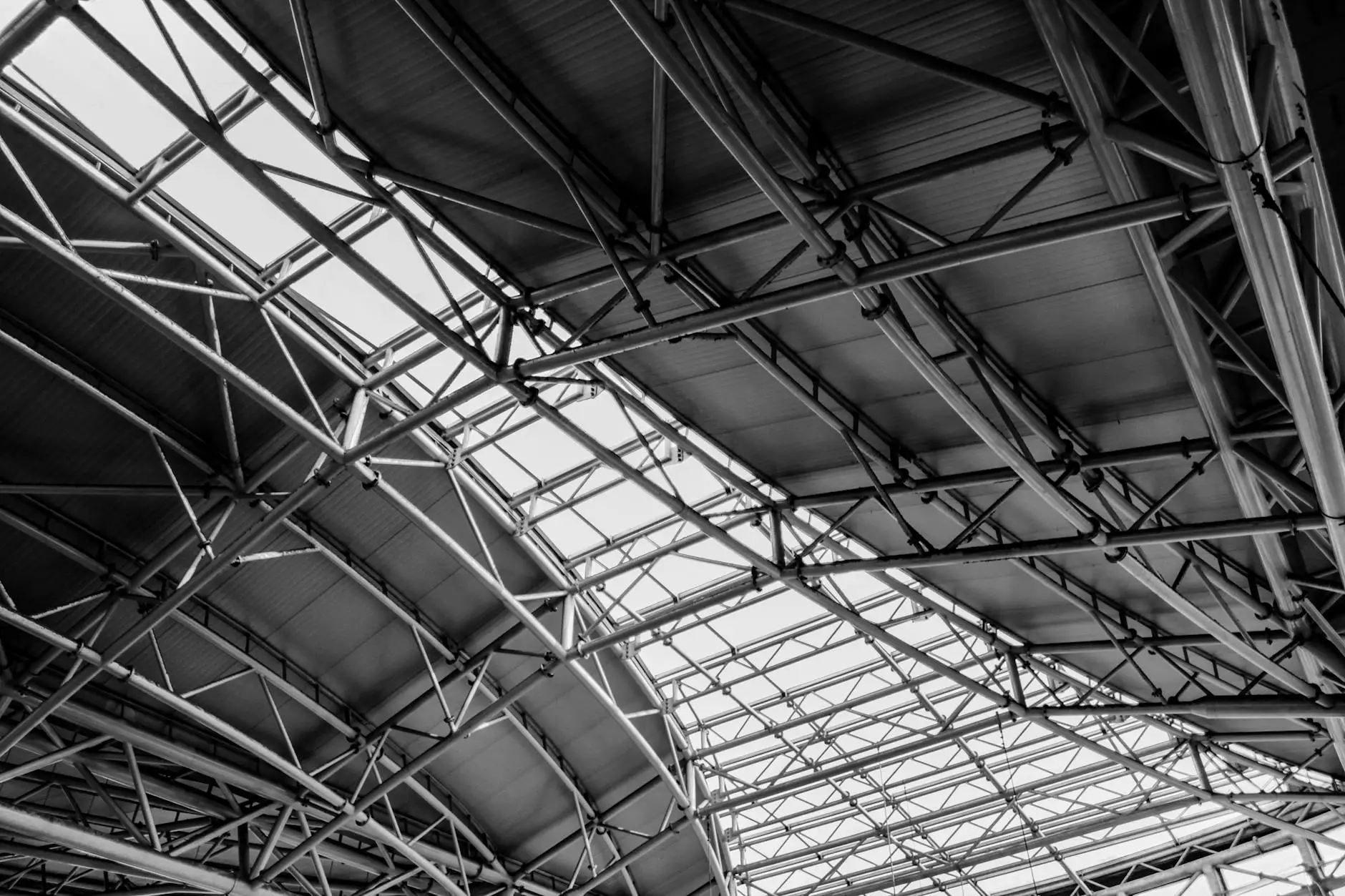 Quality Industrial Roofing Services by Aaron's Quality Contractors
Aaron's Quality Contractors is a leading provider of commercial roofing services, specializing in industrial roofs. We have been serving clients in the home and garden industry for years, dedicated to delivering exceptional results with our high-quality craftsmanship and superior customer service. When it comes to industrial roofs, we understand the unique challenges they present, and our team of experts is equipped with the knowledge and experience to tackle any project with confidence.
Why Choose Aaron's Quality Contractors for Your Industrial Roofing Needs?
1. Expertise in Industrial Roofing
Our team consists of highly skilled and trained professionals who are experts in industrial roofing. We are well-versed in various industrial roof types, including metal roofs, built-up roofs, single-ply membrane roofs, and more. Our expertise allows us to offer tailored solutions that meet the specific requirements of industrial buildings.
2. Uncompromising Quality
At Aaron's Quality Contractors, we prioritize quality in every aspect of our work. We use premium materials that are durable and built to withstand the harsh conditions typically found in industrial environments. Our attention to detail and commitment to excellence ensure that your industrial roof will be constructed or repaired to the highest industry standards.
3. Comprehensive Range of Services
We provide a comprehensive range of industrial roofing services to address all your needs. Our services include roof installation, maintenance, repair, and replacement. Whether you need a new roof for your industrial facility or require regular maintenance to prolong the lifespan of your existing roof, we have you covered.
4. Cost-Effective Solutions
We understand the importance of staying within budget while maintaining the integrity and functionality of your industrial roof. That's why we offer cost-effective solutions without compromising on quality. Our team will work with you to find the most efficient and cost-friendly options that meet your specific requirements.
5. Timely Project Completion
At Aaron's Quality Contractors, we value your time and strive to complete our projects within the agreed-upon timeframe. Our efficient workflow, coupled with our commitment to meeting deadlines, ensures that your industrial roofing project will be completed on schedule.
Contact Aaron's Quality Contractors for Your Industrial Roofing Project
If you're in need of a reliable commercial roofing contractor specializing in industrial roofs, look no further than Aaron's Quality Contractors. Our team is here to assist you with all your industrial roofing needs and we guarantee the highest level of professionalism and customer satisfaction. Contact us today to discuss your project and obtain a free quote.