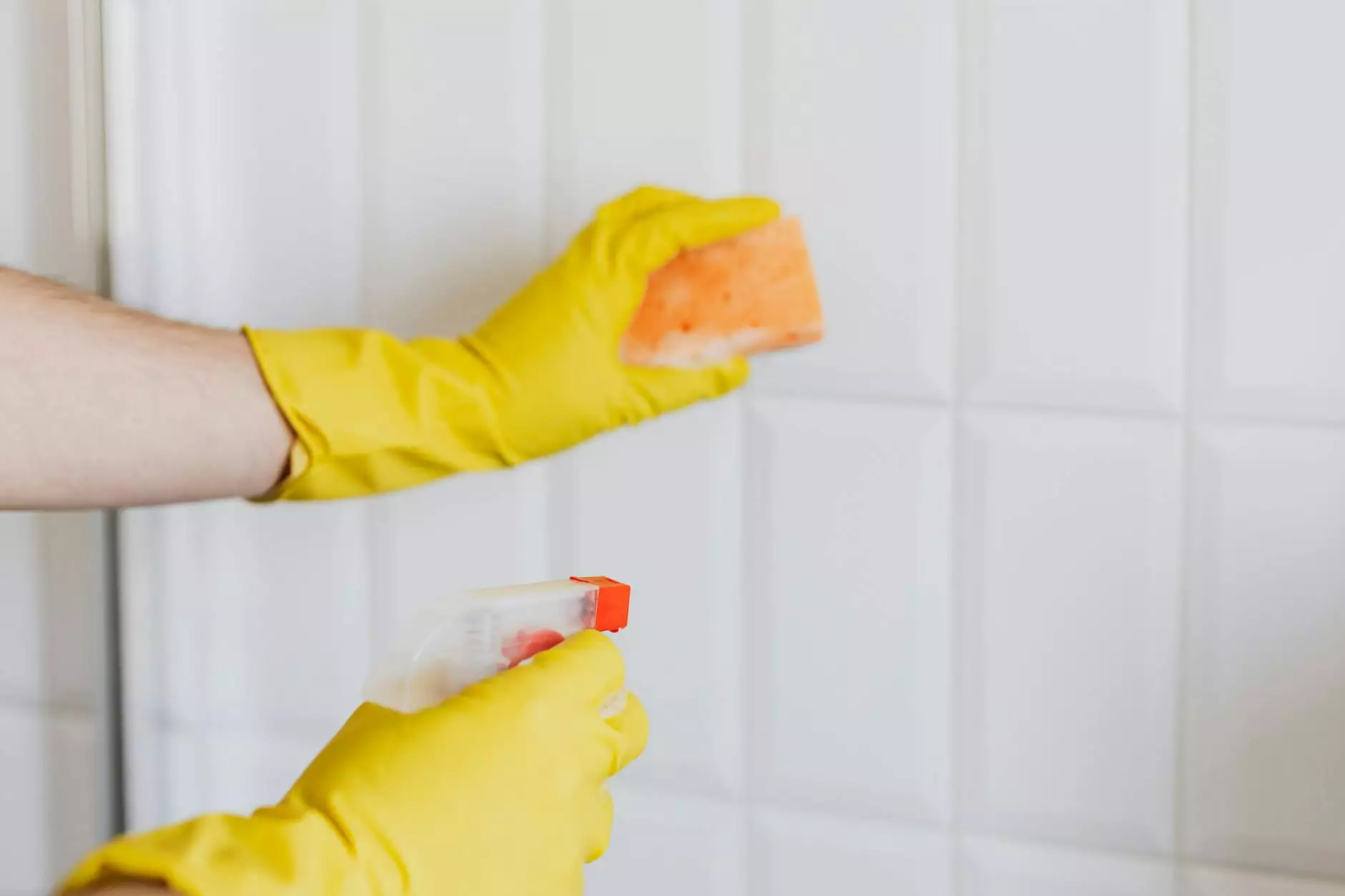 Energy Efficiency Made Easy with Spray Foam Insulation
Welcome to Aaron's Quality Contractors, your trusted source for premium spray foam insulation services. If you are looking to enhance the energy efficiency and comfort of your home or business, our team of highly proficient experts is here to assist you.
The Benefits of Spray Foam Insulation
As a leading provider of spray foam insulation, we take pride in offering top-notch solutions that can make a significant difference in energy consumption and cost savings. Here are some of the key benefits of choosing our spray foam insulation services:
1. Enhanced Energy Efficiency
Spray foam insulation provides an unparalleled level of energy efficiency by minimizing air leakage and maintaining consistent indoor temperatures. This allows for a more comfortable living or working environment while reducing energy usage and utility expenses.
2. Improved Air Quality
Our high-quality spray foam insulation creates an air-tight seal that prevents the entry of pollutants, allergens, and outdoor noise. By sealing off cracks and gaps in your building's structure, you can enjoy cleaner and healthier indoor air quality for a better overall living or working experience.
3. Moisture Barrier
Spray foam acts as an effective moisture barrier, preventing the infiltration of water and moisture into your walls, floors, and ceilings. By preventing moisture-related issues such as mold growth and structural damage, you can protect your property and ensure its longevity.
4. Noise Reduction
In addition to its insulation properties, spray foam also helps to minimize noise transmission. By reducing sound transfer through walls and floors, it creates a more peaceful and quieter environment, ideal for homes, offices, or commercial spaces located in busy areas.
5. Increased Structural Integrity
The strong and durable nature of spray foam insulation enhances the structural integrity of your building. It adds strength to your walls while reducing the risk of moisture-related issues and ensuring long-term stability.
Our Comprehensive Spray Foam Insulation Services
At Aaron's Quality Contractors, we offer a wide range of spray foam insulation services to cater to your specific needs. Whether you require interior or exterior insulation, our team has the expertise and resources to deliver outstanding results.
Interior Spray Foam Insulation
Our interior spray foam insulation services are designed to provide optimal insulation for walls, ceilings, floors, and other interior structures. By creating a seamless barrier, we ensure maximum energy efficiency and climate control within your living or working spaces.
Exterior Spray Foam Insulation
Exterior spray foam insulation is an excellent choice for improving the energy efficiency and durability of your building's exterior. By applying a protective layer, we enhance insulation, prevent air infiltration, and enhance the longevity of your structure.
Trust in Our Expertise
With years of experience in the industry, Aaron's Quality Contractors has earned a strong reputation for delivering exceptional spray foam insulation services. We pride ourselves on our attention to detail, professionalism, and commitment to customer satisfaction.
Contact Us Today
Are you ready to experience the benefits of spray foam insulation? Contact Aaron's Quality Contractors today for a consultation and let us help you make your home or business more energy-efficient and comfortable. Take the first step towards a greener and more sustainable future.
Additional Resources
Spray Foam Insulation
Insulation Types
Crawlspace Insulation
Attic Insulation