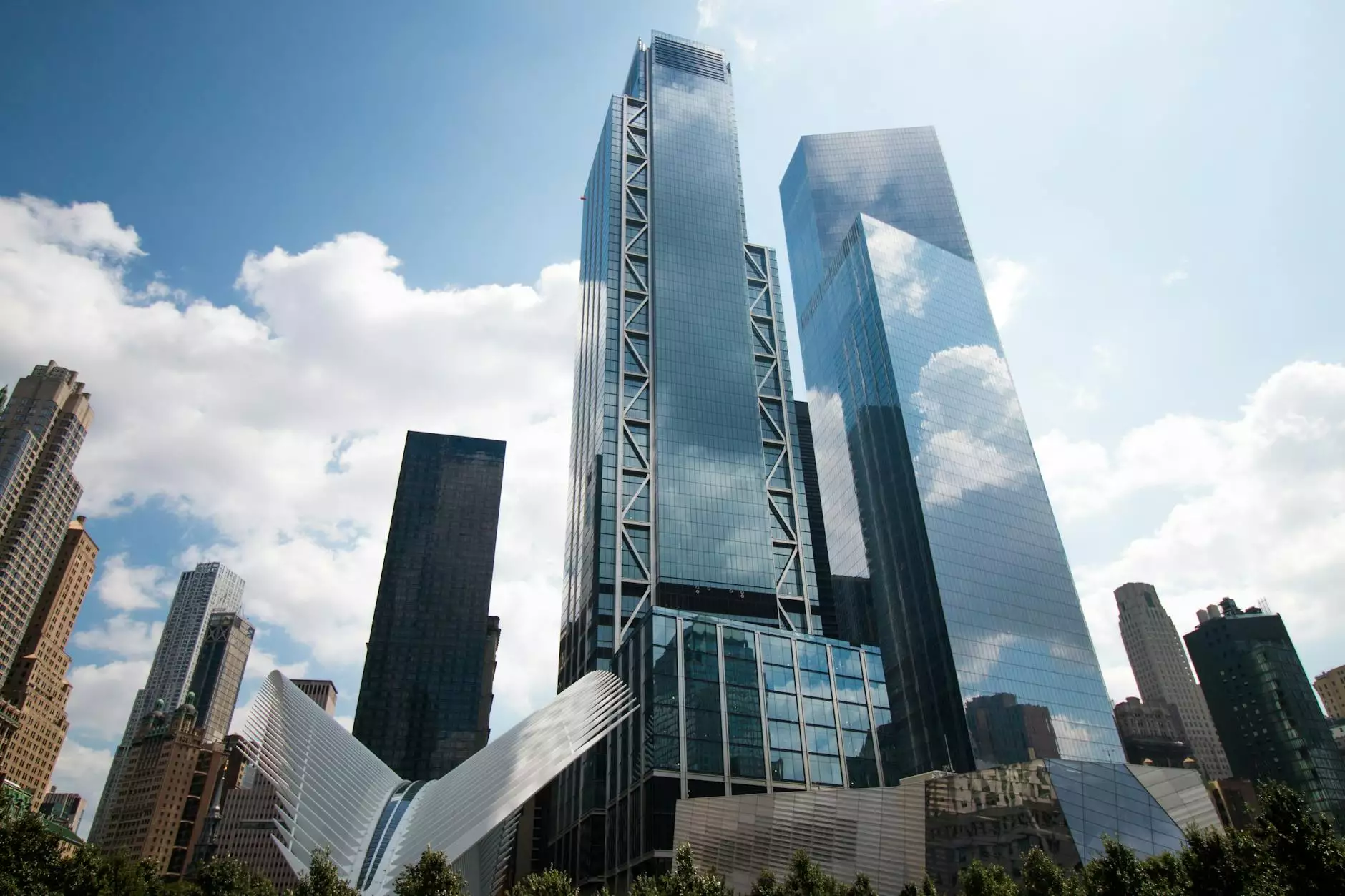 Introduction
Are you planning to install new shingles on your roof but confused between architectural shingles and 3 tab shingles?
At Aaron's Quality Contractors, we understand the importance of making informed choices for your home. In this guide, we will explain the differences between these two popular roofing options to help you decide which one is best suited for your needs.
Architectural Shingles
Architectural shingles, also known as laminated or dimensional shingles, are a premium roofing solution for homeowners looking for durability and aesthetic appeal. These shingles are constructed with multiple layers of asphalt and a fiberglass mat that provides strength and longevity.
One of the key advantages of architectural shingles is their dimensional design, giving your roof a three-dimensional appearance similar to natural wood or slate. The added depth and texture enhance the overall visual appeal of your home.
In addition to their appearance, architectural shingles offer excellent wind resistance and better protection against harsh weather conditions compared to 3 tab shingles. This makes them a popular choice for areas prone to heavy winds and storms.
Architectural shingles also come with longer warranties, typically ranging from 30 to 50 years, providing homeowners with peace of mind and potential long-term savings.
3 Tab Shingles
3 tab shingles, on the other hand, are a more affordable roofing option for homeowners looking for a budget-friendly solution. These shingles consist of a single layer of asphalt with cutouts, giving them a flat, uniform look.
While 3 tab shingles may not offer the same visual appeal as architectural shingles, they still provide reliable protection for your home against the elements. They are lighter in weight, making them easier to install and reducing stress on the roof structure.
However, it's important to note that 3 tab shingles have a shorter lifespan compared to architectural shingles, typically lasting around 15-20 years. This means they may require replacement sooner, which can impact long-term costs.
Factors to Consider
When deciding between architectural shingles and 3 tab shingles, several factors need to be considered:
1. Budget
Architectural shingles are generally more expensive than 3 tab shingles due to their superior quality and longer lifespan. If budget is a primary concern, 3 tab shingles may be the more suitable choice.
2. Aesthetic Preference
If you value the aesthetic appeal of your home and want a roof that stands out, architectural shingles offer a wider range of styles, colors, and textures to choose from. However, if you prefer a simpler, uniform look, 3 tab shingles can still provide a clean and classic appearance.
3. Climate and Environment
If you live in an area prone to severe weather conditions, such as high winds or heavy rain, architectural shingles offer superior durability and resistance against these elements. On the other hand, if your climate is relatively mild, both options can provide adequate protection.
4. Long-Term Investment
Considering the longer lifespan and extended warranties of architectural shingles, they can be viewed as a more cost-effective long-term investment. While 3 tab shingles may save you money upfront, you may end up paying more over time due to replacements.
Conclusion
Choosing between architectural shingles and 3 tab shingles depends on your specific needs and priorities. At Aaron's Quality Contractors, we are here to help you make an informed decision. Whether you prefer the premium look and extended lifespan of architectural shingles or the affordability of 3 tab shingles, our team of experts can guide you through the process and ensure a quality installation.
Contact us today to learn more about our roofing services and get professional advice on selecting the perfect shingles for your home.