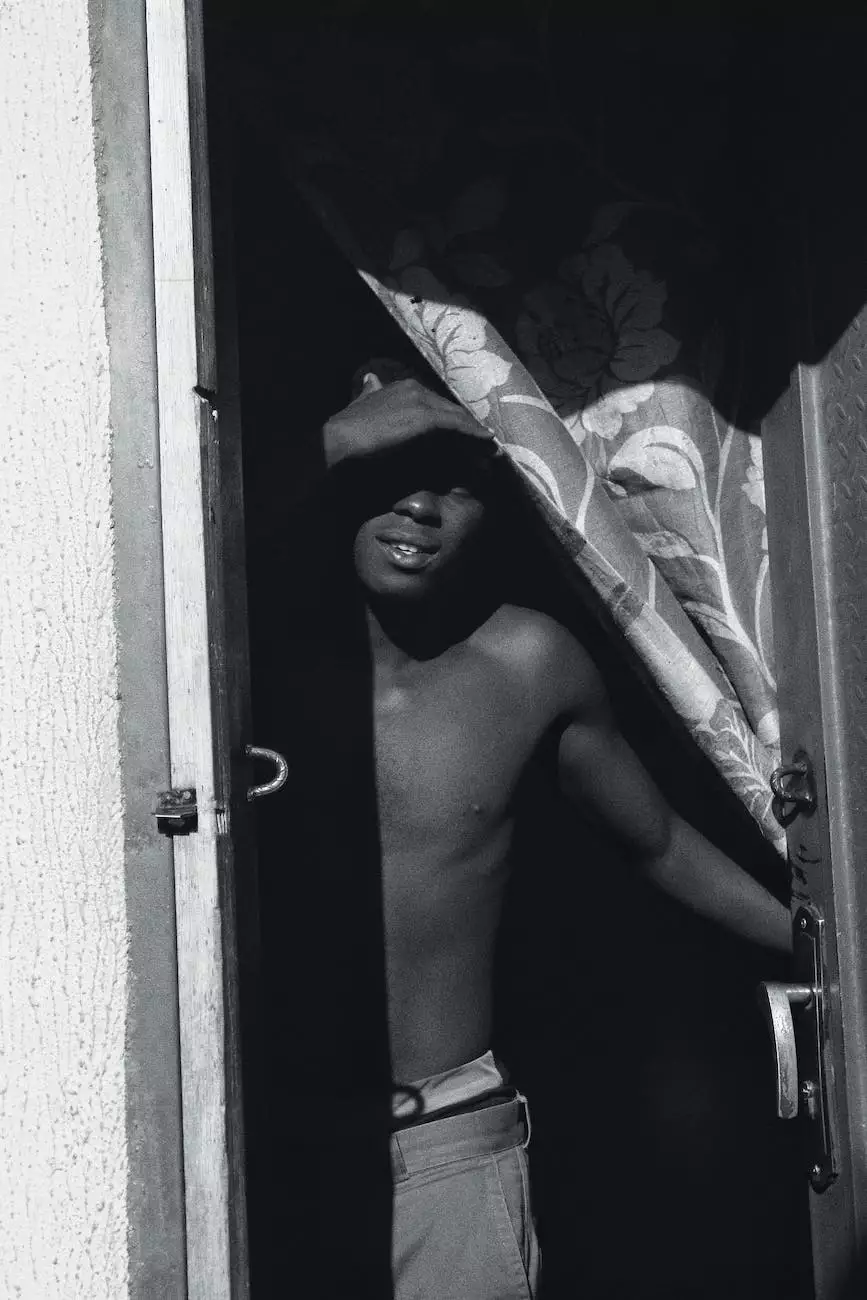 The Importance of Choosing the Right Siding
Your home is a valuable asset, and when it comes to exterior protection and aesthetics, the choice of siding plays a crucial role. With a wide range of options available, it's important to consider your home's unique needs, budget, and maintenance requirements. In this comprehensive guide, Aaron's Quality Contractors will help you understand the key differences between aluminum and vinyl siding, enabling you to make an informed decision that best suits your home improvement goals.
Understanding Aluminum Siding
Aluminum siding has been a popular choice among homeowners for many years. It offers various advantages, including exceptional durability, resistance to extreme weather conditions, and low maintenance. Aluminum siding is known for its ability to withstand impact and resist rusting, giving it a longer lifespan compared to other materials.
One of the key benefits of aluminum siding is its versatility. It can be easily customized to match any architectural style. Additionally, aluminum is a lightweight material, making it easier for installation and reducing the overall load on your home's structure. This can be advantageous in areas prone to earthquakes or strong winds.
However, like any siding material, aluminum has its considerations. It tends to dent more easily than other options, especially when exposed to blunt force. Additionally, aluminum can be susceptible to fading over time, requiring periodic repainting if color retention is important to you.
The Advantages of Vinyl Siding
Vinyl siding has rapidly gained popularity in the home improvement industry due to its affordability, low maintenance requirements, and design versatility. As a synthetic material, vinyl is resistant to insects, rot, and moisture, making it perfect for homes located in areas with high humidity or heavy rainfall.
One of the key advantages of vinyl siding is its longevity. With proper installation and maintenance, vinyl siding can last for several decades. It is also available in a variety of colors and finishes, allowing you to achieve the desired aesthetic for your home without the need for frequent repainting.
In terms of insulation, vinyl siding offers excellent thermal performance, helping to reduce energy costs by improving your home's overall energy efficiency. The insulation properties of vinyl also provide soundproofing benefits, blocking external noise and creating a quieter living environment.
Comparing Aluminum and Vinyl Siding
Now that we have explored the individual advantages of aluminum and vinyl siding, let's compare them side by side to help you make an informed decision:
Durability and Maintenance
Aluminum siding: Highly durable, resistant to rust and extreme weather conditions. May dent more easily and may require periodic repainting to maintain color.
Vinyl siding: Resistant to insects, rot, and moisture. Long-lasting with minimal maintenance required. Does not require painting.
Aesthetics
Aluminum siding: Versatile and can be customized to match any architectural style.
Vinyl siding: Available in a wide range of colors and finishes, allowing for diverse design possibilities.
Insulation and Energy Efficiency
Aluminum siding: Offers minimal insulation properties.
Vinyl siding: Provides excellent thermal performance, reducing energy costs and enhancing overall energy efficiency.
Cost
When it comes to cost, aluminum siding is generally more expensive upfront, while vinyl siding tends to be more cost-effective in the long run due to its durability and minimal maintenance requirements. However, it's important to consider your budget and the specific needs of your home before making a decision.
Making the Right Choice for Your Home
Choosing between aluminum and vinyl siding ultimately depends on your priorities and preferences. If you prioritize durability and resistance to extreme weather conditions, aluminum siding may be the ideal choice. On the other hand, if affordability, low maintenance, and design versatility are key factors, vinyl siding may be the better option.
At Aaron's Quality Contractors, we understand the significance of this decision and are here to provide expert guidance tailored to your home improvement needs. Our team of experienced professionals can assess your home, discuss your goals, and help you choose the siding option that suits your budget, style, and long-term requirements. Contact us today to schedule a consultation!