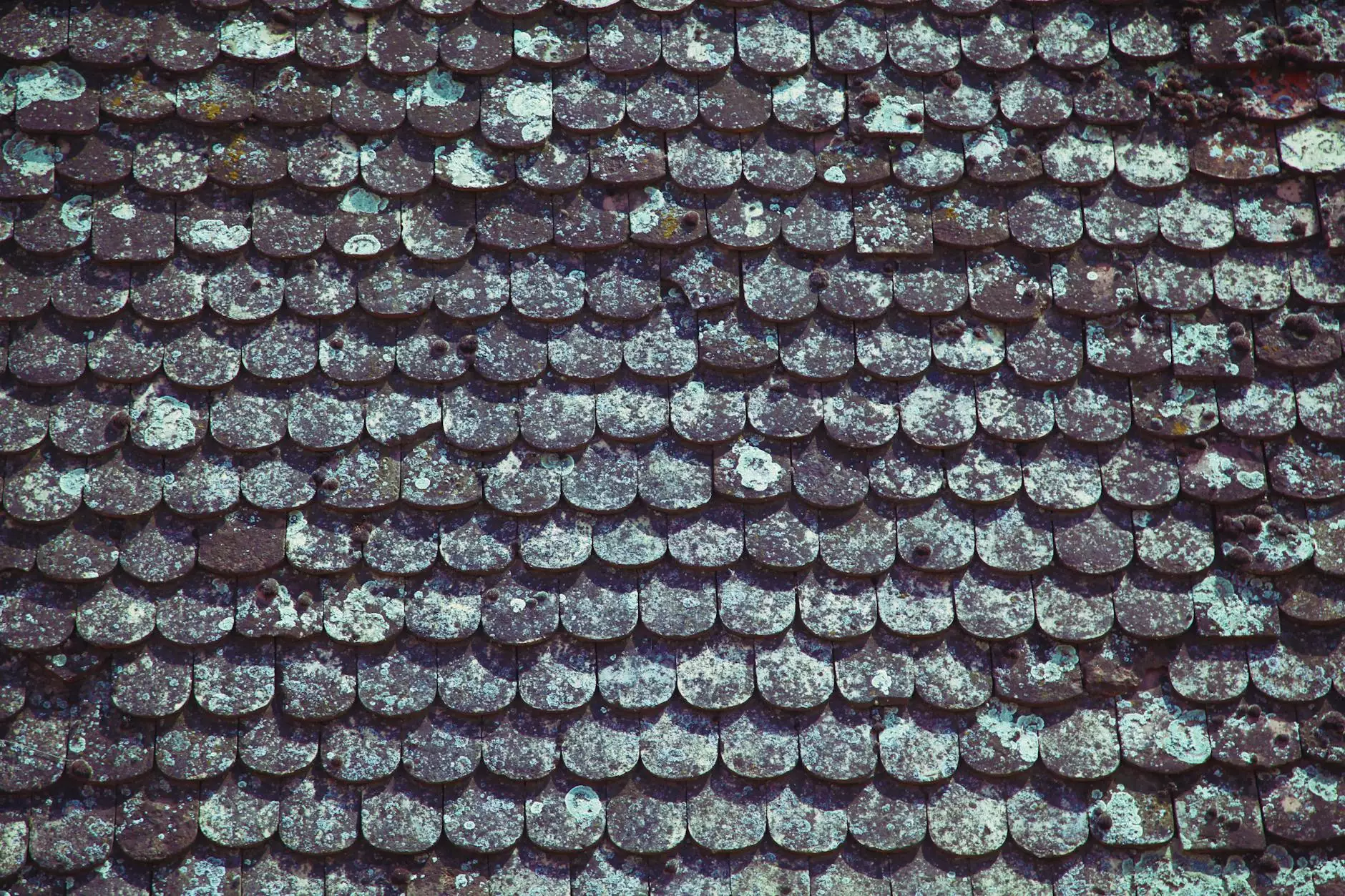 Introduction
Welcome to McCoy Roofing, the ultimate guide for understanding the different types of roof materials available in the market today. Our team at Aaron's Quality Contractors has compiled a comprehensive list of the various roof materials used for home improvement and maintenance. Whether you are a homeowner, contractor, or DIY enthusiast, this detailed guide will help you make informed decisions when it comes to roofing.
1. Asphalt Shingles
Asphalt shingles are the most common and affordable roofing material available. They are lightweight, durable, and come in a wide range of colors and styles to match any architectural design. The asphalt layer provides excellent protection against UV rays and water damage, making it a popular choice for residential properties.
2. Metal Roofing
Metal roofing offers exceptional durability, longevity, and energy efficiency. It is resistant to fire, rot, and insect infestations, making it a low-maintenance option. Metal roofs come in various styles including standing seam, corrugated, and metal tiles, providing a modern and sleek appearance to any home.
3. Clay Tiles
Clay tiles have been used for centuries due to their timeless beauty and durability. They are resistant to extreme weather conditions including high winds and intense heat. Clay tiles are available in various colors and shapes, adding a touch of elegance and sophistication to any architectural style.
4. Slate Roofing
Slate roofing is renowned for its natural beauty and exceptional longevity. It offers a unique, classic appearance and can last for over a century with proper maintenance. While slate is a high-end roofing material, its unmatched quality and resilience make it a worthwhile investment.
5. Wood Shingles and Shakes
Wood shingles and shakes provide a rustic and charming look to any home. They are made from natural materials such as cedar or redwood, offering excellent insulation properties. Wood roofing requires regular maintenance and proper treatment to prevent rot, mold, and insect damage.
6. Concrete Tiles
Concrete tiles are a durable and affordable alternative to clay or slate roofing. They can mimic the appearance of natural materials while providing superior resistance to fire, wind, and impact. Concrete tiles are available in various colors and styles, allowing homeowners to create a custom look for their roof.
7. Synthetic Roofing Materials
Synthetic roofing materials, such as synthetic slate or composite shingles, offer the appearance of natural materials with enhanced durability and ease of installation. These materials are lightweight, impact-resistant, and require minimal maintenance. Synthetic roofing is an excellent choice for those seeking both aesthetics and performance.
8. Green Roofing
Green roofing utilizes vegetation and plants to create an eco-friendly and sustainable roof. It provides excellent insulation, reduces stormwater runoff, improves air quality, and adds an aesthetically pleasing touch to any building. While green roofing requires specialized installation and maintenance, its numerous benefits make it a popular choice for environmentally conscious homeowners.
Conclusion
Choosing the right roof material is crucial for the longevity, aesthetics, and overall performance of your home. At Aaron's Quality Contractors, we understand the importance of making informed decisions when it comes to roofing. This comprehensive guide on the different types of roof materials available today will assist you in selecting the perfect option for your needs. Contact us today to learn more about our roofing services and how we can assist you with your home improvement and maintenance projects.