Epoxy Flooring | Concrete Floor Coating | Lincoln, Omaha
Jun 28, 2021
Concrete Leveling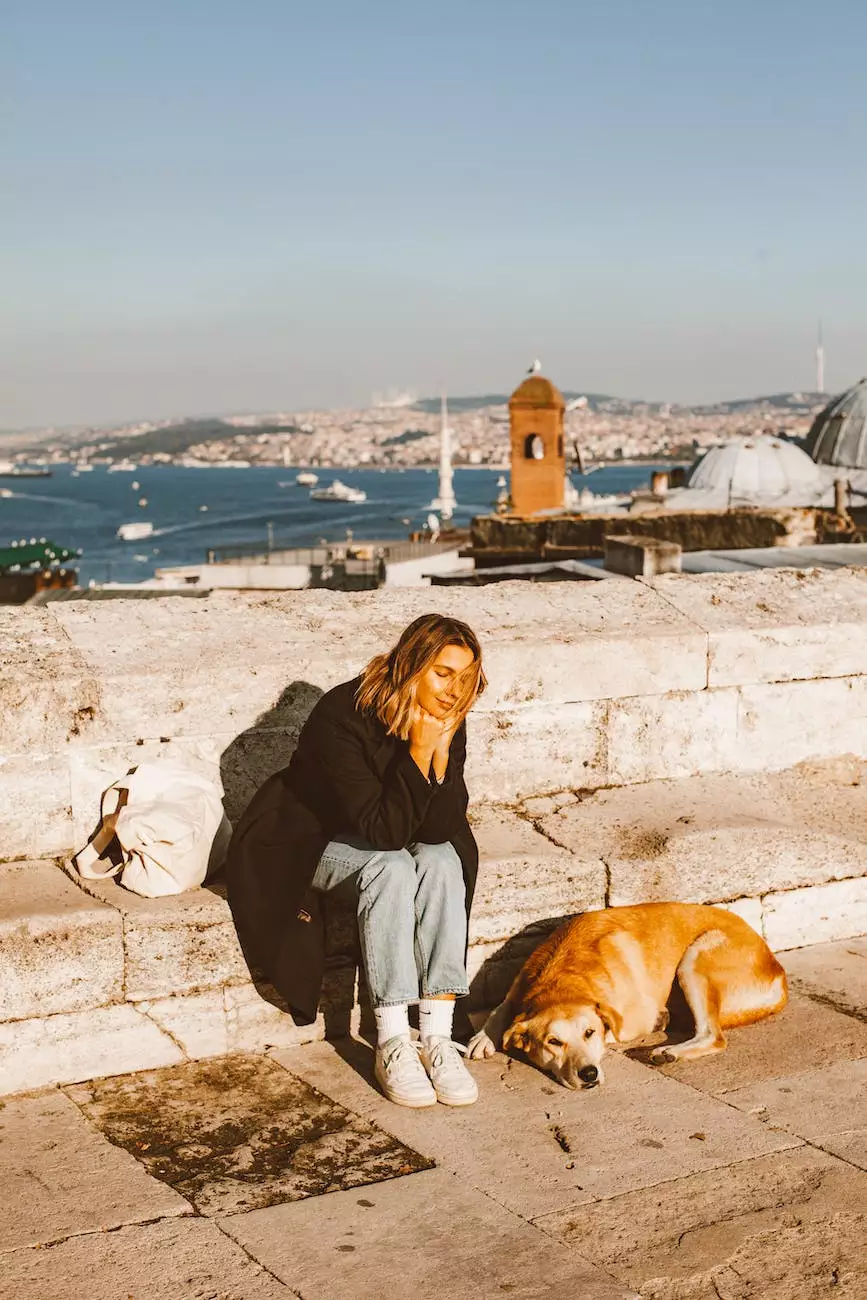 Upgrade Your Floors with Epoxy Flooring from Aaron's Quality Contractors
If you're looking to enhance the durability, beauty, and functionality of your floors, look no further than Aaron's Quality Contractors. We specialize in providing high-quality epoxy flooring services in Lincoln and Omaha, offering you the perfect solution for your residential or commercial space. Our team of experienced professionals is dedicated to delivering exceptional results that meet your specific needs and exceed your expectations.
Benefits of Epoxy Flooring
Epoxy flooring is a popular choice among homeowners and business owners alike due to its numerous advantages. Whether you're considering coating your garage, basement, showroom, or industrial facility, epoxy flooring offers the following benefits:
Durability: Epoxy flooring is known for its exceptional durability, offering resistance to heavy foot traffic, chemical spills, impact, and abrasion. It can withstand the test of time, ensuring your floors look great for years to come.
Enhanced Safety: With its seamless and non-slip surface, epoxy flooring provides a safer environment for both residential and commercial spaces, helping to prevent accidents and injuries.
Easy Maintenance: Epoxy-coated floors are incredibly easy to clean and maintain. They are resistant to stains and can be easily wiped or mopped, making them an ideal choice for high-traffic areas.
Aesthetics: Transform the appearance of your floors with a wide range of design options, including various colors, textures, and finishes. Epoxy coatings bring a sleek and professional look to any space.
Chemical Resistance: Epoxy flooring is highly resistant to chemicals, oils, and solvents. This makes it an excellent choice for industrial facilities, warehouses, or locations where spills are common.
Why Choose Aaron's Quality Contractors?
When it comes to epoxy flooring, you want a contractor you can trust to deliver outstanding results. At Aaron's Quality Contractors, we go above and beyond to ensure customer satisfaction. Here are a few reasons why you should choose us:
Experience and Expertise
With years of experience in the industry, our team possesses the necessary expertise to handle all your epoxy flooring needs. We stay updated with the latest techniques and materials to provide you with top-notch services.
Personalized Solutions
We understand that every space is unique, and that's why we offer personalized solutions tailored to your specific requirements. Our experts work closely with you to understand your vision and create a customized flooring solution that suits your style and budget.
Quality Materials
At Aaron's Quality Contractors, we believe in using only the highest quality materials for our epoxy flooring projects. This ensures long-lasting and durable results that stand the test of time.
Attention to Detail
We take pride in our meticulous attention to detail, ensuring every aspect of your epoxy flooring installation is handled with precision and care. Our skilled technicians go above and beyond to deliver flawless results that exceed your expectations.
Excellent Customer Service
We value our customers and strive to provide excellent customer service throughout your project. Our friendly and professional team is always available to address any concerns or questions you may have, ensuring a smooth and stress-free experience.
Contact Aaron's Quality Contractors Today for a Free Estimate
Enhance the look and functionality of your floors with professional epoxy flooring services from Aaron's Quality Contractors. We proudly serve the Lincoln and Omaha areas, and our team is ready to transform your space with durable and visually appealing concrete floor coatings. Contact us today for a free estimate and let us exceed your expectations with our top-notch craftsmanship.