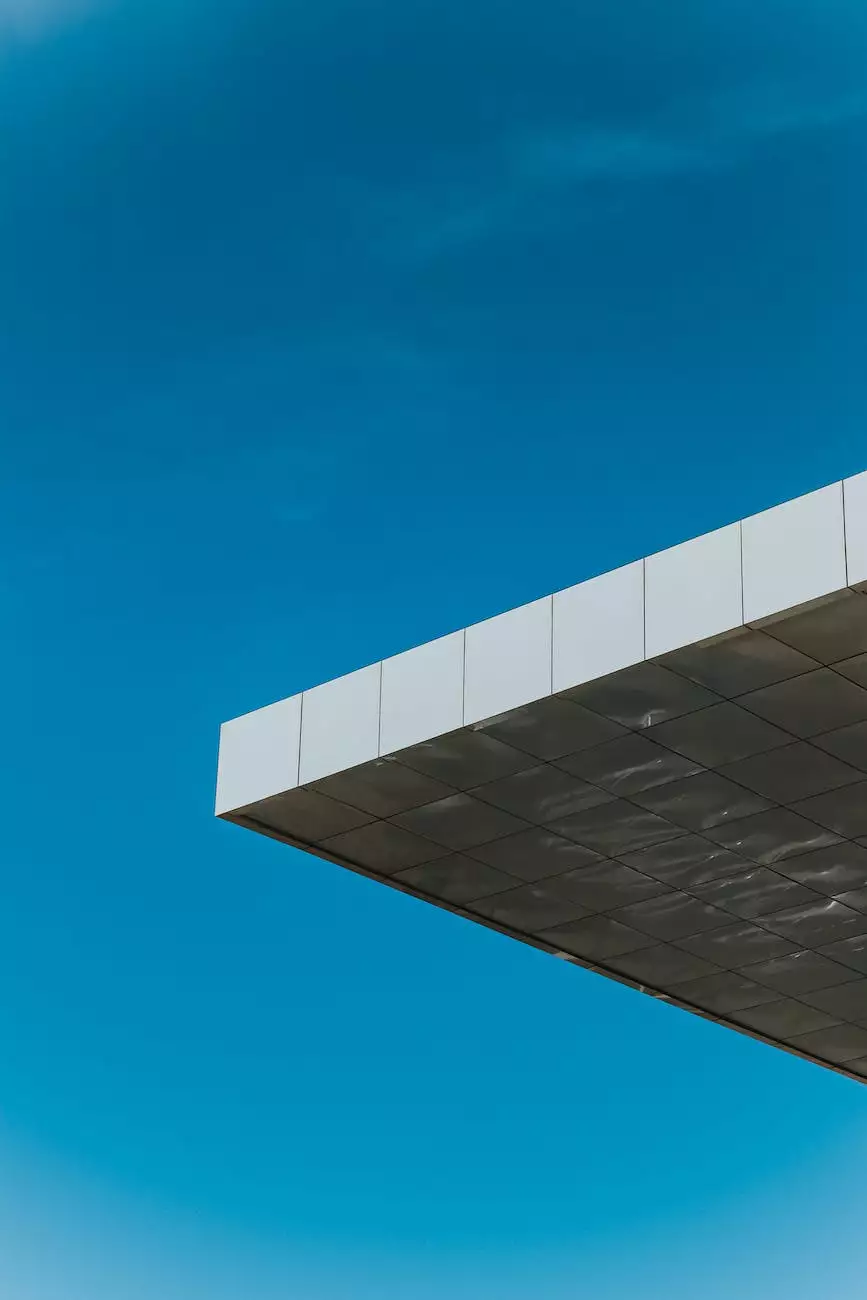 Protect Your Commercial Property with Exceptional Single-Ply Roofing Solutions
Welcome to Aaron's Quality Contractors, your premier source for high-quality commercial roofing services in Lincoln, Omaha, and the surrounding areas. Our team of experienced professionals is dedicated to offering unmatched craftsmanship and top-notch results for all your roofing needs.
Why Choose Single-Ply Roofing for Your Commercial Property?
When it comes to commercial roofing, Single-Ply Roofing stands out as a superior choice due to its durability, energy efficiency, and low maintenance requirements. Designed to protect your business, this roofing system offers numerous benefits:
Exceptional Durability: Single-Ply Roofing is built to withstand the harshest weather conditions, including heavy rain, strong winds, and extreme temperatures.
Energy Efficiency: By reflecting sunlight and reducing heat absorption, Single-Ply Roofing helps maintain a comfortable indoor temperature while reducing the load on your HVAC system, thus lowering energy costs.
Low Maintenance: With its reliable materials and construction, Single-Ply Roofing requires minimal maintenance, saving you time and money in the long run.
Cost-Effective: Investing in Single-Ply Roofing ensures long-term cost savings due to its extended lifespan and energy-efficient features.
Quality Single-Ply Roofing Installation and Repair Services
At Aaron's Quality Contractors, we specialize in the installation, repair, and maintenance of Single-Ply Roofing systems. Our licensed and insured professionals have a wealth of experience in working with a variety of commercial properties, including:
Office Buildings
Retail Spaces
Warehouses
Industrial Facilities
And more!
During the installation process, our team utilizes state-of-the-art techniques and premium materials to ensure a seamless and durable Single-Ply Roofing system. With utmost attention to detail, we deliver exceptional craftsmanship that guarantees the long-term protection of your commercial property.
In addition to installation, we also offer professional repair and maintenance services to ensure your Single-Ply Roofing remains in optimal condition throughout its lifespan. Our expert technicians promptly address any issues such as leaks, damages, or wear and tear, offering cost-effective solutions without compromising quality.
Contact Us Today
Investing in Single-Ply Roofing for your commercial property is a smart decision that brings long-term benefits. At Aaron's Quality Contractors, we take pride in delivering top-of-the-line commercial roofing solutions to clients in Lincoln, Omaha, and beyond.
As a trusted name in the home improvement and maintenance industry, we understand the significance of a strong and reliable roof in protecting your valuable assets. Our commitment to excellence and customer satisfaction is unparalleled.
Contact us today to schedule a consultation with our expert team and discover how Single-Ply Roofing can enhance the protection, energy efficiency, and durability of your commercial property. Trust Aaron's Quality Contractors for all your commercial roofing needs!