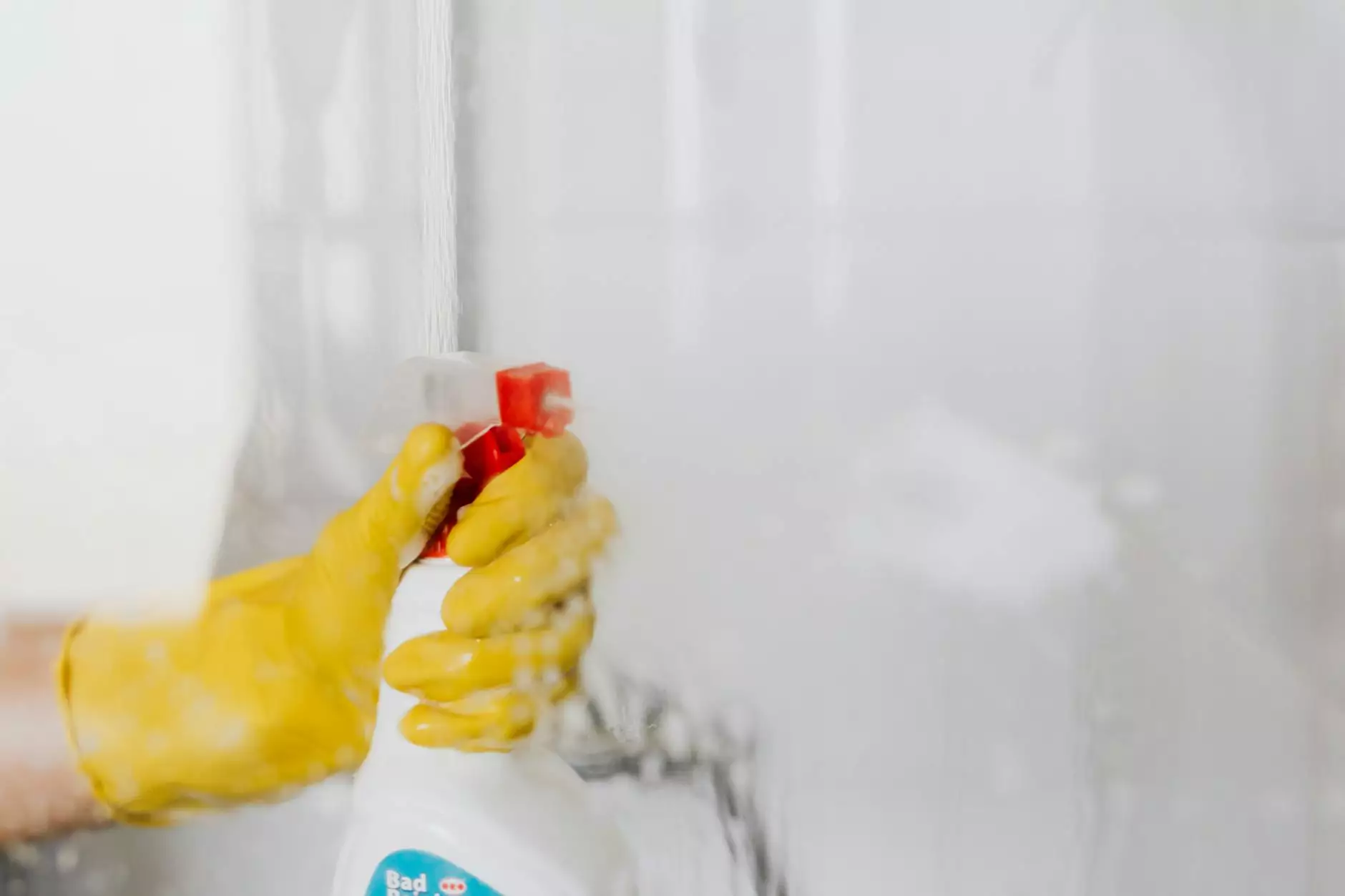 Why Choose Aaron's Quality Contractors for Foam Insulation?
When it comes to foam insulation, Aaron's Quality Contractors is your go-to expert in the home improvement and maintenance industry. With years of experience and a commitment to delivering high-quality services, we are the trusted choice for homeowners seeking energy-efficient solutions.
The Benefits of Foam Insulation
Foam insulation, specifically interior spray foam, offers numerous advantages for homeowners. Here are some key benefits:
Energy Efficiency
With foam insulation, you can significantly reduce your energy consumption and lower your utility bills. The air-tight seal created by the foam helps to prevent heat transfer, keeping your home cool in the summer and warm in the winter.
Improved Indoor Air Quality
Unlike traditional insulation methods, foam insulation inhibits the growth of mold, bacteria, and allergens. This results in improved indoor air quality, reducing the risk of respiratory issues for you and your family.
Noise Reduction
Interior spray foam acts as a barrier to sound transmission, reducing noise from outside sources such as traffic or neighbors. This can create a quieter, more peaceful living environment.
Increased Home Value
Investing in foam insulation can increase the value of your home. Prospective buyers are more likely to be drawn to energy-efficient properties with lower utility costs, making your home more marketable in the future.
Our Foam Insulation Process
At Aaron's Quality Contractors, we follow a meticulous process to ensure the successful installation of foam insulation in your home:
Evaluation and Consultation
We begin by evaluating your home and understanding your insulation needs. Our expert team then provides a detailed consultation, offering personalized recommendations based on your requirements and budget.
Preparation
Prior to the installation, our professionals will prepare the area by cleaning and removing any existing insulation if necessary. This ensures proper adhesion and maximum effectiveness of the foam insulation.
Installation
We use state-of-the-art equipment and techniques to apply the interior spray foam insulation. Our skilled technicians carefully insulate walls, attics, crawlspaces, and other areas to create a seamless thermal barrier.
Final Inspection
Once the installation is complete, we conduct a thorough inspection to verify the quality of the foam insulation. We make sure it meets our standards and exceeds your expectations.
Why Foam Insulation is Worth the Investment
Choosing foam insulation for your home is a wise investment that offers long-term benefits:
Energy Savings
By minimizing energy loss through air leaks, foam insulation can lead to significant energy savings. You'll notice a decrease in your heating and cooling costs throughout the year.
Durability
Unlike traditional fiberglass insulation, foam insulation is durable and long-lasting. It doesn't settle or degrade over time, maintaining its thermal properties for years to come.
Eco-Friendly Solution
Foam insulation is an environmentally-friendly choice. It helps reduce carbon footprints by conserving energy, and some types of foam insulation are made from renewable materials.
Comfort
With improved insulation, you'll enjoy a more comfortable living space. Say goodbye to drafty rooms and uneven temperatures. Foam insulation provides consistent thermal comfort throughout your home.
Trust the Foam Insulation Experts
When it comes to foam insulation, Aaron's Quality Contractors is the name you can trust. Our knowledgeable team, top-of-the-line products, and dedication to customer satisfaction set us apart from the competition.
Contact Us for Foam Insulation Services
If you're ready to experience the benefits of foam insulation in your home, reach out to Aaron's Quality Contractors today. Our experts are here to answer your questions and provide professional installation services tailored to your needs.
Transform your home with energy-efficient foam insulation – contact Aaron's Quality Contractors now!