Barndominium & Pole Barns | Platinum Design Build | Aaron's Quality Contractors
Oct 22, 2020
Basement Remodeling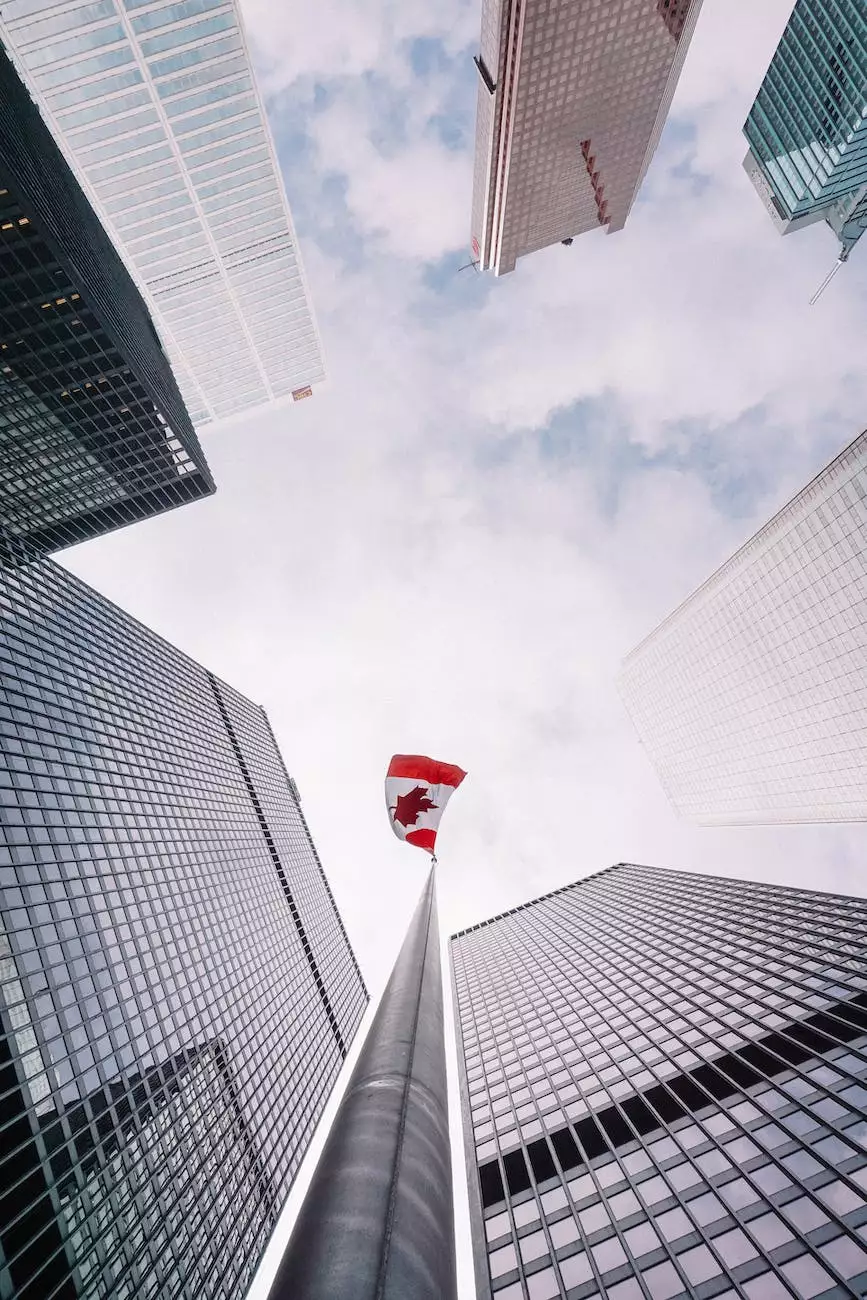 Introduction to Barndominiums and Pole Barns
In the realm of home improvement and maintenance, barndominiums and pole barns have gained significant popularity in recent years. Combining the functionality of a barn with the convenience and aesthetics of a living space, these structures provide homeowners with versatile options for their property.
Expert Construction and Design Services
Aaron's Quality Contractors, a reputable leader in the home and garden industry, specializes in the construction and design of barndominiums and pole barns. With our team of experienced professionals and commitment to quality craftsmanship, we deliver exceptional results that exceed our clients' expectations.
Creating Your Dream Barndominium
When it comes to building your dream barndominium, the possibilities are endless. Whether you envision a modern and luxurious living space or a rustic farmhouse-style retreat, our team at Aaron's Quality Contractors has the expertise to transform your vision into reality.
Durable and Resilient Structures
Our barndominiums and pole barns are constructed using high-quality materials to ensure durability and longevity. We understand the importance of creating a solid foundation for your investment, and our skilled builders follow strict construction guidelines to deliver structures that can withstand the test of time.
Customization Options
We believe that every homeowner deserves a space that reflects their unique style and preferences. That's why we offer a wide range of customization options for your barndominium or pole barn. From choosing the ideal layout to selecting materials and finishes, our team will work closely with you to bring your vision to life.
Functional and Versatile Design
Barndominiums and pole barns provide the perfect opportunity to create a space that serves multiple purposes. Whether you need additional storage, a workshop, or a guest house, our skilled designers will help maximize the functionality of your structure while maintaining a visually appealing design.
Efficient Use of Space
With their open floor plans and flexible layouts, barndominiums and pole barns offer efficient use of space. Our experts will assess your needs and create a design that optimizes every square foot, ensuring that no space is wasted.
Energy Efficiency
We understand the importance of energy efficiency in today's world. Our barndominiums and pole barns are built with energy-saving features in mind, such as insulated walls, energy-efficient windows, and sustainable materials. This not only helps reduce your carbon footprint but also lowers your energy bills over time.
Why Choose Aaron's Quality Contractors?
When it comes to barndominiums and pole barns, choosing the right contractor is crucial. Here are a few reasons why Aaron's Quality Contractors should be your top choice:
Years of experience in the industry
Highly skilled and trained professionals
Commitment to superior craftsmanship
Attention to detail in every project
Excellent customer service and communication
Competitive pricing and transparent quotes
Timely project completion
Contact Aaron's Quality Contractors Today
If you are ready to embark on the journey of building your dream barndominium or pole barn, contact Aaron's Quality Contractors today. Our team is passionate about delivering exceptional results and ensuring your satisfaction throughout every step of the process. Transform your home and garden with our expert construction and design services.
© 2022 Aaron's Quality Contractors. All rights reserved. | Home and Garden - Home Improvement and Maintenance