What Are ACP Sheets? What Are The Benefits Of Using Them?
Jan 16, 2019
Blog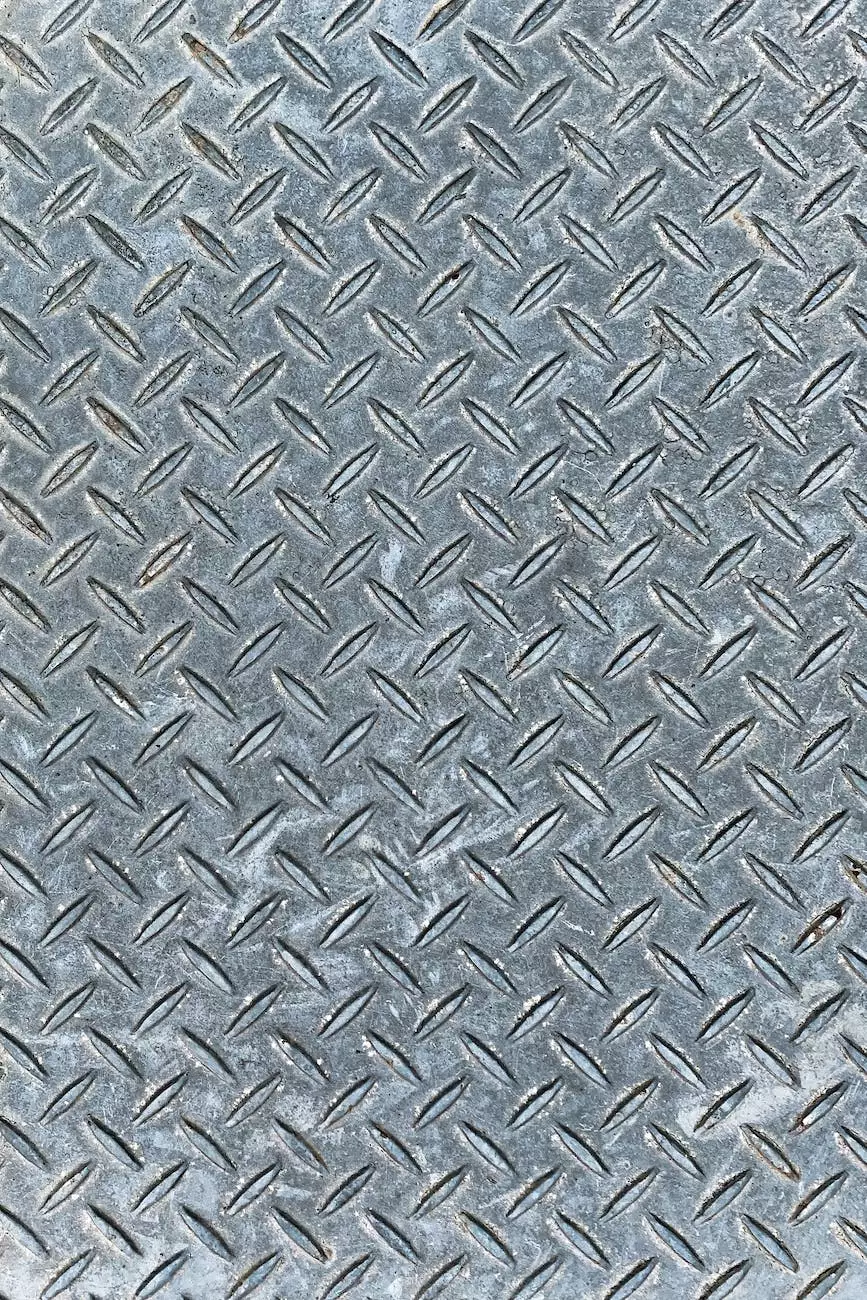 Welcome to Aaron's Quality Contractors, your trusted source for home improvement and maintenance services in the Home and Garden industry. In this article, we will discuss ACP sheets and the numerous benefits they offer for your projects.
Understanding ACP Sheets
ACP stands for Aluminum Composite Panel, which refers to a flat panel made of two thin aluminum sheets bonded to a non-aluminum core material. These sheets are widely used in the architectural and construction industry due to their versatility, durability, and aesthetic appeal.
ACP sheets are available in a range of colors, finishes, and designs, making them an excellent choice for enhancing the appearance of residential and commercial buildings. They can be used for cladding, signage, partitions, false ceilings, and more.
The Benefits of Using ACP Sheets
1. Durability and Longevity
One of the key benefits of ACP sheets is their exceptional durability. The aluminum composite construction contributes to their high strength and ability to withstand various weather conditions. They are resistant to corrosion, fading, and chipping, ensuring a long-lasting and attractive finish for your projects.
2. Versatility in Design
With ACP sheets, you have the freedom to bring your creative vision to life. These sheets can be easily shaped, bent, and cut to meet your specific design requirements. Additionally, they offer a wide range of colors, textures, and patterns, allowing you to achieve the desired look for your home or building.
3. Lightweight yet Sturdy
Despite their sturdy construction, ACP sheets are lightweight, making them easy to handle and install. Their lightweight nature reduces the overall structural load, making them an ideal choice for both new construction and renovation projects.
4. Low Maintenance
ACP sheets are known for their low maintenance requirements. The smooth surface of the sheets prevents dust and dirt accumulation, making them easy to clean. Occasional cleaning with mild detergent and water is sufficient to maintain their appearance for years to come.
5. Fire Resistance
ACPs are designed to be fire-resistant, adding an additional layer of safety to your projects. The non-combustible core material and the aluminum sheets help prevent the spread of fire, providing peace of mind for homeowners and building occupants.
6. Energy Efficiency
ACP sheets also contribute to energy efficiency in buildings. The thermal insulation properties of these sheets help in maintaining a comfortable indoor temperature, reducing the need for excessive heating or cooling. This, in turn, can lead to energy savings and lower utility bills.
7. Environmental Sustainability
As environmentally conscious contractors, we value the sustainability of materials we use. ACP sheets are eco-friendly as they are recyclable and can be reused for other applications. By choosing ACP sheets, you contribute to reducing waste and supporting a greener future.
Choose Aaron's Quality Contractors for ACP Sheet Installations
At Aaron's Quality Contractors, we specialize in high-quality home improvement and maintenance services. Our team has extensive experience in working with ACP sheets and can provide expert installation and personalized solutions for your projects.
Whether you're looking to enhance the exterior of your home with attractive cladding or create modern and stylish interiors, ACP sheets offer an ideal solution. Trust our professionals to deliver remarkable results that exceed your expectations.
Contact Aaron's Quality Contractors today to discuss your project requirements and schedule a consultation. Let us help transform your space with the beauty and functionality of ACP sheets.