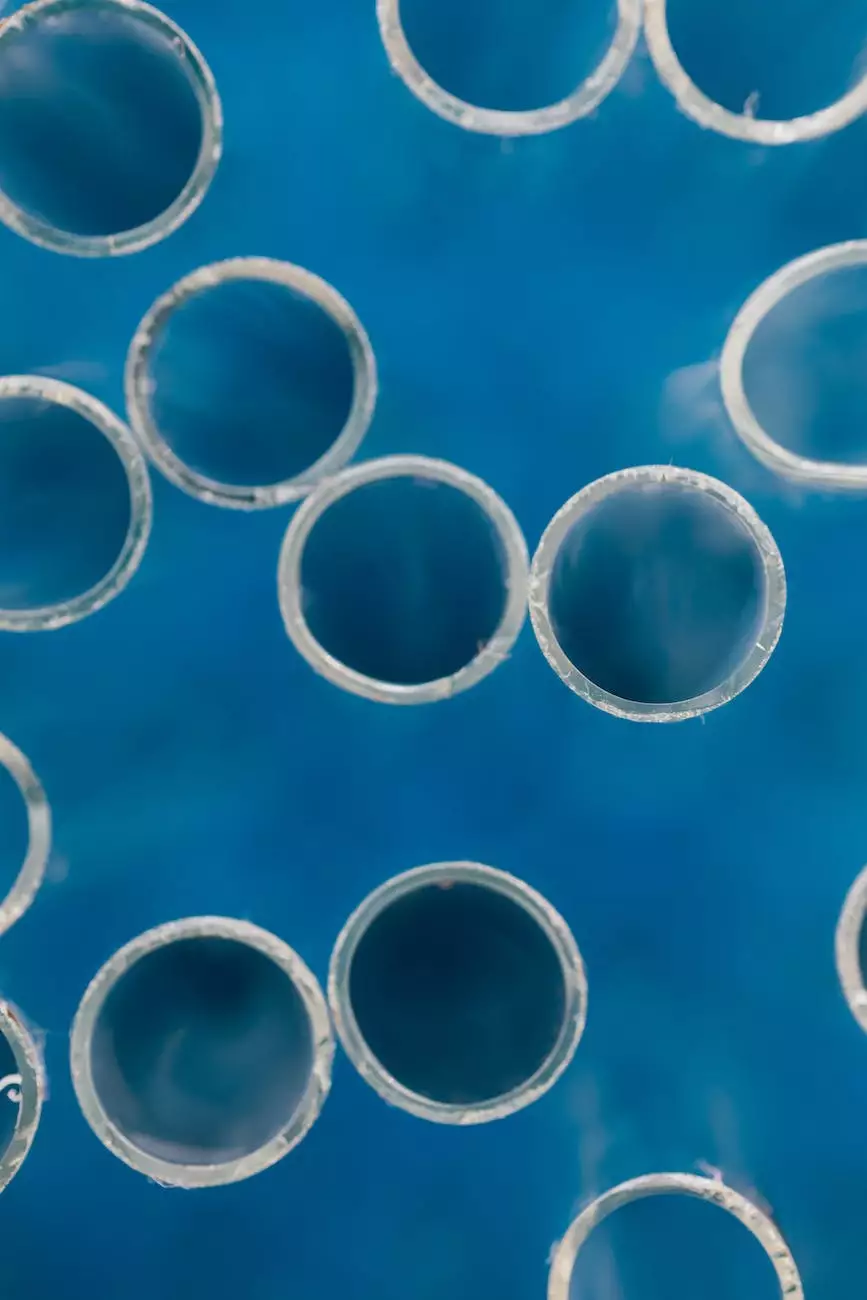 Welcome to Aaron's Quality Contractors, your trusted source for all your roofing needs. When it comes to enhancing the beauty and functionality of your home, choosing the right roof tiles is essential. With a wide range of options available in the market, it can be overwhelming to make a decision. That's why we have put together this comprehensive guide to bring clarity and help you make an informed choice.
1. Asphalt Shingles
Asphalt shingles are the most popular choice for residential roofing. They are cost-effective, durable, and available in a variety of colors and styles. These shingles are made from fiberglass matting covered with asphalt and ceramic granules on top. With proper maintenance, they can last up to 30 years.
2. Concrete Tiles
If you're looking for a more long-lasting option, concrete tiles are worth considering. Made from a mixture of cement, sand, and water, these tiles offer excellent durability and fire resistance. Concrete tiles come in various designs, including flat, low-profile, and high-profile options, allowing you to achieve the desired aesthetic for your home.
3. Clay Tiles
Clay tiles are known for their timeless beauty and traditional appeal. They are made from natural clay and come in a range of shapes, sizes, and colors. Clay tiles are durable, energy-efficient, and offer excellent resistance against harsh weather conditions. Installing clay tiles can significantly enhance the curb appeal and value of your home.
4. Metal Roofing
Metal roofing is a versatile option that has gained popularity in recent years. These roofs are made from steel, aluminum, or copper, providing excellent durability and longevity. Metal roofs can mimic the appearance of other roofing materials, such as shingles or tiles, while offering better resistance against elements like wind, hail, and fire. Additionally, they are highly energy-efficient, making them an eco-friendly choice.
5. Slate Tiles
Slate tiles are a premium roofing option known for their elegance, durability, and natural beauty. Made from natural slate stone, these tiles are fire-resistant, water-resistant, and can last for more than a century. Their unique texture and color variations add a touch of luxury to any home. However, it's important to note that slate tiles are heavier and require professional installation.
6. Wood Shakes
Wood shakes impart a rustic and natural charm to your home. These shakes are made from cedar or redwood, offering a distinct style that complements various architectural designs. Wood shakes are environmentally friendly and provide good insulation. However, they require regular maintenance to prevent issues like rot or decay.
Conclusion
Now that you're familiar with the various types of roof tiles, you can make an informed decision based on your preferences and budget. Remember, choosing the right roof tiles is crucial for protecting your home and adding value to your property. At Aaron's Quality Contractors, we understand the importance of quality craftsmanship and offer professional installation services for all types of roof tiles. Contact us today to schedule a consultation with our experts and transform your home with a beautiful and reliable roof.