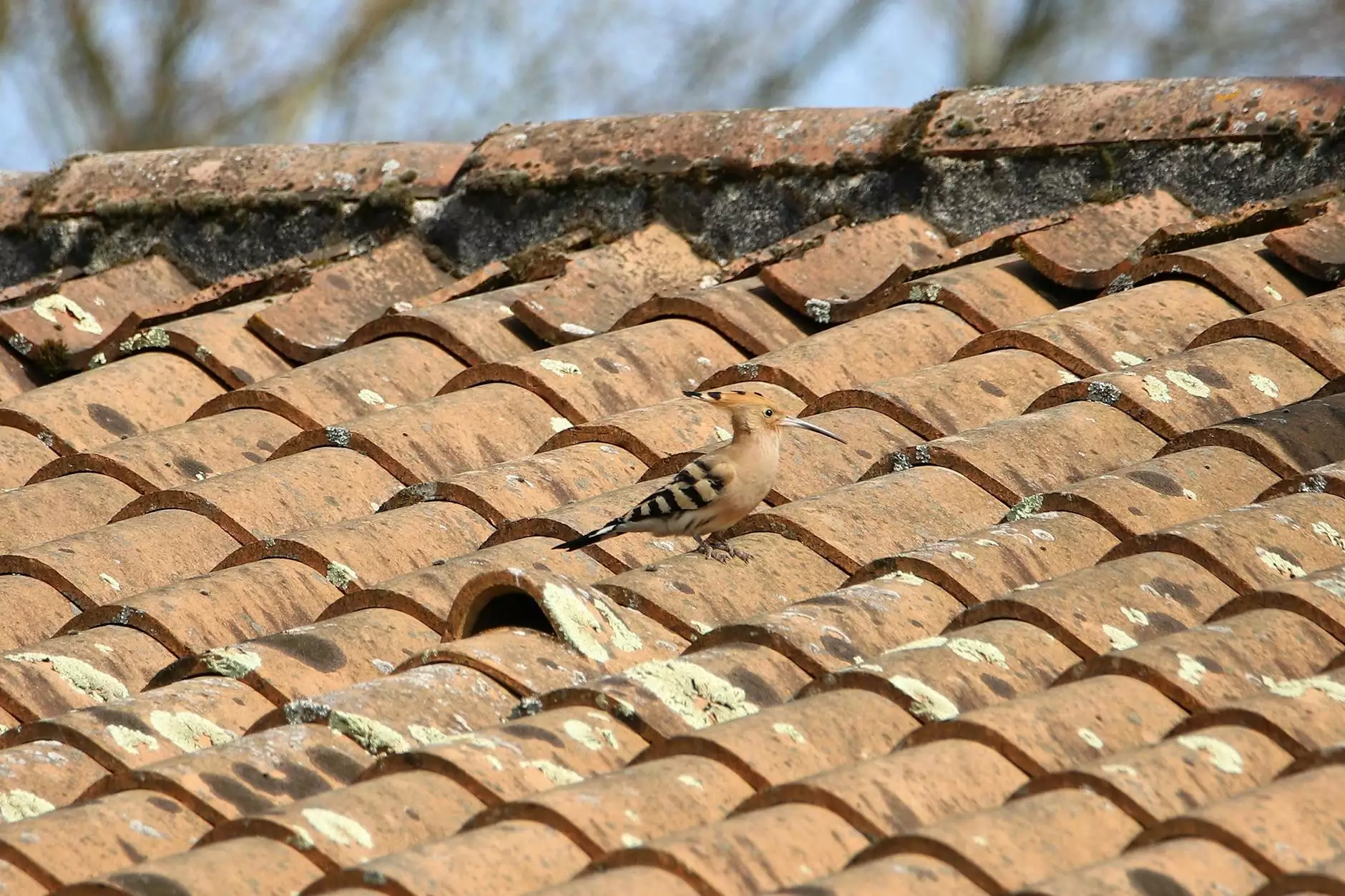 Introduction to Roof Shingle Colors
When it comes to enhancing the aesthetics of your home, one of the most impactful choices you can make is selecting the right roof shingle color. Your roof color can significantly influence the overall appearance and curb appeal of your property. At Aaron's Quality Contractors, we understand the importance of this decision. That's why we offer a wide variety of roof shingle colors, ensuring that you find the perfect fit for your home.
The Importance of Choosing the Right Roof Shingle Color
The right roof shingle color can do wonders for your home's exterior. It not only adds visual appeal but can also complement the architectural style and increase its value. With our range of roof shingle colors, you have the opportunity to create a stunning focal point and make your home stand out in the neighborhood.
Factors to Consider
When selecting a roof shingle color, various factors come into play. Here are a few essential considerations:
Architectural Style: Different architectural styles may call for specific roof shingle colors that enhance their character. Whether you have a modern, traditional, or rustic home, we have a color to match.
Climate: The climate in your area can play a role in choosing the right roof shingle color. Lighter colors tend to reflect sunlight, keeping your home cooler in hot climates, while darker colors can absorb heat, providing more warmth in colder climates.
Neighborhood Aesthetics: Consider the overall aesthetic of your neighborhood and select a roof shingle color that harmonizes with the surroundings while still allowing your home to stand out.
Personal Preference: Ultimately, trust your own preferences and select a color that resonates with your personal style and taste. After all, your home is a reflection of your personality.
Our Selection of Popular Roof Shingle Colors
At Aaron's Quality Contractors, we offer an extensive range of popular roof shingle colors to suit every homeowner's unique vision. Here are just a few examples:
1. Classic Black
Black roof shingles are timeless and versatile, making them a popular choice among homeowners. They provide a sleek and sophisticated look that can beautifully complement any architectural style.
2. Earthy Brown
Brown roof shingles offer a warm and inviting feel. They bring a natural earthy tone to your home and work well with various exterior colors, especially in rustic or traditional settings.
3. Elegant Gray
Gray roof shingles are highly popular due to their versatility. They can effortlessly blend with both light and dark home exteriors, creating an elegant and modern appearance.
4. Striking Red
For those seeking a bold and unique look, red roof shingles can make a dramatic statement. They are a fantastic choice for adding character and creating a standout curb appeal.
5. Timeless Charcoal
Charcoal roof shingles exude sophistication and a touch of drama. They offer a classic and timeless appeal that complements various architectural styles, giving your home a refined appearance.
Expert Advice for Choosing the Perfect Color
Choosing a roof shingle color can feel overwhelming. That's why our team of experts at Aaron's Quality Contractors is here to assist you throughout the process. We have years of experience in the industry, and we'll guide you to make an informed decision that aligns with your home's style and your personal preferences.
Contact Us Today!
Ready to transform the look of your home? Contact Aaron's Quality Contractors today to explore our extensive collection of roof shingle colors. Our team is dedicated to providing high-quality products and exceptional customer service. Let us help you choose the perfect roof shingle color that will make your home the envy of the neighborhood.