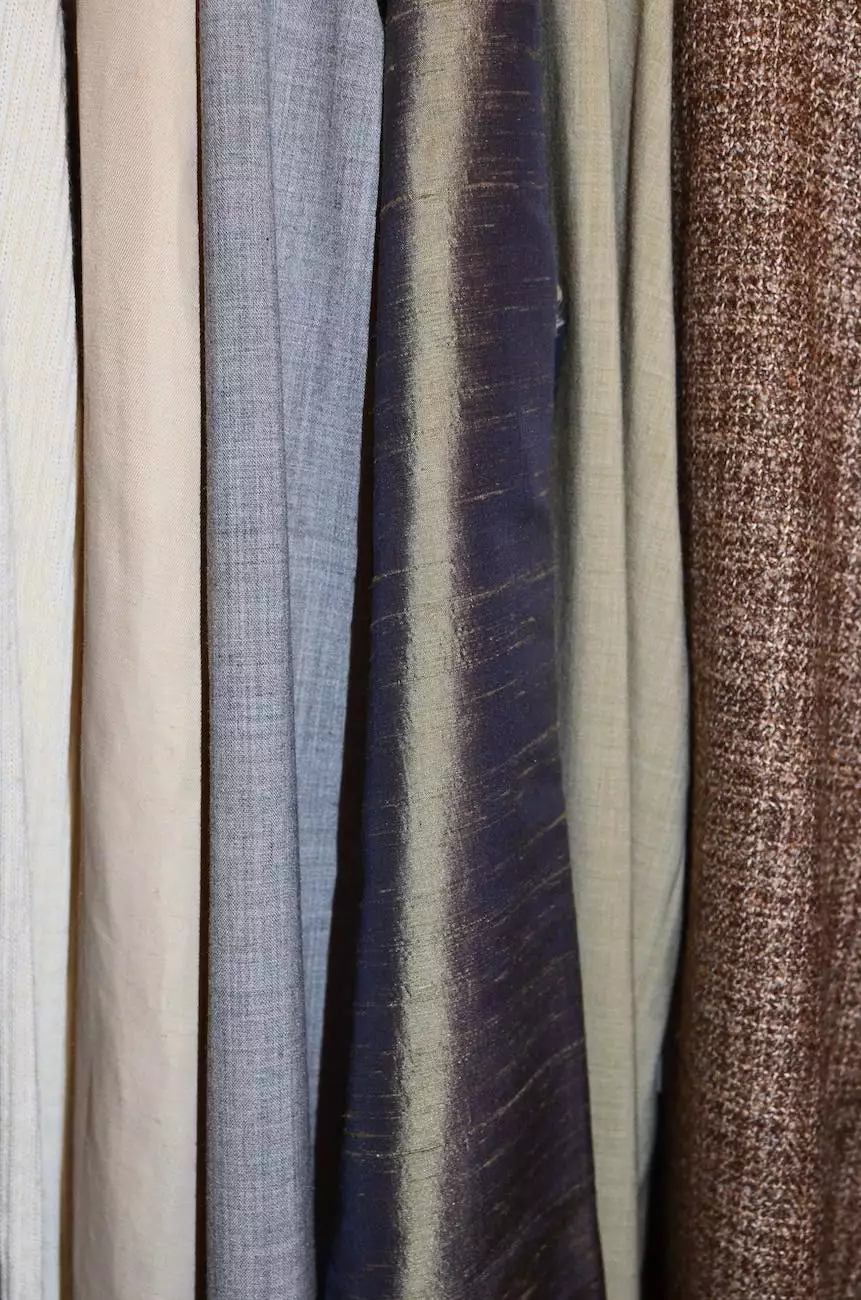 Introduction
Welcome to Aaron's Quality Contractors, your trusted partner in home improvement and maintenance. In this comprehensive guide, we delve into the top roofing trends that are set to shape the industry in 2023. Stay ahead of the curve and make informed decisions for your roofing needs.
1. Sustainable Roofing Materials
The demand for eco-friendly roofing solutions continues to grow, and 2023 is no exception. Homeowners are increasingly seeking sustainable materials that reduce their environmental impact while providing long-lasting performance. In the coming year, expect to see a surge in popularity for materials such as recycled metal, solar shingles, and sustainable wood shingles.
2. Energy Efficiency
In an era of increased focus on energy conservation, energy-efficient roofing systems are becoming more popular. Homeowners are realizing the long-term benefits of reducing their energy consumption and utility costs. Roofing materials with superior insulation properties, such as reflective coatings and green roofs, are gaining popularity for their ability to regulate temperature and minimize heat transfer.
3. Smart Roofing Technologies
The rise of smart home technologies has extended to the roof as well. Smart roofing systems offer enhanced functionality and convenience, allowing homeowners to monitor and control various aspects of their roofs remotely. From sensors that detect leaks and weather conditions to solar panel integration and automated maintenance alerts, these advanced technologies provide a new level of convenience and peace of mind.
4. Roof Gardens and Urban Green Spaces
As urban areas continue to expand, the importance of green spaces becomes evident. Roof gardens, also known as green roofs, are gaining traction in residential and commercial buildings alike. Not only do they enhance the aesthetic appeal, but they also provide numerous environmental benefits. Green roofs support biodiversity, improve air quality, reduce urban heat island effect, and offer insulation to the building beneath.
5. Durable and Impact-Resistant Roofing
Extreme weather events are becoming more frequent, making durability and impact resistance crucial factors for homeowners. Investing in roofing systems designed to withstand the elements is a smart choice. Impact-resistant materials like metal, rubber, and concrete tiles are gaining popularity due to their ability to resist hail, strong winds, and other severe weather conditions.
6. Solar Roofing Solutions
The demand for solar energy continues to rise as homeowners seek to reduce their carbon footprint and save on energy costs. Solar roofing solutions, such as solar panels and solar shingles, provide clean and renewable energy while seamlessly integrating into the roof's design. The advancements in solar technology have made these systems more efficient, affordable, and aesthetically appealing, driving their popularity in the coming year.
7. Architectural Versatility
Roofs no longer serve merely as protective elements; they are now considered architectural features. Modern homeowners are looking for roofing options that enhance the overall aesthetics of their homes. Unique shapes, bold colors, and innovative designs are on the rise. Materials like clay tiles, architectural shingles, and metal panels offer versatility, allowing homeowners to create eye-catching roofs that complement their personal style.
8. Increased Roof Automation
The advancements in automation technology have made their way to the roofing industry. Automated systems for ventilation, moisture control, and temperature regulation are gaining popularity. These features not only improve indoor comfort but also help preserve the longevity of the roof. Automated skylights and ventilation systems provide better airflow and moisture management, reducing the risk of mold and optimizing energy efficiency.
Conclusion
Stay ahead of the curve by embracing the latest roofing trends in 2023. Aaron's Quality Contractors is here to guide you through the process. Whether you want to explore sustainable materials, enhance energy efficiency, or integrate smart technologies into your roof, our expert team is ready to assist. Contact us today for a consultation and discover how we can transform your roof into a state-of-the-art solution that exceeds your expectations.