Interior Painting Services in Cedar Rapids & Marion, IA
Jul 31, 2019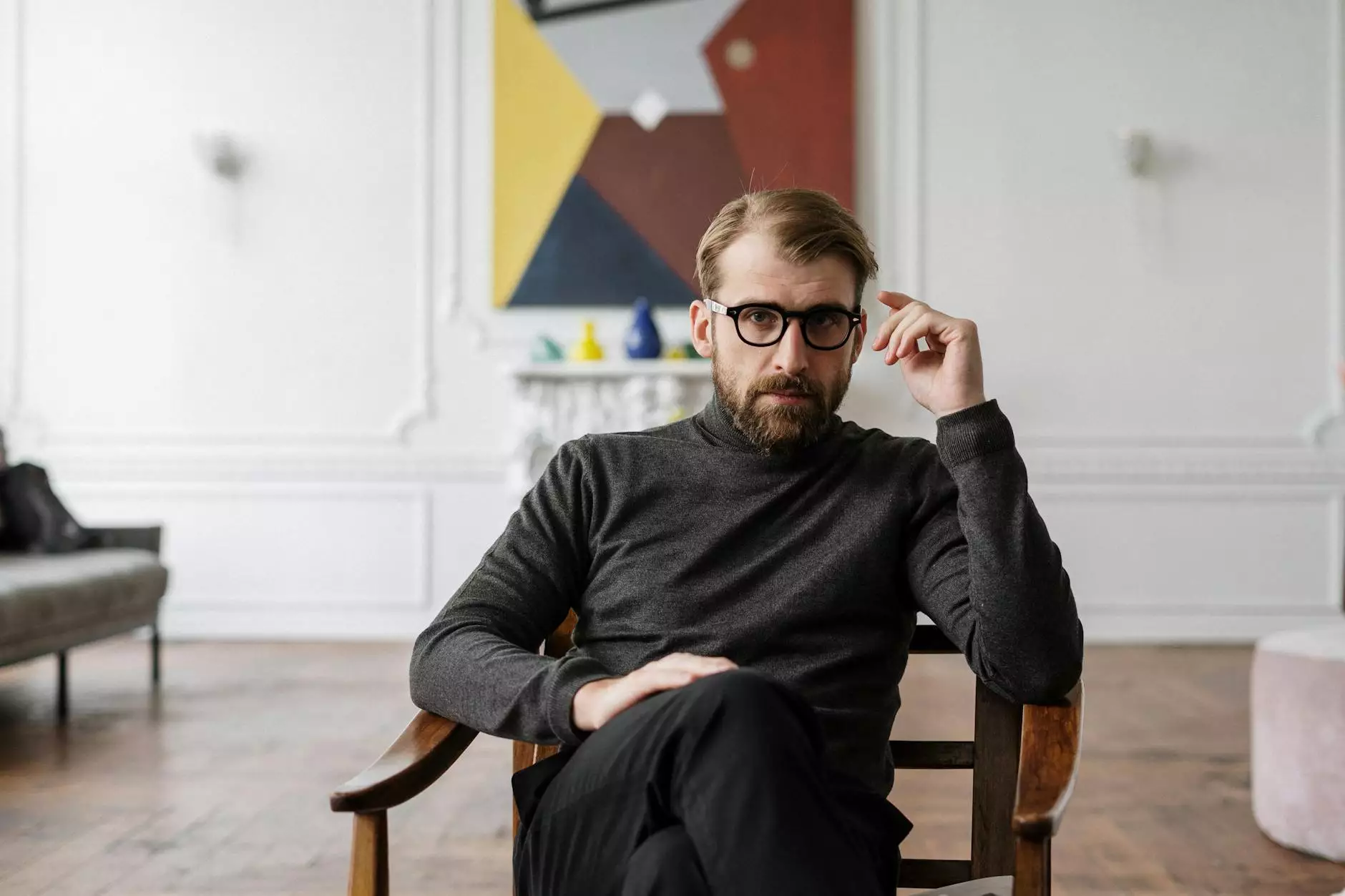 Welcome to Aaron's Quality Contractors, your premier choice for interior painting services in Cedar Rapids & Marion, IA. With years of experience in the industry, our team of skilled painting professionals is dedicated to transforming your home with a fresh coat of paint that brings beauty and elegance to your living space.
Why Choose Our Interior Painting Services?
At Aaron's Quality Contractors, we understand the importance of maintaining the beauty and functionality of your home. Our interior painting services are designed to enhance the aesthetics of your living space while protecting your walls from damage and wear. Here are some reasons why we are the top choice for interior painting in Cedar Rapids & Marion, IA:
Expertise: Our team consists of highly skilled painters who have extensive knowledge and experience in the field. We utilize industry-leading techniques and advanced equipment to ensure precise and flawless interior painting results.
Quality Materials: We believe in using only the highest quality paints and materials for our projects. This ensures long-lasting results that withstand the test of time and provide a beautiful finish for your interior walls.
Personalized Approach: We understand that every home is unique, and our interior painting services are tailored to meet your specific needs and preferences. Our team works closely with you to choose the perfect color schemes and finishes that complement your existing décor.
Attention to Detail: We take pride in our meticulous attention to detail, ensuring that every inch of your interior walls is painted with precision and care. From thorough surface preparation to meticulous brushwork, we leave no room for imperfections.
Affordability: We believe in providing top-quality interior painting services at competitive prices. We offer transparent pricing and detailed estimates, so you know exactly what to expect without any hidden costs or surprises.
Our Interior Painting Process
When you choose Aaron's Quality Contractors for your interior painting needs in Cedar Rapids & Marion, IA, you can expect a seamless and hassle-free experience from start to finish. Our proven painting process ensures exceptional results and complete customer satisfaction:
1. Free Consultation and Estimate
We begin by scheduling a free consultation at your convenience, where we assess your interior painting requirements and discuss your vision for the project. Based on our evaluation, we provide you with a detailed estimate that breaks down the cost and scope of the work involved.
2. Color Selection and Design Assistance
Choosing the right color scheme and finishes is crucial to achieving the desired look and feel for your home. Our team of experts offers valuable design assistance, helping you select the perfect hues and textures that complement your style and enhance your living space.
3. Surface Preparation
Before the painting process begins, we meticulously prepare the surfaces to ensure optimal adhesion and smooth results. This includes cleaning, sanding, and repairing any imperfections, such as cracks or holes, in the walls.
4. Professional Painting Techniques
Using our expert painting techniques, we apply premium-quality paints to your interior walls with precision and care. Whether it's a single room or your entire home, our team ensures even coverage, smooth finishes, and clean lines, giving your space a fresh, rejuvenated look.
5. Post-Painting Cleanup and Inspection
Once the painting is complete, we thoroughly clean up the work area, removing any paint residues or debris. We then conduct a detailed inspection to ensure that every aspect of the project meets our high standards of quality and exceeds your expectations.
Contact Us for a Free Estimate Today!
Ready to transform your home with our top-notch interior painting services? Contact Aaron's Quality Contractors today for a free estimate. Our team is dedicated to delivering exceptional results that enhance the beauty and value of your Cedar Rapids & Marion, IA home. Don't wait, give us a call now!