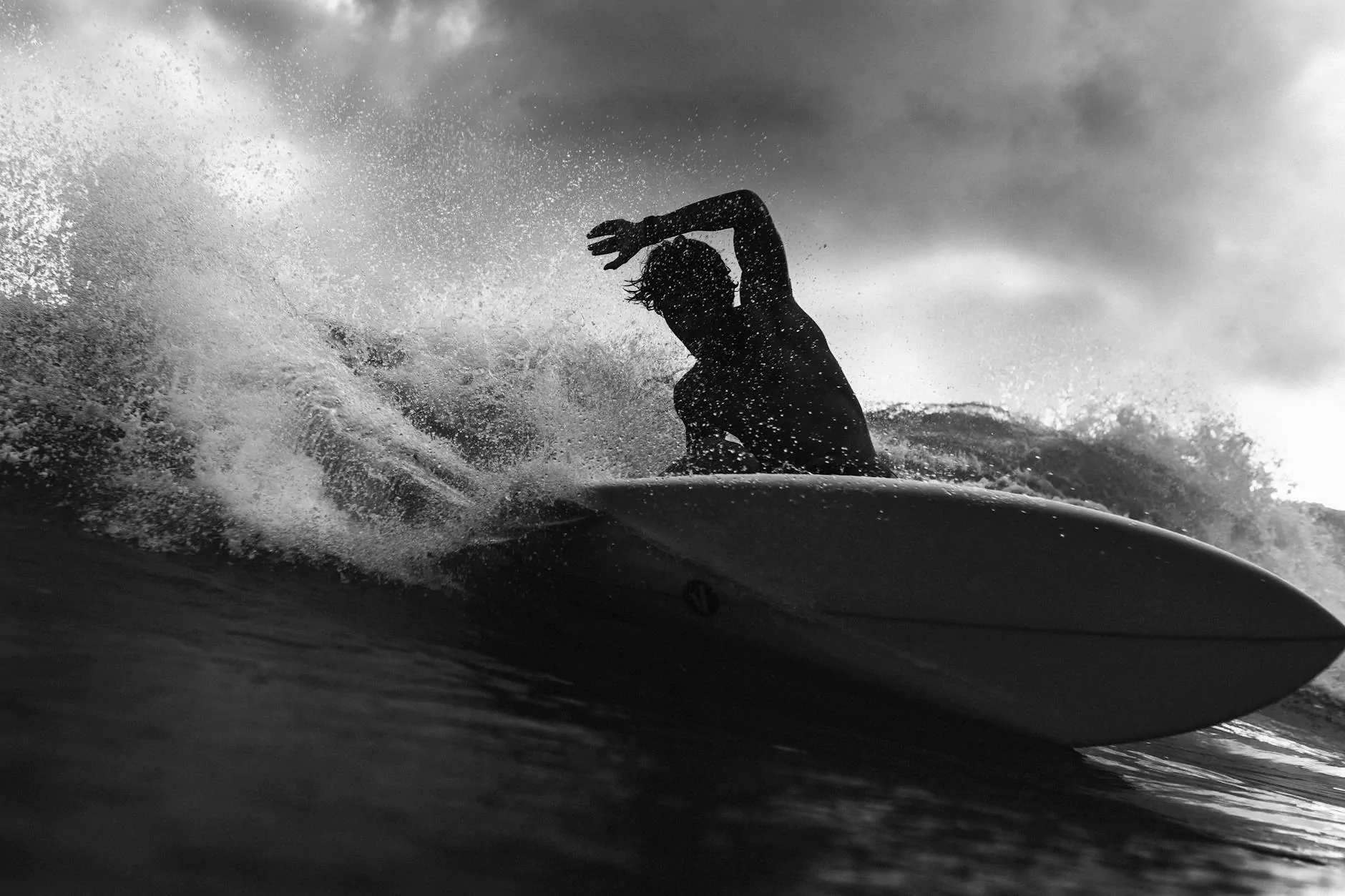 Introduction
Welcome to Dunlap Construction, your trusted source for professional spray foam insulation services under the renowned Aaron's Quality Contractors brand. With our expertise in home improvement and maintenance, we pride ourselves in providing high-quality, energy-efficient insulation solutions for residential and commercial properties.
Why Choose Spray Foam Insulation?
Spray foam insulation is a versatile and efficient method of insulating your property, offering numerous benefits over traditional insulation materials. Here are some reasons why you should consider spray foam insulation:
1. Enhanced Energy Efficiency
Spray foam insulation provides a superior barrier against air infiltration, sealing gaps and crevices that other insulation materials may miss. This helps maintain a consistent indoor temperature, reducing the need for excessive heating or cooling. As a result, you can enjoy significant energy savings and lower utility bills.
2. Improved Indoor Comfort
By eliminating drafts and minimizing air leaks, spray foam insulation creates a more comfortable living environment. Say goodbye to chilly winters and hot summers, and experience a cozy atmosphere all year round. The insulation also helps dampen sound transmission, reducing noise from outside sources.
3. Enhanced Structural Integrity
Spray foam insulation not only provides excellent thermal insulation but also improves the structural integrity of your property. The foam expands and adheres to the surfaces it is sprayed on, reinforcing walls, ceilings, and other structural components. This added strength can enhance the overall durability and stability of your building.
4. Moisture and Mold Resistance
Unlike traditional insulation materials, spray foam is resistant to moisture and mold growth. The closed-cell nature of the foam prevents water vapor from penetrating and causing damage. This makes spray foam insulation an ideal choice for areas prone to high humidity levels or water exposure, such as basements or crawl spaces.
Our Spray Foam Insulation Services
At Dunlap Construction, we offer a comprehensive range of spray foam insulation services tailored to your specific needs. Our experienced team of professionals utilizes state-of-the-art equipment and techniques to ensure optimal insulation performance.
1. Residential Spray Foam Insulation
Whether you are building a new home or renovating an existing one, our residential spray foam insulation services can help you create a comfortable and energy-efficient living space. We understand the unique requirements of residential properties and work closely with homeowners to deliver exceptional results.
2. Commercial Spray Foam Insulation
For commercial properties, proper insulation is crucial to minimize energy costs and maintain a conducive working environment. Our commercial spray foam insulation services offer long-term value, helping businesses reduce their carbon footprint and improve overall energy efficiency.
3. Attic and Crawl Space Insulation
Attics and crawl spaces are often overlooked when it comes to insulation, yet they play a significant role in energy conservation. Our insulation experts specialize in attic and crawl space insulation, ensuring optimal thermal resistance and protecting your home from heat loss or gain.
4. Insulation Removal and Replacement
If you have outdated or damaged insulation in your property, our insulation removal and replacement services can revitalize your space. We safely remove old insulation materials, assess any underlying issues, and install new spray foam insulation to improve energy efficiency and indoor comfort.
Contact Us for a Free Estimate
Ready to experience the numerous benefits of spray foam insulation? Contact Dunlap Construction, a trusted contractor under Aaron's Quality Contractors, for a free estimate. Our knowledgeable team will guide you through the insulation process, provide expert advice, and ensure a seamless installation. Take the first step towards improving the energy efficiency and comfort of your property.
Remember, when it comes to spray foam insulation, Dunlap Construction, powered by Aaron's Quality Contractors, is your reliable partner. Discover the difference of our high-end services - contact us today!