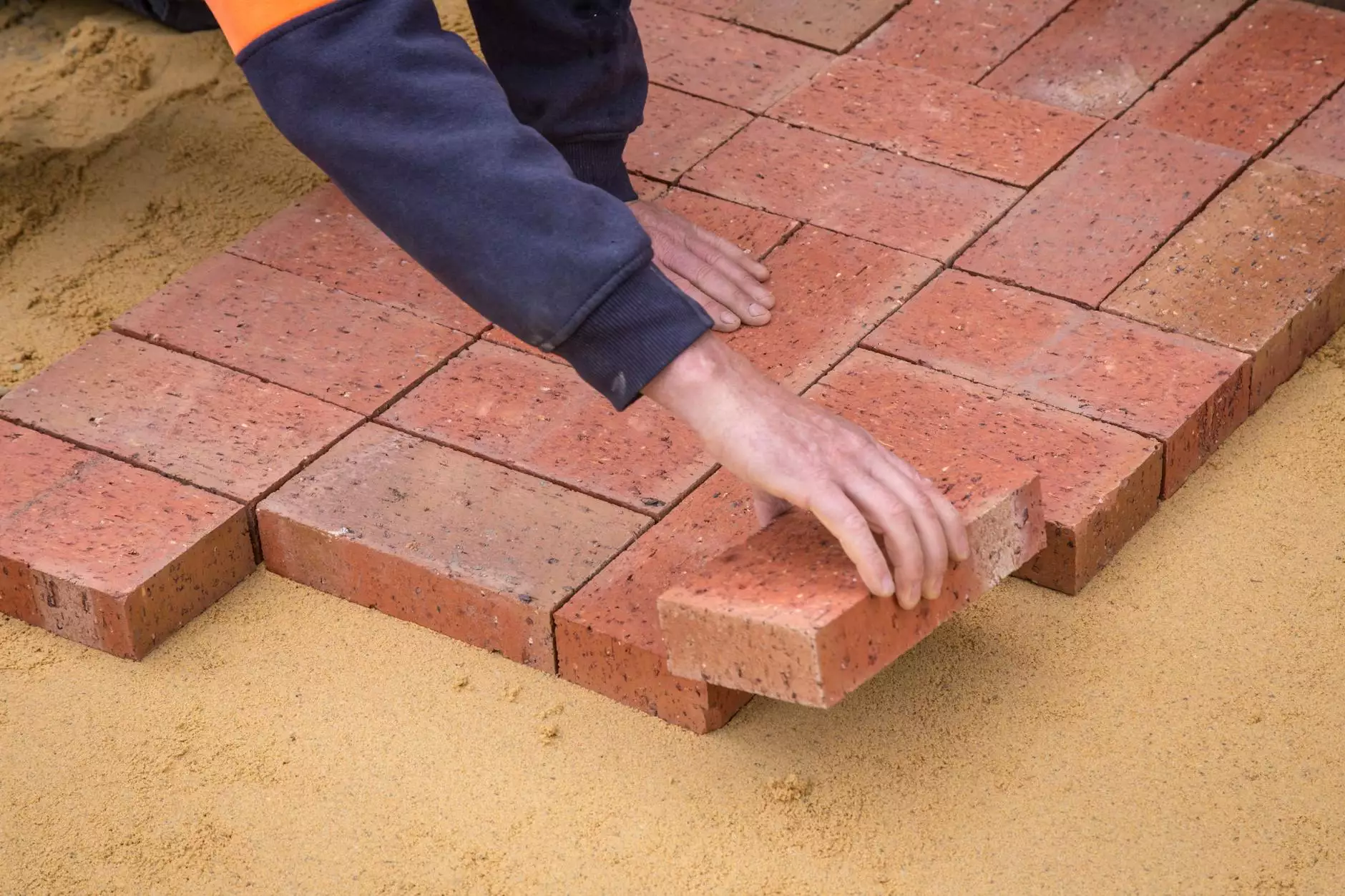 Why Choose Aaron's Quality Contractors for Your Gutter Installation?
When it comes to seamless gutter installation in Marion and Cedar Rapids, IA, Aaron's Quality Contractors is your top choice. With years of experience in the home improvement and maintenance industry, we have built a solid reputation for delivering exceptional quality work and excellent customer service. Here's why you should trust us with your gutter installation needs:
Expertise in Seamless Gutter Installation
At Aaron's Quality Contractors, we specialize in seamless gutter installation. Our team of highly skilled professionals is trained in the latest techniques and uses only top-quality materials to ensure long-lasting results. With our expertise, you can rest assured that your new gutters will be installed with precision and care.
Customized Solutions
We understand that every home is unique, and cookie-cutter solutions won't always suffice. That's why we offer customized gutter installation services tailored to meet your specific needs. Our team will assess your property, consider factors such as roof slope and water drainage requirements, and recommend the best gutter system for your home.
High-Quality Materials
When it comes to seamless gutter installation, using high-quality materials is paramount. At Aaron's Quality Contractors, we source our materials from trusted suppliers known for their durability and reliability. Whether you prefer aluminum, copper, or another material, we have options that will enhance both the functionality and aesthetic appeal of your home.
Enhanced Curb Appeal
With our seamless gutter installation services, your home's curb appeal will receive a significant boost. Our team takes pride in delivering installations that seamlessly blend with your home's architecture, enhancing its overall appearance. Say goodbye to unsightly seams and hello to beautiful, functional gutters.
Reliable Rain Chain Installation
In addition to seamless gutter installation, Aaron's Quality Contractors also specializes in rain chain installation. Rain chains are an elegant alternative to traditional downspouts, adding a unique decorative element to your home's exterior. Our experts will ensure proper rain chain installation, allowing you to enjoy both form and function.
Why Are Seamless Gutters Important for Your Home?
Seamless gutters play a crucial role in protecting your home from water damage. Below are some key reasons why seamless gutters are important:
Efficient Water Disposal
Seamless gutters are designed to efficiently direct water away from your home's foundation, preventing water buildup and potential structural damage. With their seamless design, they minimize the risk of leaks and provide optimal water flow.
Prevention of Soil Erosion
Properly installed seamless gutters help control the flow of rainwater, directing it away from your landscaping and preventing soil erosion. This is especially important for homeowners who take pride in maintaining their beautiful gardens and outdoor spaces.
Protection Against Basement Flooding
A well-functioning gutter system is crucial for keeping water away from your basement. By efficiently channeling rainwater away from your home's foundation, seamless gutters help minimize the risk of basement flooding, potentially saving you from costly repairs and water damage.
Prevention of Exterior Damage
Inadequate water drainage can cause exterior damage to your home over time. By installing seamless gutters, you can protect the exterior walls, windows, doors, and other vulnerable areas from water-related issues such as mold, rot, and discoloration.
Contact Aaron's Quality Contractors for Expert Gutter Installation
Don't compromise when it comes to the protection and aesthetics of your home. Trust Aaron's Quality Contractors for seamless gutter installation in Marion and Cedar Rapids, IA. Contact us today to schedule a consultation and experience the professional difference.