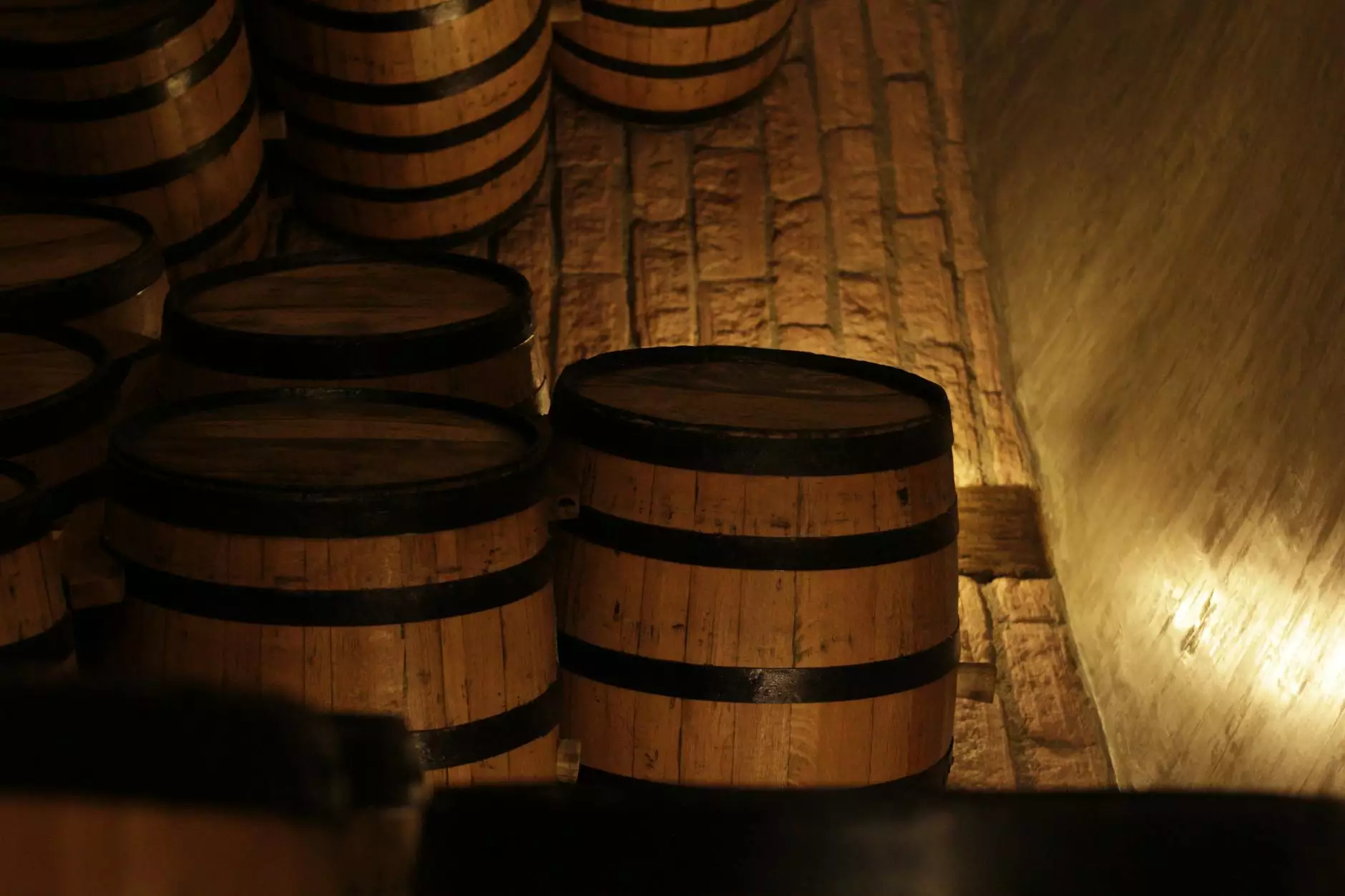 Welcome to Aaron's Quality Contractors, your premier choice for home improvement and maintenance in Iowa. If you're looking to transform your basement into a beautiful and functional living space, you've come to the right place. Our team of experts specializes in basement remodels, delivering stunning and fully-furnished results that will exceed your expectations.
The Importance of a Functional Basement
A basement holds great potential for additional living space, providing you with the opportunity to expand your home without breaking the bank. Whether you need extra bedrooms, a home office, an entertainment area, or a cozy family room, a basement remodel can breathe new life into your home.
Why Choose Aaron's Quality Contractors?
At Aaron's Quality Contractors, we understand that choosing the right contractor for your basement remodel is crucial. We take pride in our expertise, attention to detail, and commitment to customer satisfaction. Here's what sets us apart:
Experience: With over 10 years of experience in the industry, we have honed our skills and knowledge to deliver exceptional results.
Quality Craftsmanship: We are dedicated to delivering nothing short of the highest quality craftsmanship, paying attention to every detail to ensure your satisfaction.
Customizable Designs: Our team works closely with you to understand your vision and create a design that reflects your style and meets your specific needs.
Efficiency: We strive to complete your basement remodel project on time and within budget, without compromising on quality.
Comprehensive Services: From electrical work to plumbing, flooring, and lighting, we offer a full range of services to transform your basement into a fully-furnished living space.
The Basement Remodel Process
Our basement remodel process is designed to be seamless and stress-free:
Initial Consultation: We begin by discussing your goals, budget, and design preferences. Our team will provide expert advice and guidance to help you make informed decisions.
Design and Planning: Once we understand your vision, we create a detailed design plan, including floor plans, color schemes, and material selection.
Permits and Approvals: We handle all necessary permits and approvals to ensure your basement remodel meets local regulations.
Construction: Our skilled contractors bring the design to life, utilizing top-quality materials and industry-leading techniques.
Finishing Touches: We pay attention to the finer details, adding finishing touches that elevate your basement to a fully-furnished living space.
Final Inspection: Before we consider the project complete, we conduct a thorough inspection to ensure everything meets our strict quality standards.
Contact Aaron's Quality Contractors Today
If you're ready to transform your basement into a stylish and functional living space, don't hesitate to contact Aaron's Quality Contractors. Our experienced team is ready to turn your dreams into reality. Call us at 555-123-4567 or fill out our online form to schedule a consultation.
When it comes to fully-furnished basement remodels in Iowa, Aaron's Quality Contractors is the name you can trust. Let us bring your vision to life and create a space that you and your family will love for years to come.