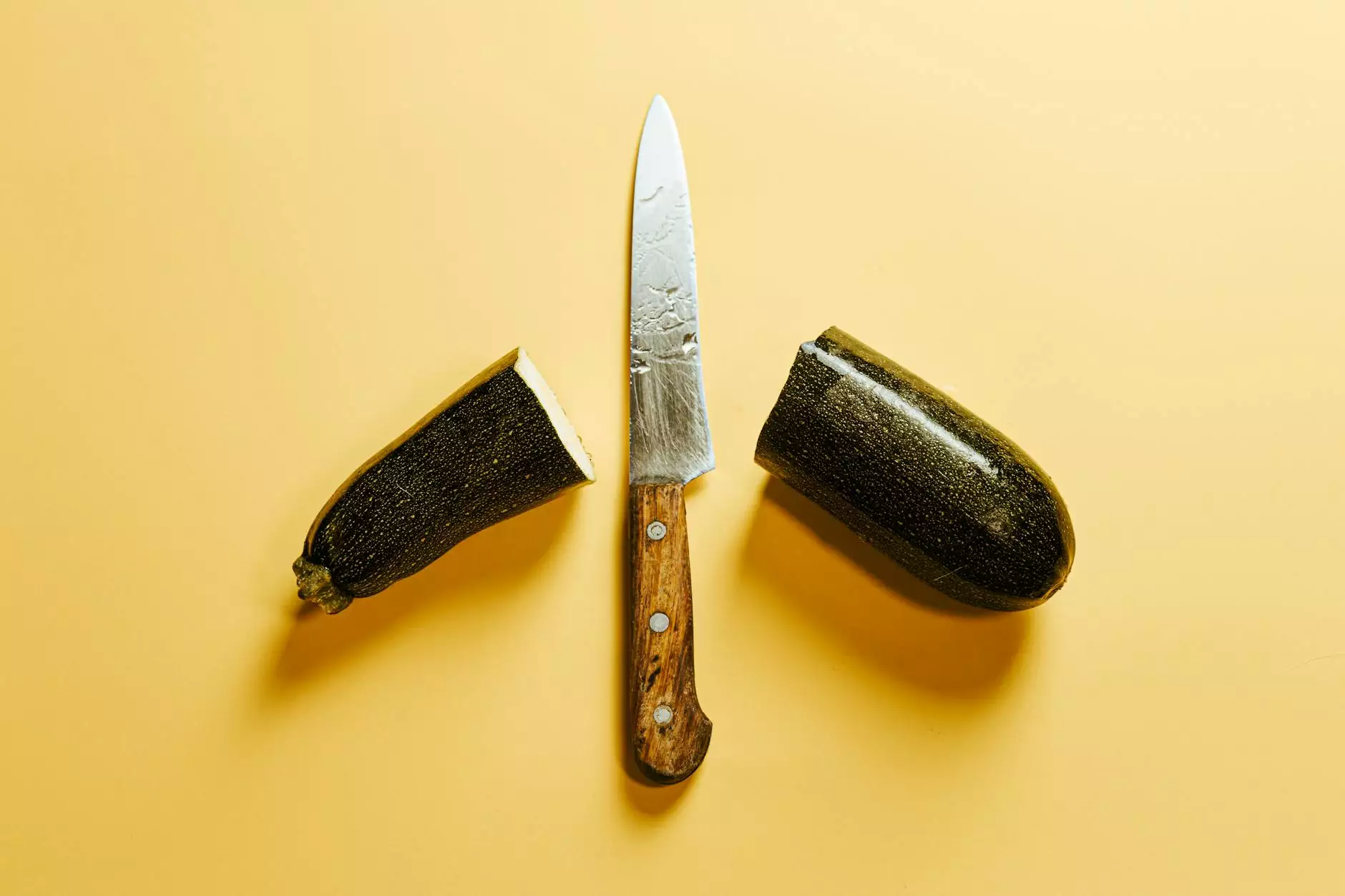 Welcome to Aaron's Quality Contractors, your trusted partner in creating beautiful and functional kitchens. With our expert design and remodeling services, we can transform your kitchen into a space you'll love spending time in. From concept to completion, we are committed to delivering exceptional results that exceed your expectations.
Why Choose Aaron's Quality Contractors?
As leaders in the home improvement and maintenance industry, Aaron's Quality Contractors stands out for several reasons:
1. Experience and Expertise
With years of experience in kitchen design and remodeling, our team of experts combines their creativity and technical knowledge to bring your vision to life. We are up-to-date with the latest trends and can offer valuable insights to create a stylish and functional kitchen.
2. Quality Craftsmanship
At Aaron's Quality Contractors, we take pride in our commitment to excellence. Our skilled craftsmen pay attention to every detail, ensuring that the finished result is of the highest quality. We use superior materials and employ innovative techniques to deliver lasting beauty and durability.
3. Comprehensive Solutions
Whether you are looking for a complete kitchen overhaul or a minor renovation, we offer comprehensive solutions tailored to your specific needs. Our services include:
Custom kitchen design
Cabinet installation and refacing
Countertop selection and installation
Tile and backsplash installation
Lighting design and installation
Plumbing and electrical work
Appliance installation
4. Collaborative Approach
At Aaron's Quality Contractors, your satisfaction is our priority. We believe that effective communication is key to a successful project. We work closely with you throughout the entire process, actively listening to your ideas and incorporating your feedback. Our collaborative approach ensures that your vision is brought to life in every detail.
Kitchen Design Process
Our kitchen design process is carefully curated to ensure a seamless and stress-free experience:
1. Initial Consultation
We begin by scheduling an initial consultation to discuss your goals, preferences, and budget. Our team will assess the existing space and take measurements to develop a customized design plan that maximizes functionality and aesthetics.
2. Design Development
Using the information gathered in the initial consultation, our talented designers will create a detailed kitchen design that reflects your style and meets your requirements. We will present you with 3D renderings and material samples, allowing you to visualize the final result.
3. Material Selection
Next, we guide you in selecting high-quality materials that align with your design vision. From cabinetry and countertops to flooring and fixtures, our extensive range of options ensures that you can find the perfect elements to complement your new kitchen.
4. Installation
Once the design and materials are finalized, our skilled team will begin the installation process. We work efficiently to minimize disruption to your daily routine, while maintaining the utmost attention to detail. Our goal is to complete the project on time and with minimal hassle.
5. Finishing Touches
The finishing touches are what truly bring your kitchen design to life. We take care of every detail, from installing lighting fixtures to adding decorative elements that enhance the overall ambiance. Our goal is to create a space that not only looks beautiful but also functions seamlessly.
Contact Aaron's Quality Contractors for Your Dream Kitchen
If you're ready to transform your kitchen into a stunning and functional space, Aaron's Quality Contractors is here to help. Our team of experts is passionate about delivering outstanding results that enhance your home's value and your daily life. Contact us today to schedule a free consultation and let us bring your kitchen dreams to reality!