Know How to Decorate Your Home With Plants, Flowers And Showpieces!!
Aug 20, 2020
Blog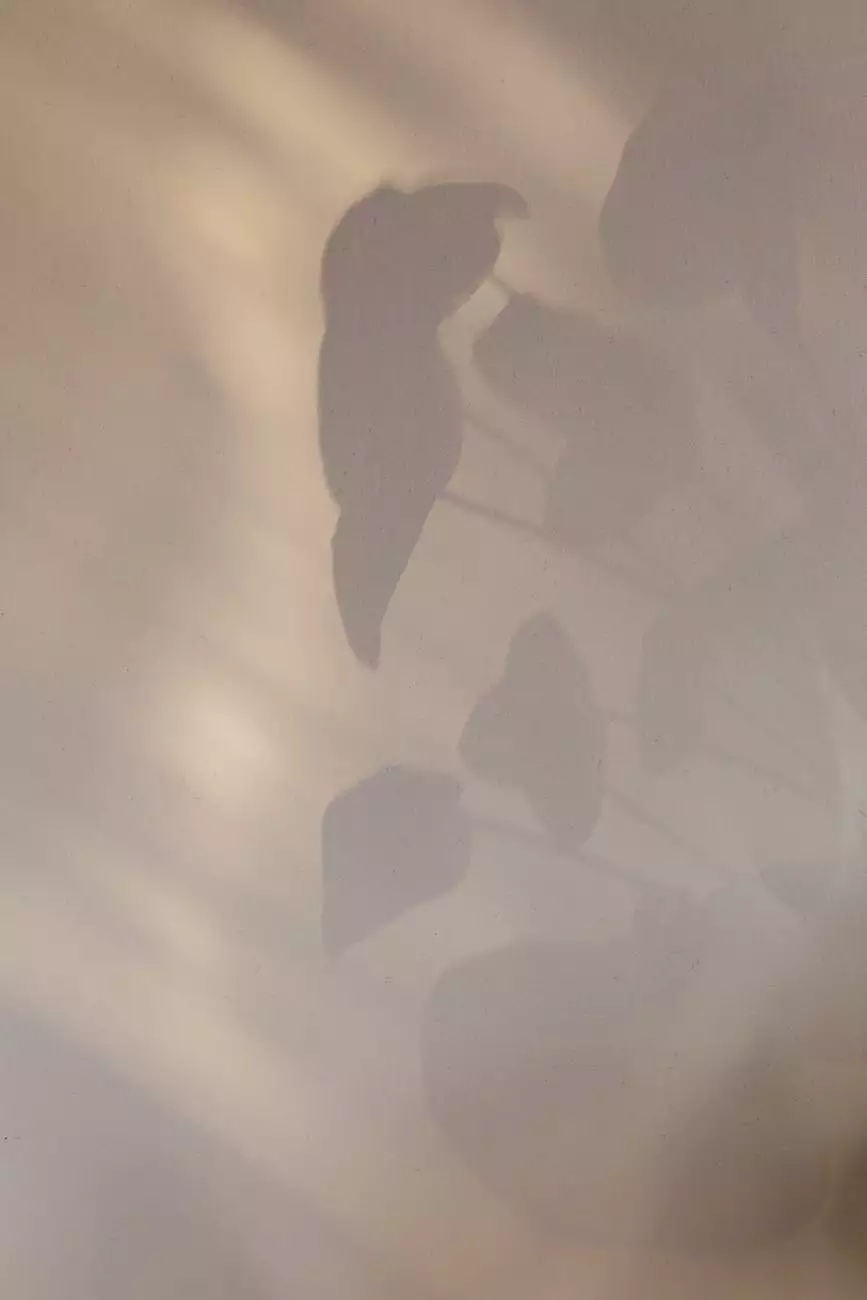 Welcome to Aaron's Quality Contractors, your ultimate resource for transforming your home into a stunning sanctuary. In this guide, we will provide you with valuable insights and expert tips on how to decorate your home with plants, flowers, and showpieces. Whether you want to create a calming oasis or a vibrant and lively space, our comprehensive guide will inspire and guide you toward creating the perfect atmosphere.
Creating a Green Haven in Your Home
Adding plants to your home not only enhances its aesthetic appeal but also brings numerous benefits. Plants improve air quality, reduce stress, and add a touch of nature to your space. Before diving into the world of indoor gardening, consider the available space, lighting conditions, and your commitment to maintenance. With this understanding, you can choose the perfect plants that will thrive in your home.
Choosing the Right Plants
When selecting plants for your home, it's important to consider their specific care requirements. Some plants require more sunlight, while others thrive in low-light conditions. Identify the areas in your home that receive adequate sunlight and choose plants accordingly. Popular indoor plants include the Snake Plant, ZZ Plant, and Spider Plant, which are known for their low-maintenance needs and air-purifying properties.
Arranging Plants in Your Home
The placement of plants in your home plays a crucial role in creating a visually stunning space. Large plants can serve as focal points, while smaller plants can be placed on shelves, windowsills, or tabletops to add a touch of greenery to every corner. Experiment with different types of pots and planters to further enhance the aesthetics. Hanging plants can also be a great way to utilize vertical space and create an interesting display.
Bringing Life with Beautiful Flowers
Flowers have the power to instantly brighten up any room and infuse it with color and fragrance. By incorporating stunning floral arrangements into your home, you can create a warm and inviting atmosphere for both residents and guests. Whether you opt for fresh-cut flowers or artificial blooms, the possibilities are endless.
Choosing the Right Flowers
When choosing flowers for your home, consider the seasonality, color palette, and overall theme of your space. Flowers like roses, lilies, and daisies are widely popular for their elegant beauty and versatility. If you have allergies or prefer low-maintenance options, artificial flowers can be an excellent alternative. Opt for high-quality silk or plastic flowers that closely resemble their natural counterparts.
Incorporating Flowers into Your Home
There are countless ways to incorporate flowers into your home decor. Place a bouquet of fresh flowers on your dining table, mantelpiece, or coffee table to instantly add a pop of color. You can also create a stunning centerpiece for special occasions or use flowers as accents in vases, wreaths, or wall hangings. Get creative and experiment with different floral arrangements to reflect your personal style.
Enhancing Your Decor with Showpieces
Showpieces are the perfect finishing touch to elevate the style and ambiance of your home. They can be a reflection of your personality, interests, or travels, and add a unique focal point to any room.
Choosing the Right Showpieces
When selecting showpieces for your home, consider your existing decor and aim for a cohesive look and feel. Whether you prefer modern, rustic, or eclectic styles, there are showpieces available to suit every taste. Antique sculptures, decorative vases, and intricately crafted figurines are just a few examples of the wide range of showpieces you can choose from.
Displaying Showpieces in Your Home
Showpieces should be displayed strategically, emphasizing their individual beauty and significance. Showcase them on shelves, mantels, or dedicated display cabinets. Grouping showpieces with similar themes or colors can create a visually appealing arrangement. Consider the balance of proportions and ensure that each showpiece stands out while complementing the overall decor of the room.
Conclusion
Congratulations! You are now equipped with the knowledge and inspiration to transform your home into a botanical paradise filled with vibrant plants, beautiful flowers, and captivating showpieces. Remember to personalize your space, experiment with different combinations, and have fun in the process. At Aaron's Quality Contractors, we believe in the power of a well-decorated home. Happy decorating!