7 Ideal Ways To Live Smart And Happy
Jun 2, 2020
Blog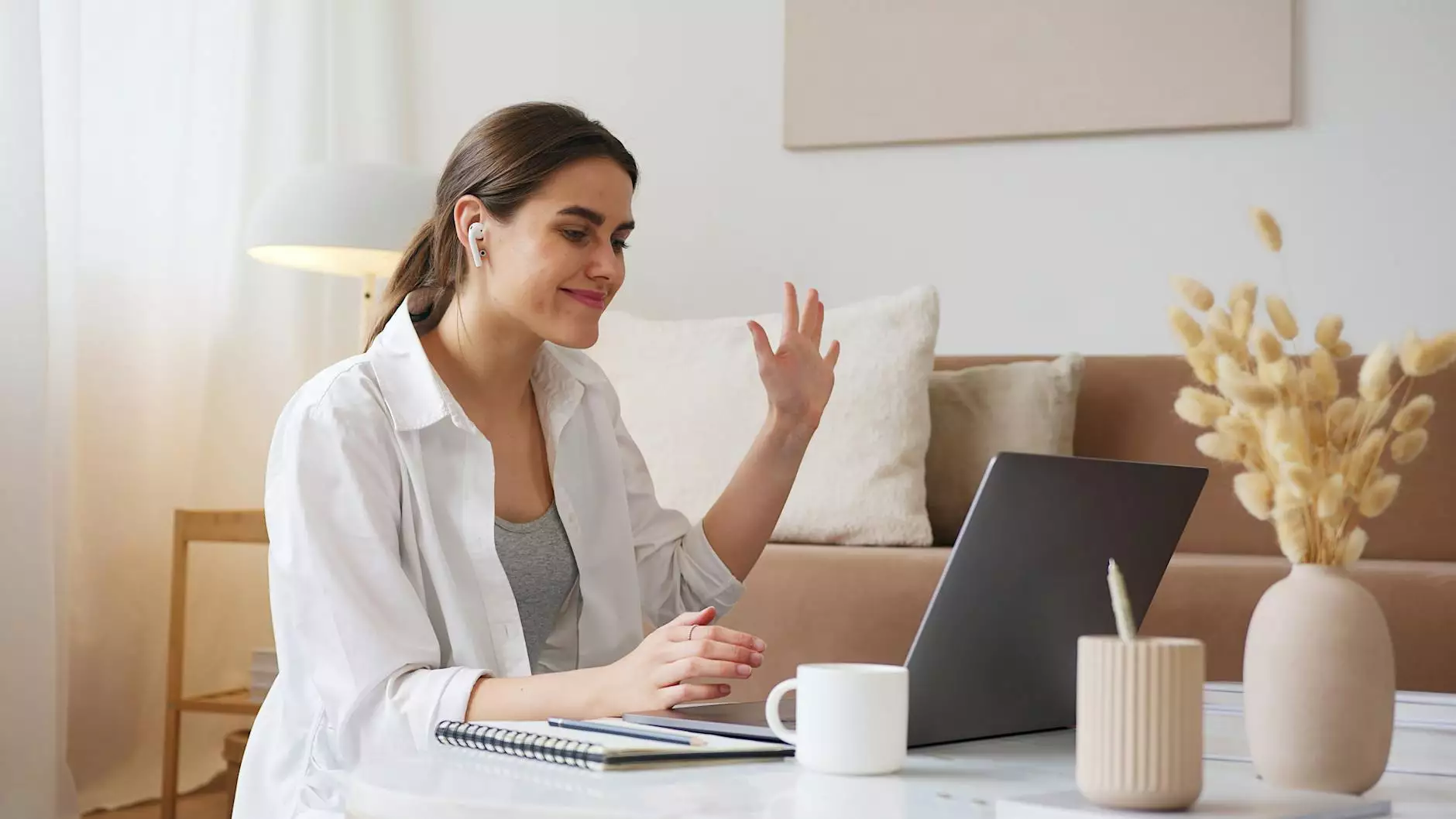 Introduction
Welcome to Aaron's Quality Contractors, your go-to source for all your home improvement and maintenance needs. In this article, we will share with you 7 ideal ways to live a smart and happy life. We believe that by implementing these tips and strategies, you can create a harmonious and joyful living environment for yourself and your loved ones.
1. Create a Welcoming and Functional Space
Your home is your sanctuary, and it should reflect your personality and provide you with comfort. Start by creating a welcoming space that makes you feel happy and relaxed. Consider rearranging furniture, adding colorful accents, and incorporating plants for a touch of nature. Additionally, focus on functionality by decluttering regularly and organizing your belongings in a way that promotes ease of use and efficiency.
2. Invest in High-Quality Home Improvements
When it comes to home improvements, quality should be your top priority. At Aaron's Quality Contractors, we specialize in delivering top-notch services tailored to your unique needs. From kitchen and bathroom renovations to roofing and flooring installations, our team of experts will ensure that every project is executed flawlessly, leaving you with a beautiful and functional space to enjoy.
3. Prioritize Energy Efficiency
Living smart means being mindful of the energy we consume. Opt for energy-efficient appliances, install LED lighting, and make sure your home is properly insulated to reduce heat loss. By minimizing your carbon footprint, you not only contribute to a greener planet but also save on energy bills in the long run. Our team at Aaron's Quality Contractors can guide you in making sustainable choices for your home.
4. Embrace Smart Home Technology
In this digital age, incorporating smart home technology can significantly enhance your living experience. From automated lighting and temperature control to voice-activated assistants and security systems, these innovations provide convenience, efficiency, and peace of mind. Our experts can help you navigate the world of smart home technology and find solutions that fit seamlessly into your lifestyle.
5. Foster Healthy Indoor Air Quality
The quality of the air we breathe directly impacts our health and well-being. Improve your indoor air quality by investing in air purifiers, regularly maintaining your HVAC system, and using natural cleaning products. Our team at Aaron's Quality Contractors can also assist with proper ventilation and insulation, ensuring that your home is a safe and healthy environment for you and your family.
6. Cultivate a Relaxing Outdoor Oasis
Living smart and happy extends beyond the four walls of your home. Create an outdoor oasis where you can unwind, connect with nature, and spend quality time with loved ones. Whether it's a vibrant garden, a cozy patio, or a refreshing swimming pool, dedicating space to outdoor relaxation can significantly enhance your overall well-being.
7. Prioritize Regular Maintenance
Maintaining your home is essential to ensure its longevity and functionality. Regularly inspect your property for any signs of wear and tear, address minor repairs promptly, and schedule routine maintenance for crucial systems such as plumbing, electrical, and HVAC. Aaron's Quality Contractors offers comprehensive maintenance services to keep your home in top shape, preventing costly issues down the road.
Conclusion
Aaron's Quality Contractors, your trusted home improvement and maintenance experts, are here to help you live a smart and happy life. By following these 7 ideal ways, you can transform your living space into a haven of comfort, functionality, and joy. Let us guide you through your home improvement journey and make your dreams a reality. Contact us today to get started!