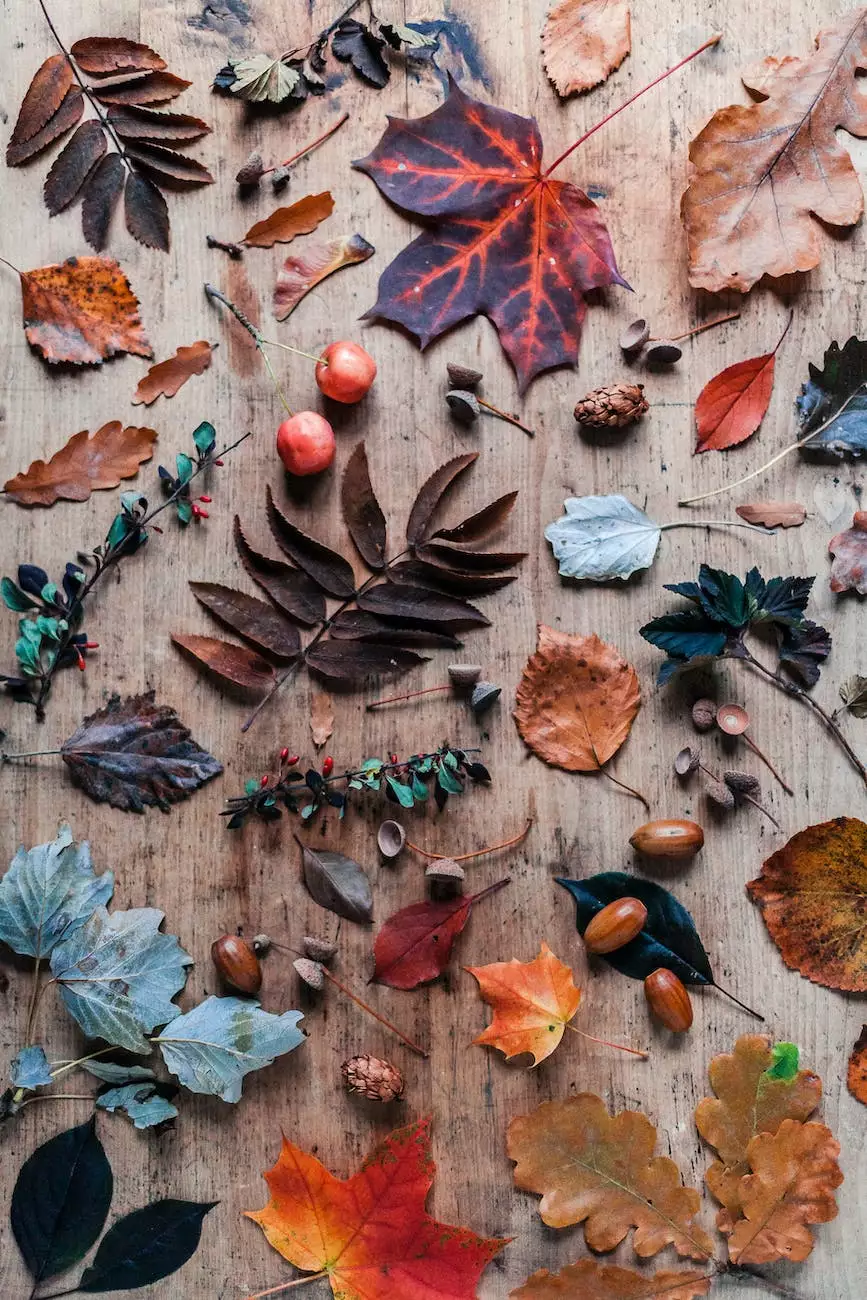 Transform Your Basement into a Stunning Living Space
Are you looking for top-quality basement remodeling services in the Waterloo and Cedar Falls, IA area? Look no further than Aaron's Quality Contractors! We are a reputable home improvement and maintenance company, specializing in transforming dull and underutilized basements into stunning living spaces that meet your unique needs and style preferences.
Why Choose Aaron's Quality Contractors?
At Aaron's Quality Contractors, we take great pride in our craftsmanship and attention to detail. Our team of highly skilled contractors has years of experience in the industry, ensuring that you receive the highest quality basement remodeling services in Waterloo and Cedar Falls, IA.
Here's what sets us apart:
1. Expertise in Basement Remodeling
Our professionals specialize in basement renovations, making us well-equipped to understand the unique challenges and requirements of transforming this space. We have the knowledge and skills to tackle any basement remodeling project, no matter the size or complexity. From design and planning to construction and finishing touches, we handle every aspect of the renovation process with precision and excellence.
2. Customized Solutions
We believe that every basement remodel should be a reflection of your vision and lifestyle. Our team works closely with you to understand your specific needs, preferences, and budget. We then create tailor-made solutions that maximize your basement's potential, whether you're looking to add an extra living area, a home office, a playroom, a gym, or a combination of these spaces.
3. High-Quality Materials and Finishes
When it comes to basement remodeling, using the right materials is crucial for durability and longevity. At Aaron's Quality Contractors, we only work with trusted suppliers and source high-quality materials that meet industry standards. From flooring and insulation to lighting fixtures and furniture, we ensure that every element of your basement renovation is of the highest quality.
4. Timely and Efficient Execution
We understand that a basement remodel project can disrupt your daily routine. That's why we strive to minimize the inconvenience by providing timely and efficient services. Our team adheres to strict project timelines, ensuring that your basement remodeling is completed within the agreed-upon timeframe, with minimal disruption to your daily life.
Our Basement Remodeling Process
At Aaron's Quality Contractors, we follow a meticulous process to guarantee a successful basement renovation:
1. Consultation and Design
We start the remodeling journey with a thorough consultation, where we discuss your ideas, requirements, and budget. Our experts offer valuable insights and design suggestions to help you visualize the potential of your basement.
2. Planning and Permits
Once the design is finalized, our team takes care of all the necessary planning and permit requirements. We ensure that your basement remodeling complies with local building codes and regulations, giving you peace of mind throughout the process.
3. Construction and Renovation
Our skilled contractors handle the construction phase with attention to detail and precision. We prioritize quality craftsmanship, ensuring that every element of the renovation is impeccably executed. From framing and electrical work to plumbing and paint, we take care of it all.
4. Finishing Touches
The final step of our basement remodeling process involves adding the finishing touches that tie the whole space together. We pay close attention to every detail, ensuring that your basement reflects your style and creates a welcoming ambiance for years to come.
Why Invest in Basement Remodeling?
A professionally remodeled basement can provide numerous benefits for homeowners in Waterloo and Cedar Falls, IA:
1. Increased Living Space
Transforming your basement into a functional living area can significantly increase the square footage of your home. Whether you need an extra bedroom, a home office, or a dedicated entertainment space, a basement remodel allows you to maximize your living space without the need for costly expansions or additions.
2. Enhanced Property Value
A well-designed and beautifully finished basement adds value to your property. Should you decide to sell your home in the future, a renovated basement can be a significant selling point, attracting potential buyers and allowing you to command a higher asking price.
3. Improved Lifestyle and Comfort
Having a well-utilized basement can greatly enhance your daily lifestyle and overall comfort. It provides a versatile space that can be customized to suit your specific needs, whether it's a cozy family room, a home gym, or a dedicated play area for your children. A thoughtfully remodeled basement can transform your home and greatly enrich your everyday life.
Contact Aaron's Quality Contractors Today!
If you're ready to transform your basement into a stunning living space, don't hesitate to contact Aaron's Quality Contractors. With our expertise, attention to detail, and commitment to customer satisfaction, we guarantee exceptional results that exceed your expectations.
Call us now at +1 (555) 123-4567 or fill out our online contact form to schedule a consultation.