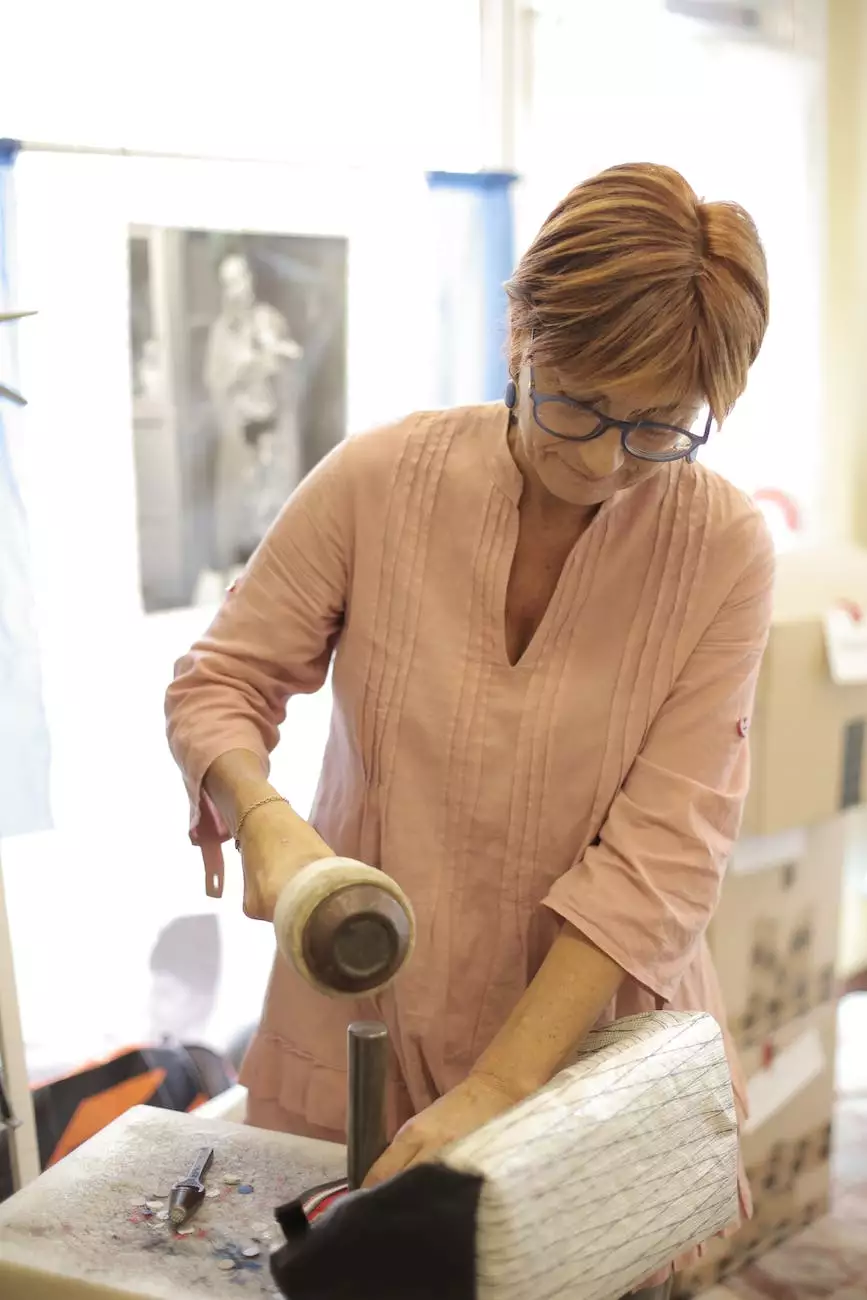 When it comes to enhancing the aesthetic appeal and protecting your shed from the elements, installing quality shingles is key. Aaron's Quality Contractors, the leading experts in home improvement and maintenance in the Home and Garden industry, are here to guide you through the process. With our comprehensive step-by-step instructions and expert tips, you'll learn how to install shingles on your shed like a pro.
Materials You'll Need
High-quality shingles
Roofing nails
Roofing felt
Roofing adhesive
Drip edge
Hammer
Pry bar
Circular saw
Measuring tape
Safety gear (gloves, goggles, etc.)
Step 1: Preparation
Before starting, ensure that you have a solid and clean surface to work on. Remove any old shingles or debris using a pry bar or appropriate tools. Inspect the underlying roof structure for any damage and repair as necessary.
Step 2: Measure and Install Drip Edge
Begin by measuring the dimensions of your shed's roof, including the eaves and rakes. Cut the drip edge to length using a circular saw, and then install it along the eaves first using roofing nails. Make sure there is overhang on both ends to direct water away from the shed.
Step 3: Install Roofing Felt
Roll out the roofing felt parallel to the eaves, allowing a slight overlap between each row. Secure it in place using roofing nails, ensuring a tight fit. Trim any excess felt where needed.
Step 4: Start Installing Shingles
Begin at the bottom edge of the roof and work your way up. Carefully align each shingle, ensuring they are straight and even. Secure each shingle with roofing nails, following the manufacturer's guidelines for spacing and placement.
Step 5: Cut and Fit Shingles
As you reach the edges and corners, you may need to cut shingles to the appropriate size using a circular saw. Ensure the shingles fit snugly and securely in place, overlapping as necessary to maintain a water-resistant barrier.
Step 6: Apply Roofing Adhesive
For added protection against wind and water, apply roofing adhesive under each shingle tab. This will help create a strong bond and prevent shingles from lifting or curling over time.
Step 7: Finishing Touches
Inspect the completed shingle installation to ensure everything is secure and properly aligned. Make any necessary adjustments or replace any damaged shingles as needed. Once satisfied with the result, clean up any debris and admire your professionally shingled shed.
At Aaron's Quality Contractors, we take pride in providing valuable information and expert advice for all your home improvement and maintenance needs. Follow our comprehensive guide to install shingles on your shed and enjoy the long-lasting, weather-resistant benefits that a well-installed roof can offer. Remember to prioritize safety throughout the process and reach out to professionals if you need assistance.
For more home improvement tips and tricks, visit Aaron's Quality Contractors.