Waukee, IA's | Best Roofing Company - Aaron's Quality Contractors
May 25, 2020
Roofing Contractors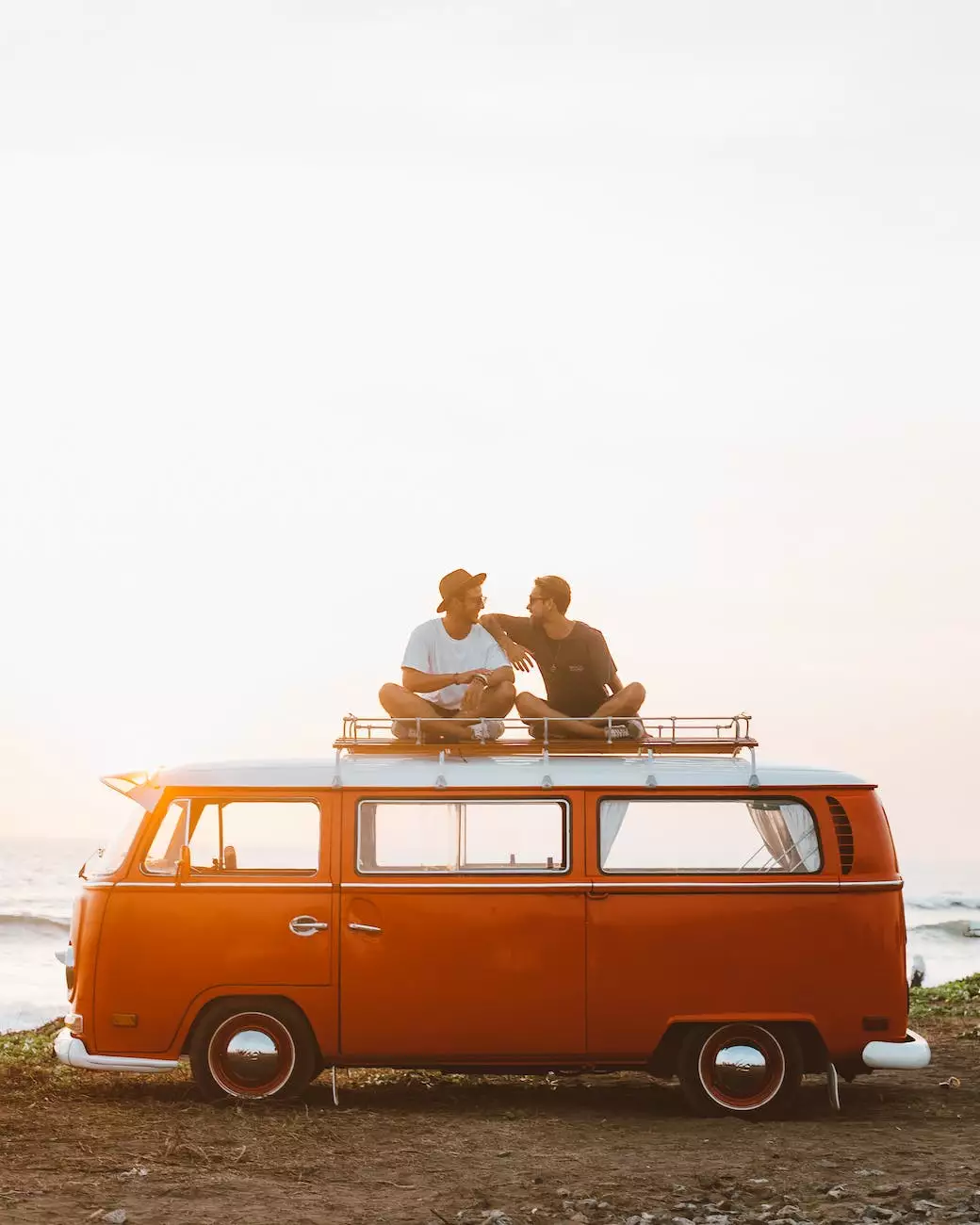 Top-Quality Roofing Solutions for Waukee, IA
When it comes to roofing services in Waukee, IA, Aaron's Quality Contractors stands as the undisputed leader in the industry. With years of experience, our team of skilled professionals has been providing exceptional roofing solutions to homeowners in Waukee and the surrounding areas. We take pride in delivering the highest level of craftsmanship, quality materials, and outstanding customer service.
Comprehensive Roofing Services
At Aaron's Quality Contractors, we understand that your roof is one of the most crucial components of your home. As a homeowner in Waukee, IA, you need a reliable and trustworthy roofing company to handle all your roofing needs. We offer a wide range of comprehensive roofing services tailored to meet the unique requirements of each client.
Residential Roof Installation
Our expert team specializes in residential roof installations. Whether you need a brand new roof for a newly constructed home or want to replace your existing roofing system, we have the knowledge, skills, and expertise to get the job done right. We work with a variety of roofing materials, including asphalt shingles, metal roofing, and more, ensuring a perfect fit for your home's architectural style.
Roof Repairs and Maintenance
Aaron's Quality Contractors also offers reliable roof repair and maintenance services in Waukee, IA. Our team will conduct a thorough inspection to identify any issues with your roof and provide the necessary repairs to restore its integrity. We believe in proactive maintenance to help prevent major problems down the line, saving you time and money in the long run.
Roof Replacement
If your current roof is beyond repair or nearing the end of its lifespan, our roofing experts can assist you with a seamless roof replacement. We will guide you through the entire process, from selecting the right roofing material to executing the replacement with precision and efficiency. Our goal is to improve the safety, functionality, and aesthetic appeal of your home's roof.
Why Choose Aaron's Quality Contractors?
When it comes to selecting a roofing company in Waukee, IA, Aaron's Quality Contractors offers several key advantages:
Professional Expertise: Our team consists of highly skilled and knowledgeable roofing professionals who stay up-to-date with the latest industry trends and techniques.
Top-Quality Materials: We only work with the highest quality roofing materials to ensure long-lasting durability and exceptional results.
Outstanding Customer Service: We prioritize customer satisfaction and strive to exceed expectations with our excellent service and attention to detail.
Competitive Pricing: Despite providing top-of-the-line services, we offer competitive and transparent pricing to ensure affordability for our clients.
Timely Project Completion: We understand the importance of sticking to deadlines and complete projects in a timely manner without compromising on quality.
Licensed and Insured: Aaron's Quality Contractors is a fully licensed and insured roofing company, giving you peace of mind throughout the process.
Contact Aaron's Quality Contractors Today
If you're in need of a reliable and trustworthy roofing company in Waukee, IA, look no further than Aaron's Quality Contractors. We are committed to providing the best roofing solutions to protect your home and enhance its curb appeal. Contact us today for a free quote and let our experts take care of all your roofing needs.