Science: Enhancing Home and Garden with Aaron's Quality Contractors
Mar 10, 2018
Blog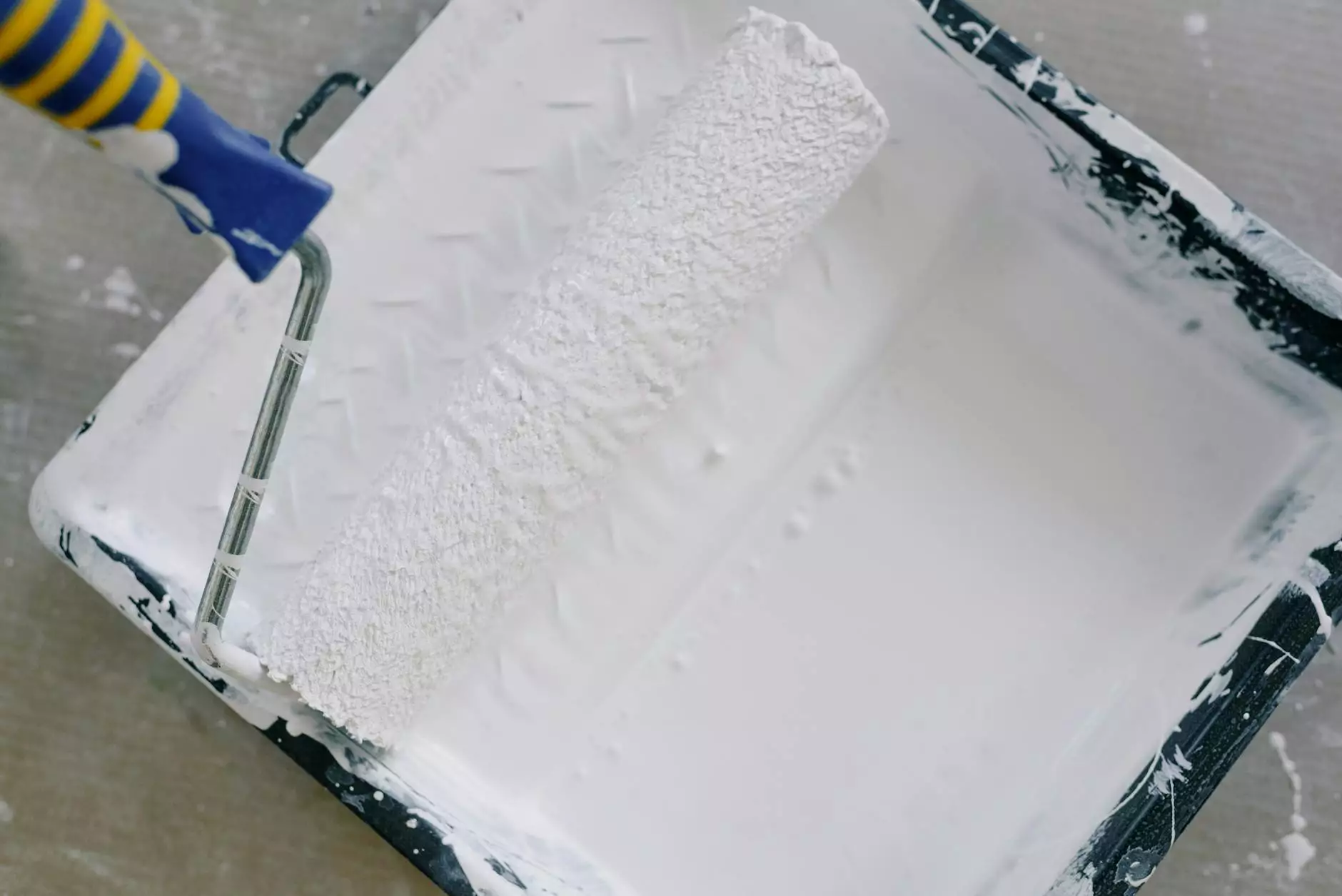 Introduction
Welcome to the Science category of Aaron's Quality Contractors' website, where we explore the intersection of scientific concepts and home improvement. In this section, we delve into the latest advancements, research, and trends related to creating a better living environment using scientific principles.
Boosting Efficiency with Science
When it comes to home improvement and maintenance, understanding how science can enhance efficiency is crucial. From optimizing energy consumption to maximizing indoor air quality, our team at Aaron's Quality Contractors believes in leveraging scientific knowledge for the benefit of homeowners.
Maximizing Energy Efficiency
With rising energy costs and environmental concerns, creating an energy-efficient home is becoming increasingly important. Our experts study the latest scientific research to provide you with practical tips on reducing energy waste and lowering utility bills. Discover innovative solutions to insulate your home, such as eco-friendly insulation materials that minimize heat transfer while improving indoor comfort.
Improving Indoor Air Quality
Indoor air quality has a significant impact on our health and well-being. Utilizing scientific advancements, Aaron's Quality Contractors offers guidance on maintaining clean and fresh air indoors. Learn about proper ventilation systems, air purifiers, and the benefits of indoor plants in filtering harmful pollutants.
The Science Behind Building Materials
Building or remodeling a home requires careful consideration of various materials. Understanding the science behind different materials can help you make informed decisions that ensure long-lasting durability and aesthetic appeal.
Exploring Sustainable Options
As part of our commitment to eco-conscious practices, we delve into sustainable building materials. Discover how integrating renewable resources, such as bamboo flooring or reclaimed wood, can enhance both the beauty and sustainability of your home.
Optimizing Structural Integrity
Structural integrity plays a vital role in home durability and resilience. Benefit from our scientific insights on selecting construction materials that withstand environmental factors, such as extreme weather conditions or seismic events. From reinforced concrete to advanced framing techniques, we share essential knowledge to help you build a sturdy and safe home.
The Latest Scientific Trends in Home Improvement
At Aaron's Quality Contractors, we stay up-to-date with the latest scientific advancements that can transform your home and garden. Our team brings you the most innovative trends backed by scientific research.
Smart Home Technology
Experience the convenience and efficiency of a smart home by incorporating cutting-edge technology. From intelligent lighting systems and automated climate control to security enhancements, our experts offer guidance on integrating these scientific marvels into your living space.
Biophilic Design
Bringing nature indoors not only enhances aesthetics but also promotes well-being. Explore the concept of biophilic design, which incorporates natural elements into your home. Discover the positive impact of living walls, natural lighting, and indoor gardens on your overall happiness and mental clarity.
The Future of Home and Garden: Innovations at the Horizon
As science continues to push boundaries, it opens up new possibilities for transforming the way we live. At Aaron's Quality Contractors, we explore the exciting innovations that will shape the future of home improvement and maintenance.
Nanotechnology in Construction
Unlock the potential of nanotechnology in construction, where miniature particles are engineered to enhance materials' strength, insulation, and sustainability. From self-cleaning surfaces to energy-efficient windows, stay ahead of the curve by familiarizing yourself with these groundbreaking advancements.
Robotics for Maintenance and Repairs
Imagine a future where robots assist in home maintenance and repairs. We delve into the world of robotics, discussing the applications of autonomous systems for routine tasks and emergency repairs. Stay informed about the latest developments that could revolutionize the way you maintain your home.
Conclusion
Science plays an integral role in maximizing the potential of your home and garden. Aaron's Quality Contractors, your trusted partner in home improvement and maintenance, embraces scientific principles to empower homeowners with knowledge and innovative solutions. Stay tuned to our Science category as we continue to unveil the wonders of merging science and the art of creating a better living environment.